The poems written in the Victorian era has some features of the romantic period. One of the most popular and successful poets of this era is William Wordsworth. The poet has some of the best works in the history of English literature. The poet was born in the year 1770.
He was a romantic poet and him along with Coleridge wrote the lyrical ballads. It was published in the year 1798 and it was a joint publication. Wordsworth wrote a preface to this collection of poems. This preface was actually an essay written on the collection of poems and poetry overall.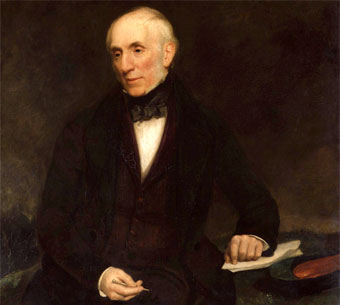 This preface was not available in the first edition of the lyrical ballads. The preface of lyrical ballads was composed for the second edition of the poems. The preface was published in the year 1801. The preface was expanded again in the third edition. According to Wordsworth, the preface was the original expression of poetry as an art.
With the help of this new form of poetry, the poets of the romantic period wanted to break free from the neo-classicism of pope and Dryden. The romantic period was the return to nature by the poets. The nature works which were put forward by the romantic poets were considered to be innovative as well as creative by the poet. Preface of lyrical ballads was accepted by the common man after the serious attempts of the neo-classical poets.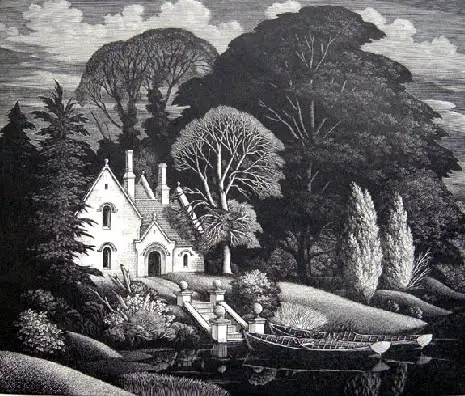 Wordsworth also tried to change the language of the poetry. According to him the language of poetry must be the language of the rustics. Wordsworth also tried to establish the fact in his preface of lyrical ballads that poetry was not only meant to provide pleasure to the readers. He believed that poetry should also have a moral value. According to the lyrical ballad nature is the guardian of man and therefore man should always respect and love nature.
The poet also writes in the preface that poetry is thoughts recollected in tranquility. Wordsworth defined the notion of poetry in his lyrical ballads. His definition differed from the previous definitions of poetry. The third edition of the preface of lyrical ballads clarified the notion of imagination in poetry.