Ernest Augustus was born on 5 June 1771 at Buckingham House. He was a King of Hanover from 20 June 1837 until his death. Ernest Augustus was the fifth son as well as eight children of King George III of the United Kingdom and Hanover.
Early Life of Prince Ernest Augustus
After leaving the nursery, Ernst lived with his two younger brothers, Prince Adolphus who later became Duke of Cambridge and Prince Augustus who was later Duke of Sussex, and a tutor in a house on Kew Green.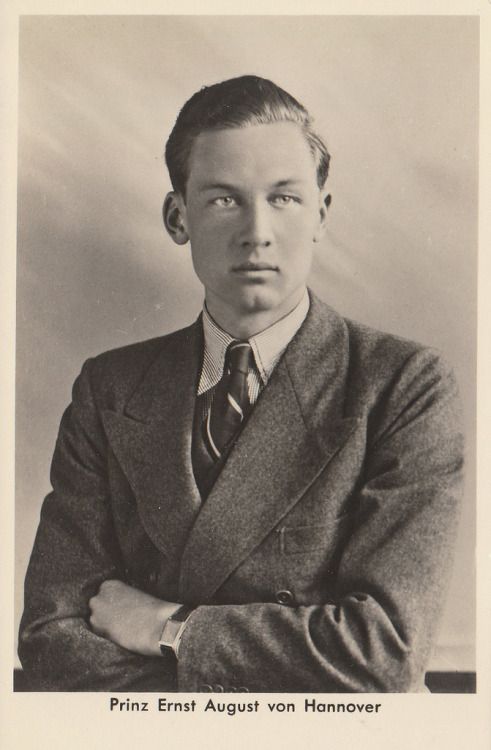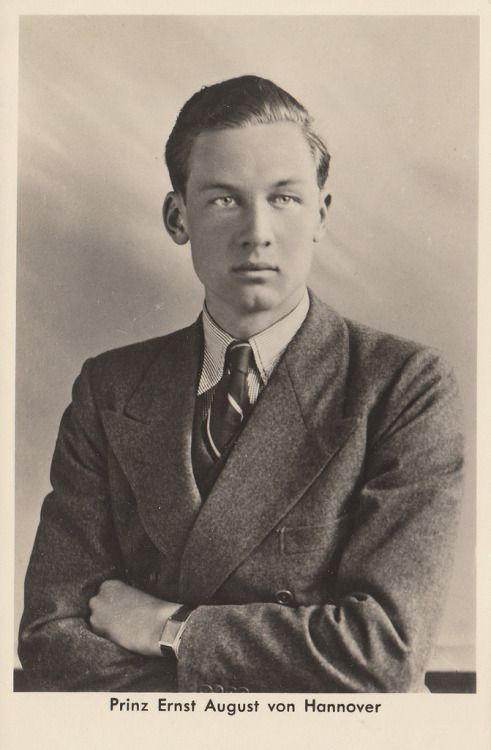 Ernest along with his two younger brothers was sent to the University of Göttingen at the age of fifteen. King never wanted to leave the United Kingdom in his life and thus during the adolescence, he sent his younger sons to Germany.
Military Action of Ernest August
In 1790, Ernest entered in a military career through the Hanoverian army as a Lieutenant in the 9th Hanoverian Hussars. He saw the brutal fight between the French in Flanders and the Netherlands. During an occasion, he carried a French officer from the battlefield as a prisoner of war.
On 22 May 1794, he got severely injured at the Battle of Tournai and then in 1796, he returned to England having a scar on his face and he also lost a sight of his one eye.
Character and Appearance of Ernest August
Ernest was a tall and elegant person. Even though he had handsome features but he remained thin. But later on, one of his eyes was disfigured during his war.
He also developed a scar. If we talk about his character then he was a radical and an outspoken person. He was a great influence too.
Ernest August as Duke of Cumberland
While Ernest was born in England but he was sent to Hanover for his education and military training in his adolescence. He received a disfiguring facial wound while he was serving with Hanoverian forces near Tournai against Revolutionary France.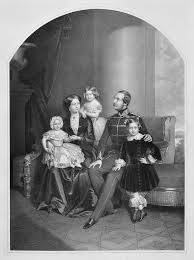 Not only was he made Duke of Cumberland but also of and Teviotdale in 1799. Although his mother, Charlotte of Mecklenburg-Strelitz approved of his marriage with Frederica of Mecklenburg-Strelitz in 1815 it was proved a happy one.
Princess Charlotte of Wales
Princess Charlotte of Wales was only one legitimate grandchild of King George III in 1817 and after she died in childbirth, Ernest was the senior son to be both married and not separated from his wife.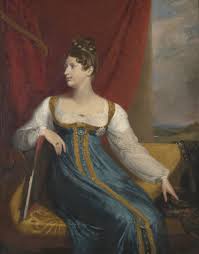 Thus this gave him more power to succeed the British throne. But both of his unmarried older brothers quickly got married and Edward who was King George's fourth son and Duke of Kent, fathered the eventual British monarch, Victoria.
House of Lords
Ernest was an active member of the House of Lords and there he maintained an extremely conservative voting record. There were continual allegations that he had murdered his valet and also had fathered a son by his sister, Princess Sophia.
It was also rumored that he intended to murder Victoria before she succeeded to the British throne to take the throne himself. On 20 June 1837 when King William IV died, Ernest acceded to the Hanoverian throne.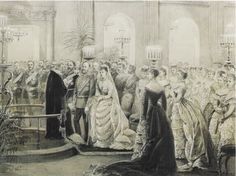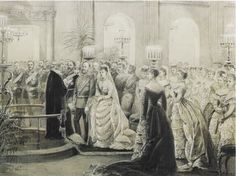 Since George I, he was the first ruler to reside in the state since George I and after this, he had successful 14-year reign.
But then he was dismissed due to the excited controversy of the Göttingen Seven from their professorial positions for agitating against his policies.
Prince Ernst August as King of Hanover
King William died on 20 June 1837 and after that Princess Victoria became Queen of the United Kingdom. Moreover, Ernest became the King of Hanover. After passing under a triumphal arch on 28 June 1837, King Ernest entered his new domain.
Over a century, for the first time, Hanover had a ruler living there. Many Hanoverians were of a broadminded viewpoint and thus they preferred that the popular viceroy,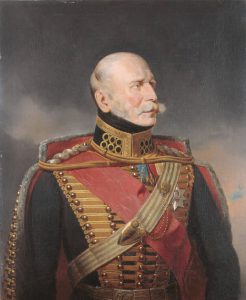 The Duke of Cambridge should become king, but both the younger brothers of Ernest refused to lend themselves to any movement by which they would become king rather than their elder brother.
Prince Ernest Augustus of Hanover
In 1851, the King undertook a number of journeys around Germany. Queen of Prussia sent him an invitation to visit Charlottenburg Palace, near Berlin which he accepted.
He visited Mecklenburg for the christening of the Grand Duke's son, and also Lüneburg to inspect his old regiment. Late that summer, he visited Göttingen, to open a new hospital. On 18 November 1851, the King died after an illness of about a month.