Prince Leopold, Duke of Albany, was the eighth and the youngest son of Queen Victoria and Prince Albert.  He was born on April 7, 1853, and was quite delicate from a very early age. He suffered from a rare disease, haemophilia. Since this is a hereditary disease, descendants of Queen Victoria suffered from this afterward.
Life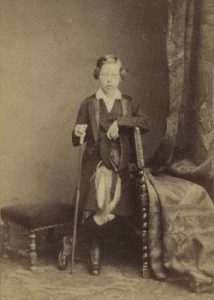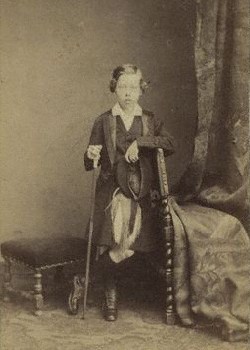 Prince's childhood activities were curtailed because of his disease. He was believed to be the most intellectual child of Queen Victoria and he had the artistic abilities of his father, Prince Albert. Although his parents wanted to protect him and keep him safe, Prince Leopold wanted to live his life to the full. He was lively, adventurous and active.
He spent four years at Christ Church, Oxford University where he acquired an honorary doctorate in civil law. While studying in Oxford, Leopold was friendly with the daughter of the Dean of Christ Church, Oxford, Alice Liddle. She was the inspiration for Lewis Carrell while writing "Alice's Adventures in Wonderland". Rumours of their romance were also heard. People believe that Leopold named his first daughter, Alice after her.
Working as Queen's private secretary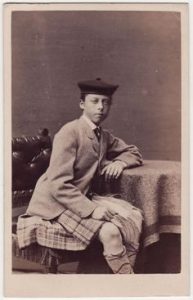 Being Queen's private secretary made Prince Leopold meet ministers and he started to love it. The only thing he hated about the job was that he had to be at the Queen's disposal every time she needed him. He wanted to be independent and get married.
Marriage
Finding a mate for Prince Leopold was difficult because he was suffering from mild epilepsy, a neurological disorder. At that time people knew less about haemophilia and its effects. However, on April 27, 1882, Leopold was married to Princes Helena of Waldeck and Pyrmont. At the time of marriage, Leopold and Helena barely knew each other, but soon they became devoted to each other. They had two children – Alice and Charles Edward.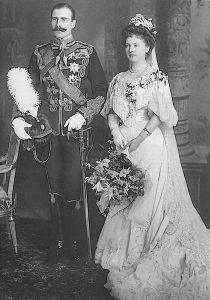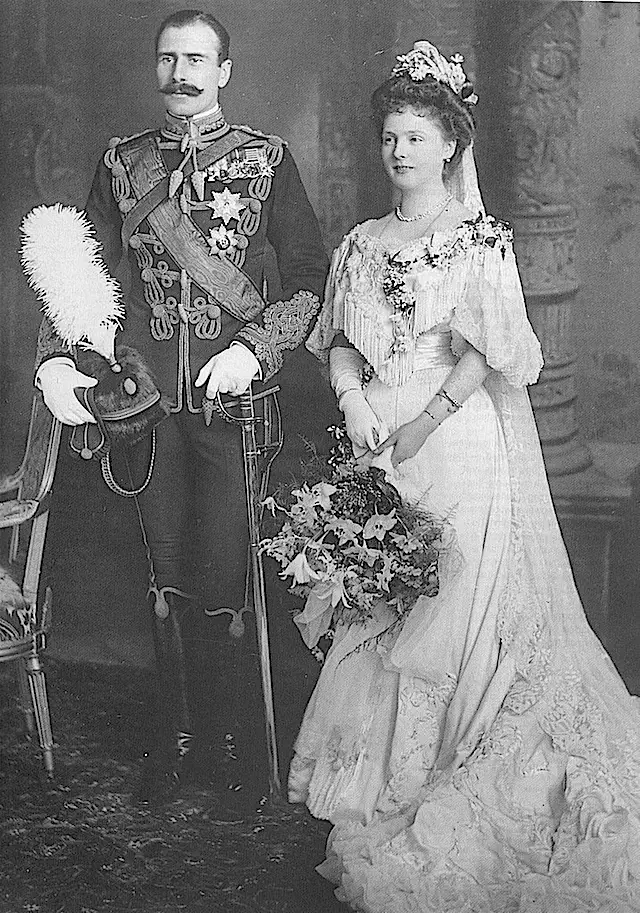 Tragically, their marriage did not last long and the Prince did not get a chance to spend a lot of time with his beloved family. In 1884, Leopold went to Cannes, France to spend the winter as recommended by his doctor. Helena was expecting her second child at that time. Prince Leopold slipped and fell in the private home where he was living in Cannes on March 27, 1884. He died the following morning due to cerebral haemorrhage with injuries on his knee and head. He was 31 years old.
Helena gave birth to Leopold's son after four months and he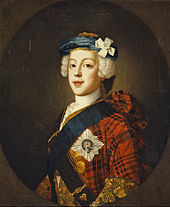 was named Charles Edward. He succeeded his father's title and became Duke of Albany. In 1900, he succeeded his uncle, Alfred and he was the last Duke of Saxe-Coburg and Gotha in power. In World War I, his British titles were taken back because he took up arms against his native country and in World War II he was imprisoned, fined and was almost bankrupt.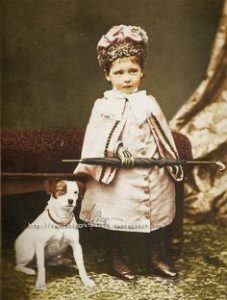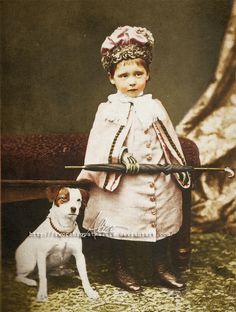 Prince Leopold's daughter Alice, married Queen Mary's brother Alexander Cambridge, the first Earl of Athlon. She died in 1981.