Below article is will answer commonly asked questions about Queen Victoria, her family, parents, husband and Children.
Queen Victoria defined British monarchy. She created the modern idea of a royal family with which we are familiar today. She had nine children born between 1840 and 1857 – four boys and five girls. Victoria and Prince Albert shared a common view and wanted to create a model, a loving and happy family.
Parents and Lineage of Queen Victoria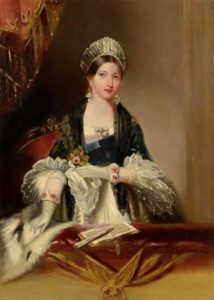 Her birth name was Alexandrina Victoria and was the daughter of the Duchess of Kent. Her grandfather was the fourth son of George III, Victoria was number five in line to the throne.
She grew up as Princess Victoria in the Kensington Palace and was educated by Baroness Lehzen in the palace itself. She was taught music, literature, art, arithmetic, etc.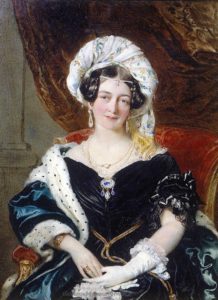 Her father was Prince Edward, the Duke of Kent, who died when Victoria was only 8 months old. Her mother was usually a lonely woman in the castle although was close to John Conroy, one of her husbands' associates.
Her father was the fourth in line to be the King before he was his three brothers. Two of them died when Victoria was a teenager and the last one King William IV was ruling while Victoria was a young, vigilant child.
Victoria's childhood was bound by a set of royal rules known as the 'Kensington System'. This gave her zero private time and most of her time was spent with her mother.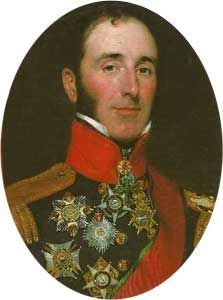 She maintained a diary as a little girl which states that she used to be stubborn as a child because of the immense pressure of the monarchy. Her mother and John Conroy liked showing her off to the public which she as a 13-year-old child, often found exhausting.
Queen Victoria's Husband: Prince Albert of Saxe – Coburg, and Gotha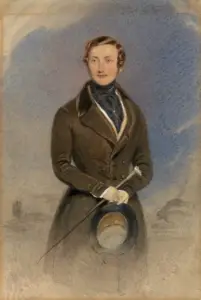 He was also born to a family that ruled in the European monarchy. He was born in Germany and had an elder brother Ernest. His parents were going through a tough marriage when the brothers were each other's refuge. Their mother had another marriage and never saw her children again and soon died of cancer in 1831. Their father also had another marriage.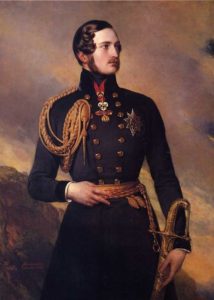 He was privately home-schooled by Christopher Florschutz and then moved to Brussels to complete his further education. He had many tutors there as well. Albert went to the University of Bonn and specialized himself in law, politics, economy, and the history of art. He was taught by different philosophers and poets.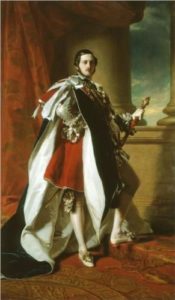 He loved music and was also excellent at sports. Riding was his major hobby.
Children of Queen Victoria and Albert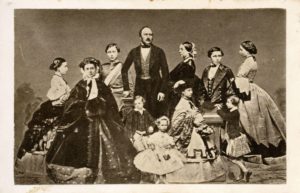 How many children did Queen Victoria have?
Queen Victoria and Prince Albert together had nine children. They were four boys and five girls born between 1840 and 1857.
Albert was the mind behind structuring and modernizing the royal family. He made sure that the monarchy lived in peace, love, and harmony in order to move to prosperity. These young children were expected to be the models of society and absolutely obedient to their parents.
Since both Victoria and Albert underwent a troubled childhood, so did the royal children of the monarchy have to. The queen is only 19 years old was busy with the duties and responsibilities of the monarchy and spent very little time with her first child. The first child was the heir of the throne and was healthy and large, according to a speech by Queen Victoria.
There have been many press reports and newspapers back in the day that stated that Queen Victoria hated being pregnant and also suffered from postnatal depression.
Due to the rise of mass communication, Albert made sure he portrayed the royal family as the ideal family. Albert was more active in the upbringing of the children than Victoria because she was always involved in regal duties. He is known to be a loving yet disciplining father ahead of his time.
He was also the one who made the educational decisions for his children. He himself was a student that passed out of an intensive German educational and he made it vital that his children follow the same regime. He himself developed a strict educational programme in order to design the ideal prince or princess of the monarchy.
This educational system developed for his children ensured the right physical development, obedience, communications, literature, politics, and art.
Queen Victoria's children in order of birth
Over 17 years, the 9 children Victoria gave birth to were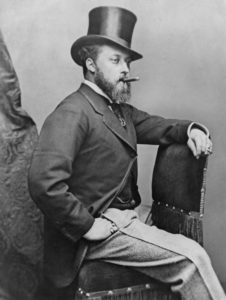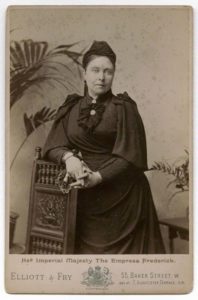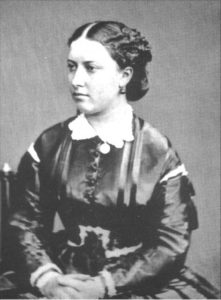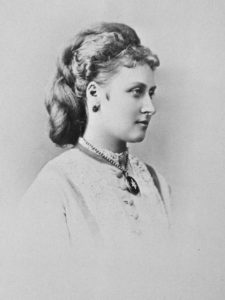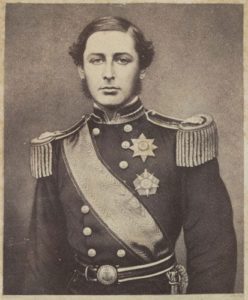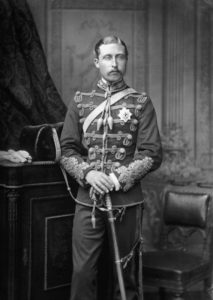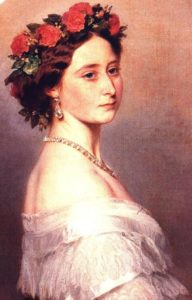 They wanted to redefine royalty and establish the foundation of a dynasty that would cover entire Europe spreading peace and harmony to the restless and complaining people of the continent.
Overall, Queen Victoria and Albert's Family Life was happy until the death of her beloved husband.