Richard Dadd Detailed Biography: He was one of the notable English painters during the Victorian Era. His works are noted for the creation of fairies and other supernatural subjects.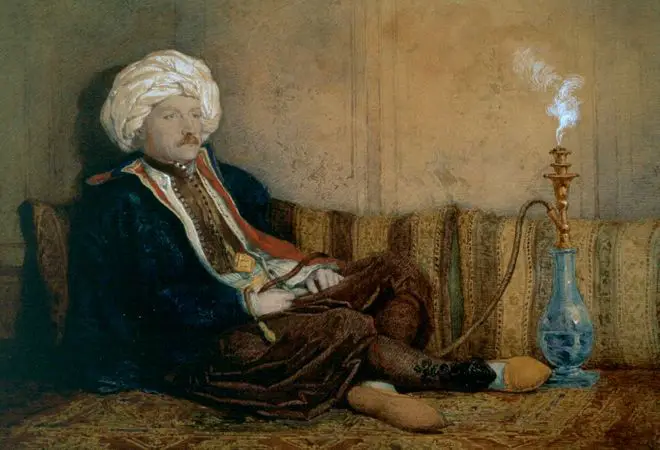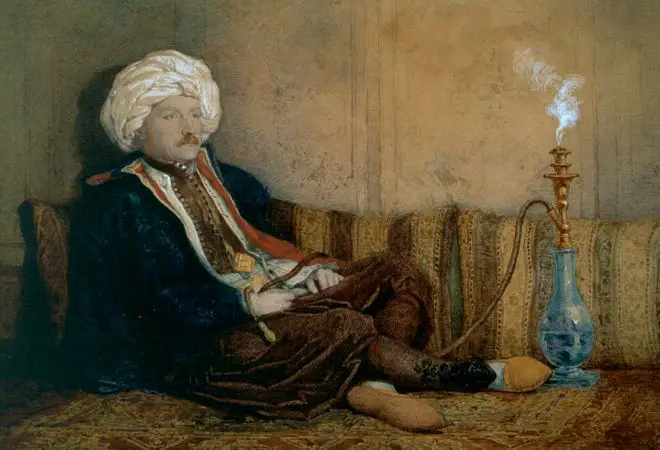 His paintings used to feature obsessively minuscule details of Orientalist and enigmatic genre scenes. Most of the works that he is revered for had been created during the time of his confinement in a psychiatric hospital.
Early Life of Richard Dadd
Richard Dadd was born on August 1, 1817, in Chatham, Kent in England. He was born as the son of a chemist.
Dadd received primary education at the King's School in Rochester and his passion for drawing was soon discovered at an early age during his stay at the school.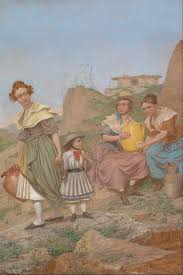 He was admitted to the Royal Academy of Arts at the age of 20 and had been awarded the medal for life drawing in 1840.
He had founded The Clique along with Henry O'Neil, Augustus Egg, and William Powell Frith and had been considered the leading talent there. Dadd had also been trained at the William Dadson's Academy of Art.
Richard Dadd Book
One of the best works produced by Dadd during his early ages was The Book of British Ballads. He had also designed a frontispiece for The Kentish Coronal in 1840.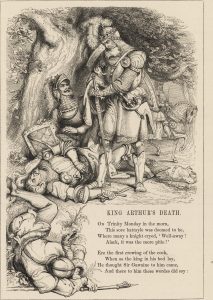 Sir Thomas Phillips, who was the former mayor of Newport had chosen Dadd to accompany him as the draftsman in July 1842.
Dadd was to draft the expedition made by Sir Thomas Phillips through Europe to Greece, Turkey, then Southern Syria and eventually to end in Egypt.
Rise to Fame
The voyage went through a grueling phase of two weeks in Southern Syria while passing between Jerusalem and Jordan and then returning through the wilderness across the Egadi.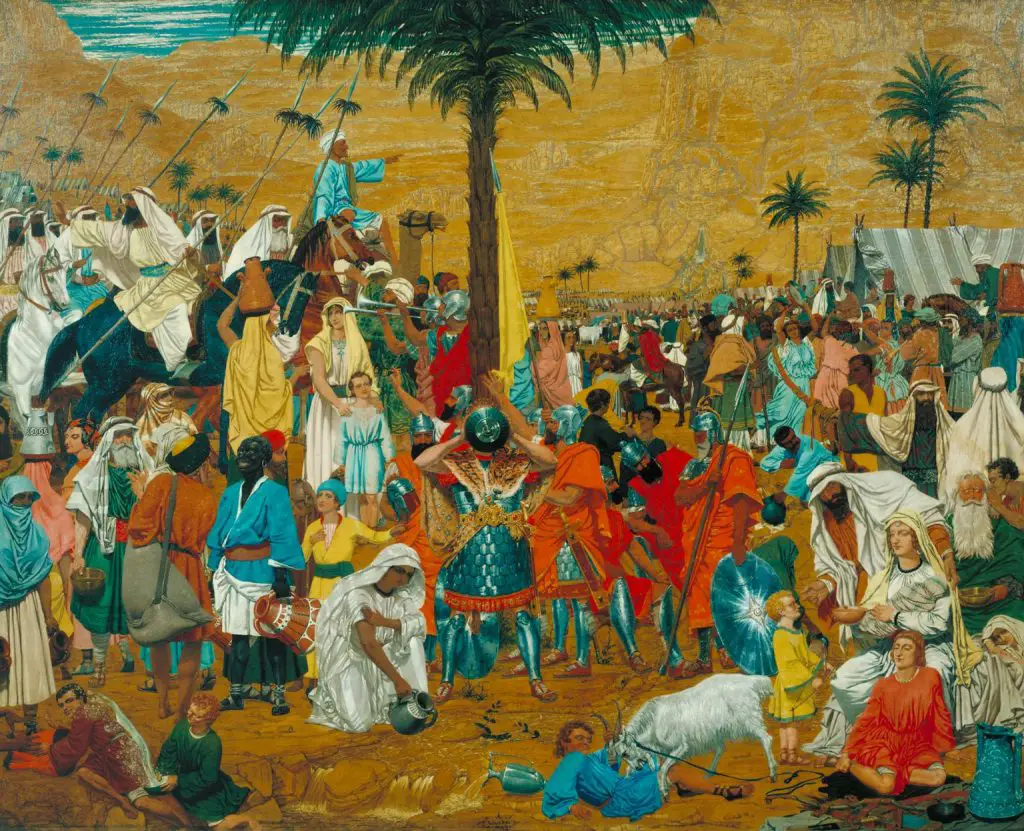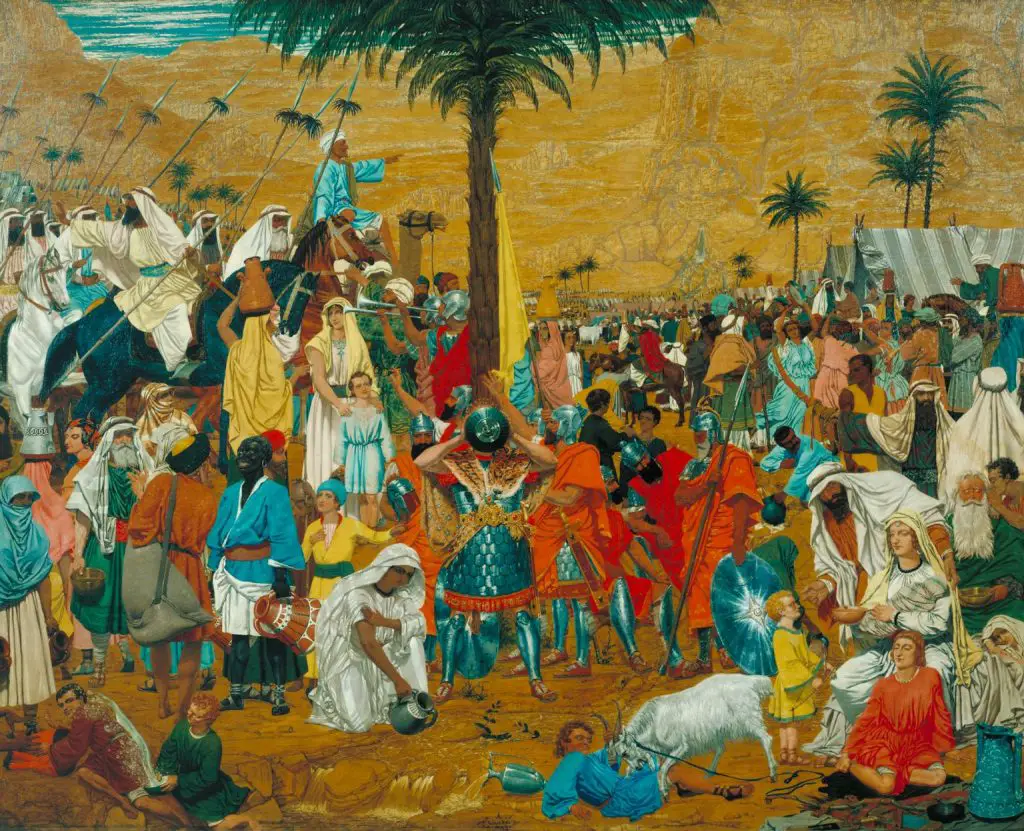 Dadd suddenly went a dramatic change in personality while traveling up the Nile by boat towards the end of December.
He started becoming delusional and increasingly violent and seemed to be under the influence of the Egyptian god Osiris. Though he was thought to be suffering from sunstroke, it became aggravated afterward.
Incarceration from Madness
Richard Dadd was diagnosed with an unsound mind and was brought by his family in the countryside village of Cobham, Kent for recuperation on his return from the voyage in the spring of 1843.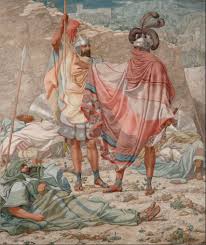 He somehow had become convinced that his father was the Devil in disguise. Dadd murdered his father with a knife and fled to France.
He had even attempted to kill another tourist with a razor en route to Paris, but he was overpowered and ultimately caught by the police. He was subsequently brought to England, where he confessed to the killing of his father.
Richard Dadd Detailed Biography
He was admitted to the criminal department of Bethlehem psychiatric hospital and subsequently at the Broadmoor Hospital. He had been cared for by the doctors William Orange, William Wood, and Charles Hood.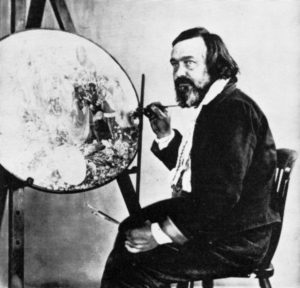 There have been speculations that Dadd had suffered from paranoid schizophrenia. On being encouraged to paint, Dadd once created a remarkable portrait of Alexander Morison, one of the doctors there.
Richard Dadd Fairy Feller's Master Stroke
He had created several masterpieces like The Fairy Feller's Master-Stroke. He had also created about 33 watercolor drawings in the 1850s that were titled Sketches to Illustrate the Passions.
Most of them had quite emotional names like Agony-Raving Madness, Grief or Sorrow, Love, and another by the name of Jealousy.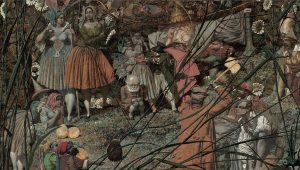 Most of the works he created were generally small scale and featured protagonists whose eyes were fixed in an unfocused state.
Many landscapes and shipping scenes were also produced by Dadd during his incarceration that included the famous watercolor Port Stragglin.
Later Years of Richard Dadd
Richard had been moved to the facility of the Broadmoor Hospital, which was a highly secured facility outside London, after spending 20 years at Bethlem. Dad had painted constantly during his stay here and did not have frequent visitors.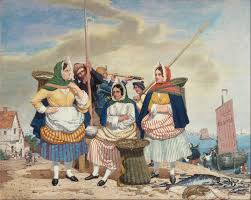 He died from an extensive lung disease on January 7, 1886. Many of his works are still displayed at Broadmoor. Though he had been plagued by an unstable mental state for most of his life, he did not have much exposure to society.
Richard Dadd Paintings
He did not even enjoy the due amount of recognition that he would have otherwise laid claim to.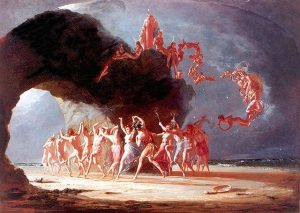 Though most of his prime was spent inside the psychiatric facilities, his paintings do lack vigor and he is revered as one of the greatest painters of England.
More Info On- John Tenniel, Lowes Cato Dickinson, Princess Louise, Thomas Miles Richardson