Richard Parkes Bonington (25 October 1802– 23 September 1828) is one of the most famous names among English Romantic landscape painters.
Early Life: Richard Parkes Bonington
He originally belonged to Nottingham but moved to France in his teenage. Since he belonged to both England and France he created a new style of painting adding the French aspects of painting to the English style.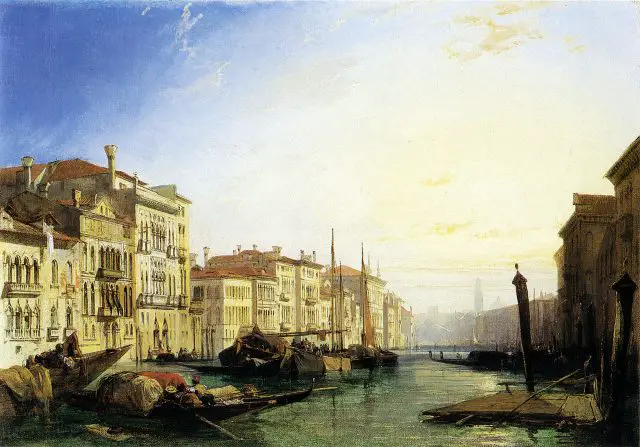 His paintings were very contemporary but inspired by old masters. His favorites were natural scenic painting. for eg: coastal scenes with the perfect horizon and shades of the atmosphere.
Richard Parkes Bonington Biography
Richard Parkes Bonnington was born in Arnold, Nottingham and as stated earlier he moved to France in his teenage, at the age of 14. Parkes was born to a jailer and a teacher. His father Richard taught him the watercolor painting which he exhibited at age of 11 in Liverpool Academy.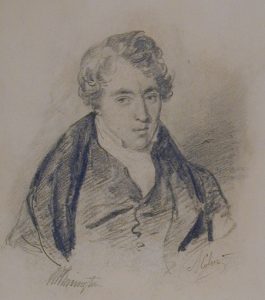 In 1817 he along with his family moved to Calais, France. During this time Bonnington started taking lessons from the painter François Louis Thomas Francia, who taught him the English watercolor technique. Later on, In 1818 he met with Eugène Delacroix and worked on producing copies of Dutch and Flemish landscapes in the Louvre.
His first paintings were exhibited at the Paris Salon in 1822 and he also won a gold medal in 1824. With Delacroix, he studied Constable, and together they went to England (1825), where Bonington learned something of Turner's skill.
Richard Parkes Bonington's Style of Painting
Though his Romanticism is reflected in his fondness for historical 'costume' pictures, it was as a landscapist that he established his reputation.
The subjects of his landscape painting are inspired mostly by the French coast and river scenes, blooming a fresh naturalism, he painted with bright tones and colors, with the specific and delicate clarity of atmosphere.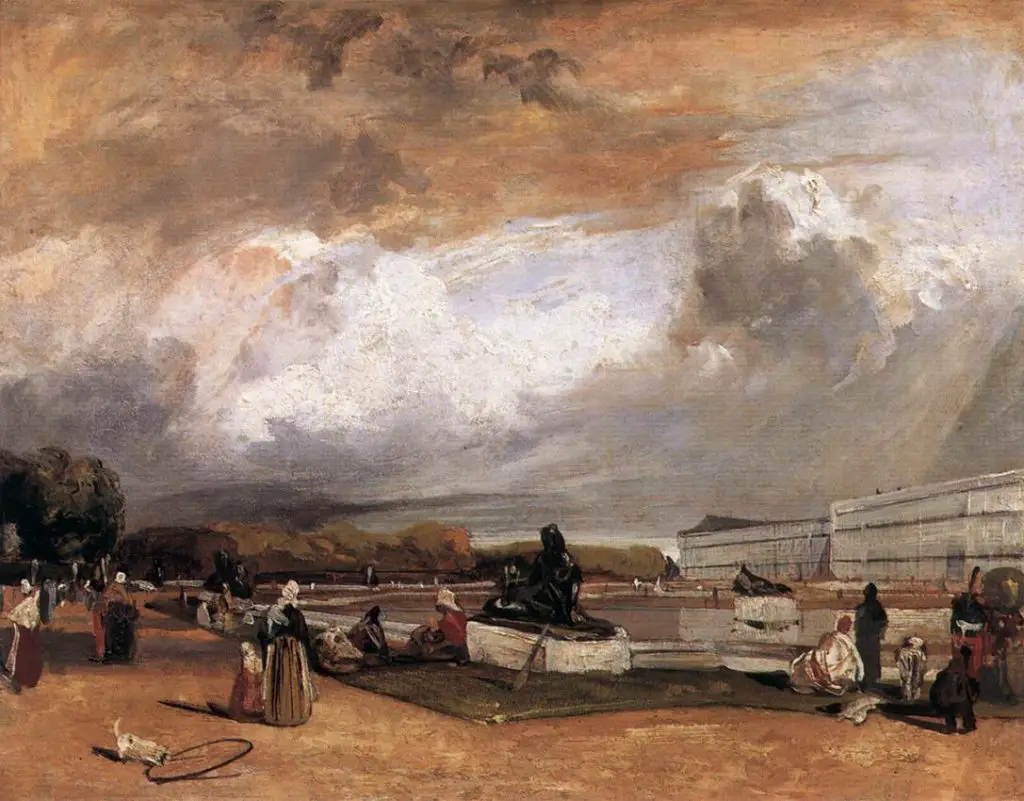 Bonington was very clever and interested in color,  he always used brilliant and luminous colors with a brilliant watercolor technique used by him. An example of this is The Park at Versailles. St Mark's Column in Venice (1826-8), one of the many views of the city that he painted, is a departure from the traditional scheme reflecting not only a panorama but also partial areas.
He died at the young age of 26 due to Tuberculosis.but he died a very mature painter. Though by 26 he had just begun perfecting as an oil-painter, His luminous oil painting is quite as distinguished as his watercolors.
Famous Paintings of Richard Parkes Bonington
Richard Parkes Bonington is a famous landscape artist and his paintings are displayed in best art museums throughout the world, notably the Wallace Collection in London. Some of his great works include:
– Normandy (1823, Tate Britain, London)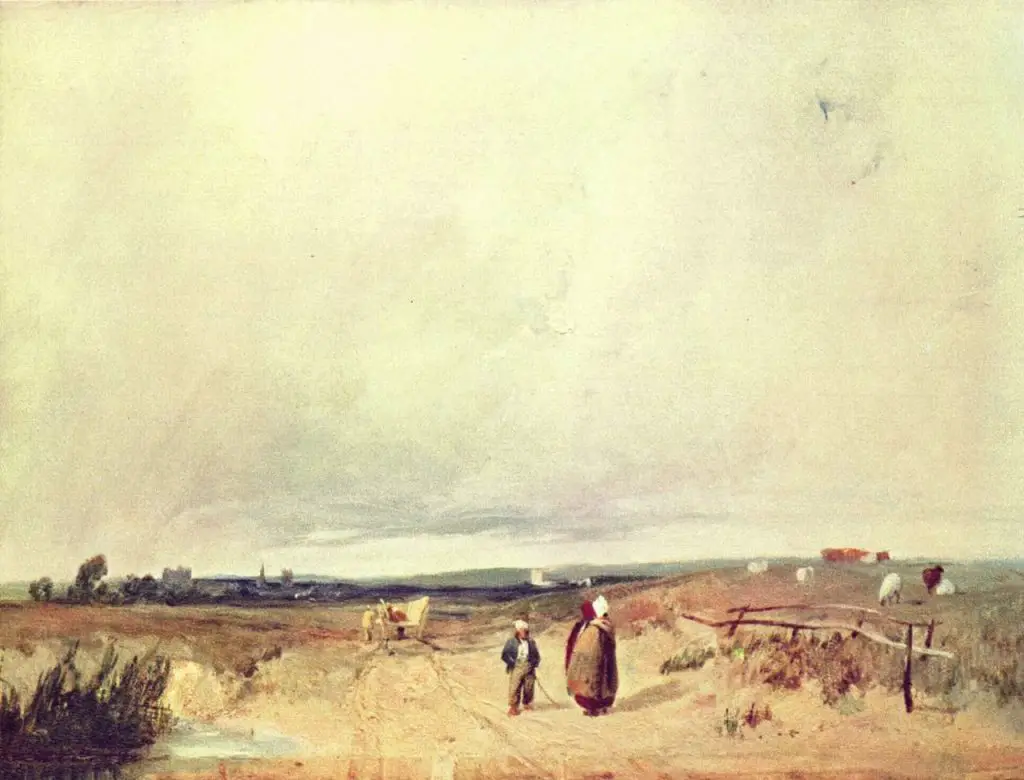 – Boats off the Coast of Normandy (1823-4, Hermitage, St Petersburg).
– Corsa Sant Anastasia, Verona (1826, Victoria & Albert Museum, London).
– View of Venice (c.1826, Louvre, Paris).
– Venetian Campanile (c.1826, Maidstone Museum & Art Gallery)
– Das Parterre d'Eau in Versailles (c.1826, Louvre, Paris).
– Promontory near Saint Valery-sur-Somme (c.1826, Hull City Art Gallery).
– The Undercliff (1828, Nottingham City Museums & Galleries).
– Venice: the Piazza S. Marco (1828, Wallace Collection, London).