Andrea del Sarto is a dramatic monologue by Robert Browning. It was first published as a part of his 1855 collection of poems Men and Women. The poem has been written in the form of a dramatic monologue and presents the complex thoughts of an artist. In this poem, Robert Browning has chosen Andrea del Sarto as his speaker.
Andrea del Sarto was an Italian painter who has been given the title of 'the flawless painter'. He was a major figure in the world of art during the Renaissance period in Italy. During his lifetime, he served as the painter to the King of Italy. Later, in his life, he moved to Florence with his wife. In this poem, Browning has placed him in an evening of that phase of his life where he discusses his dilemmas with his wife.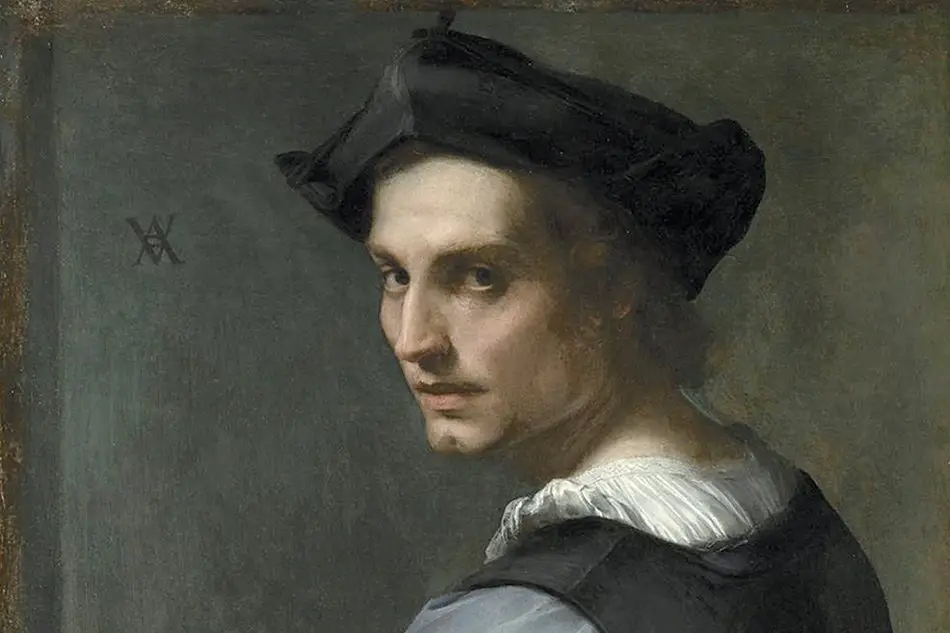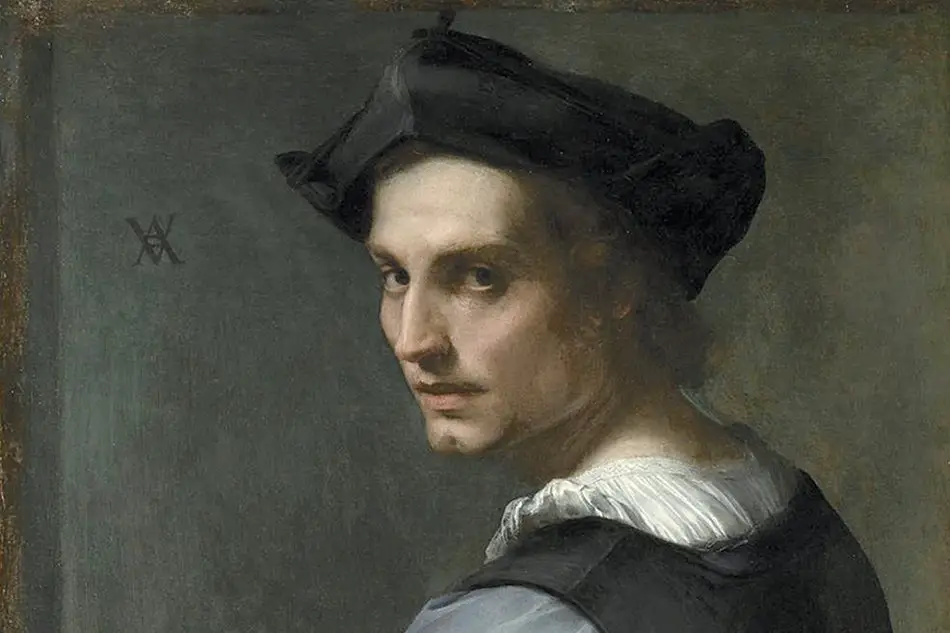 Andrea del Sarto Summary
The poem begins with Andrea del Sarto and his wife Lucrezia in their house in Florence. The couple has been fighting because Lucrezia wants her husband to make a painting for her friend's friends to which he accepts. He begs his wife to stop fighting and have a peaceful moment with him when they both will look out from their window into the streets of Florence like any other married couple.
Soon, the speaker starts to praise the beauty of her wife and finds the same kind of beauty in the streets of Florence. He admires the beauty of the place for a while that makes him think about the decisions that he has made in his life. He comments to his wife that his art has brought her the material pleasures that she enjoys, but she understands so little about his art.
He remembers the time when he was a painter for the King. He recalls that he used to be good at what he used to do and everyone liked his paintings. He was also very well paid for them, which has helped him to earn all these material things. However, he says, when he looks at the works of other artists, he feels that he is being judged for the mediocre quality of his paintings.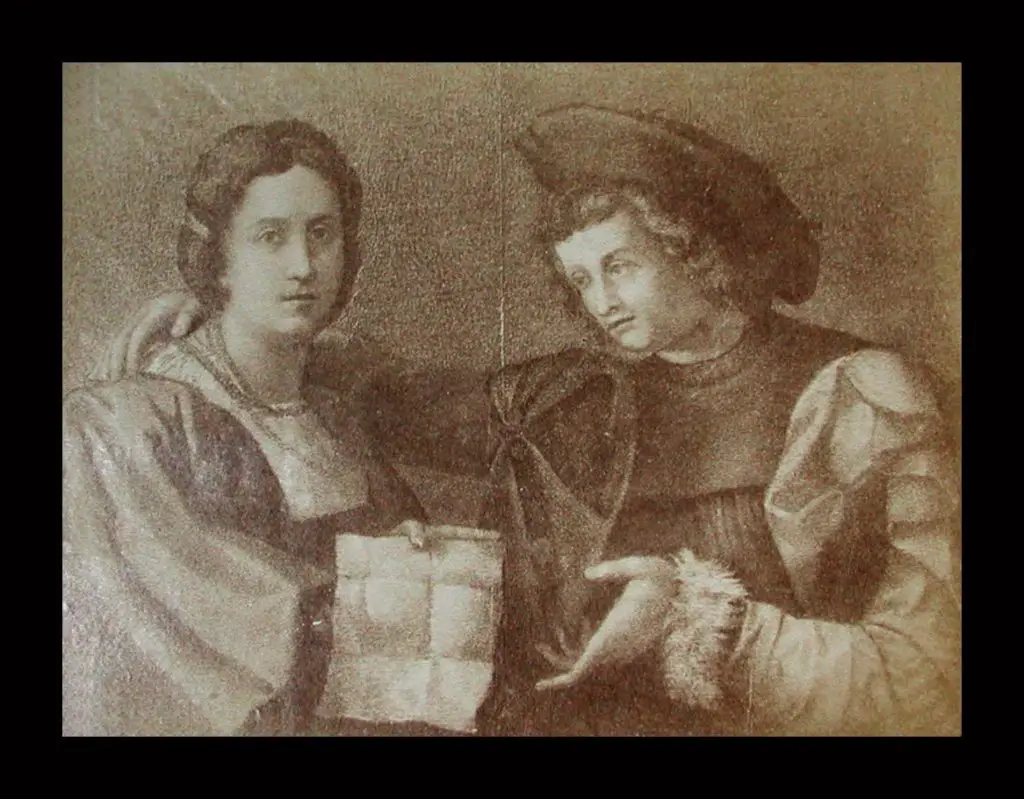 He starts thinking about the other poets who have achieved greatness through their art in his age. He talks of Raphael, Leonardo da Vinci and Michelangelo and says that they have been blessed by God. He says that even though he is perfect in his work, it has failed to move anyone. He feels that maybe his wife is the reason that he has failed to create art like the other painters. She is a beautiful woman but lacks the mind that could inspire him.
Towards the end, he starts to conclude that even though he had not been able to create great art, he is happy to have been able to come back home to his beautiful wife. He expresses his love to her by saying that he is pleased for what he has had with her. This moment is interrupted by the cousin of his wife. The speaker says that he has come back again to ask for a loan for gambling and his wife should stay with him rather than going out.
He asks his wife what is about her cousin that she loves more and starts talking about his origins. He remembers that his parents lived in great poverty and he has been able to work for the King. Just like the King paid him to have a better life, maybe his son will also be able to become a good painter as well.
He concludes by saying that all these years he has loved his wife and the time that he has spent with her has been enough for him. Maybe, Raphael, Leonardo da Vinci and Michelangelo had no wives which inspired them to but he is glad to have her. Finally, he hears the call of the cousin again and asks her wife to go and see him.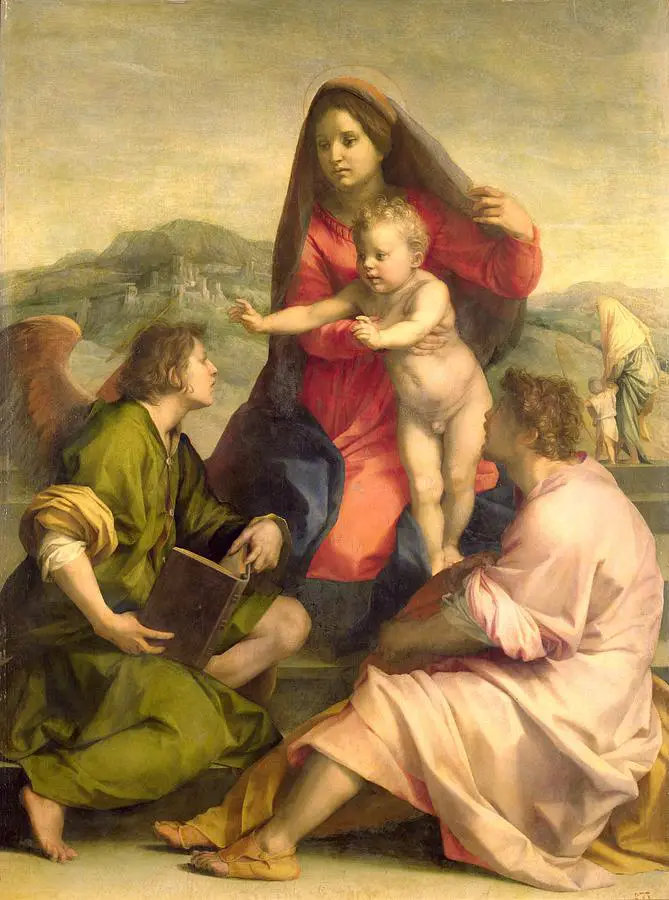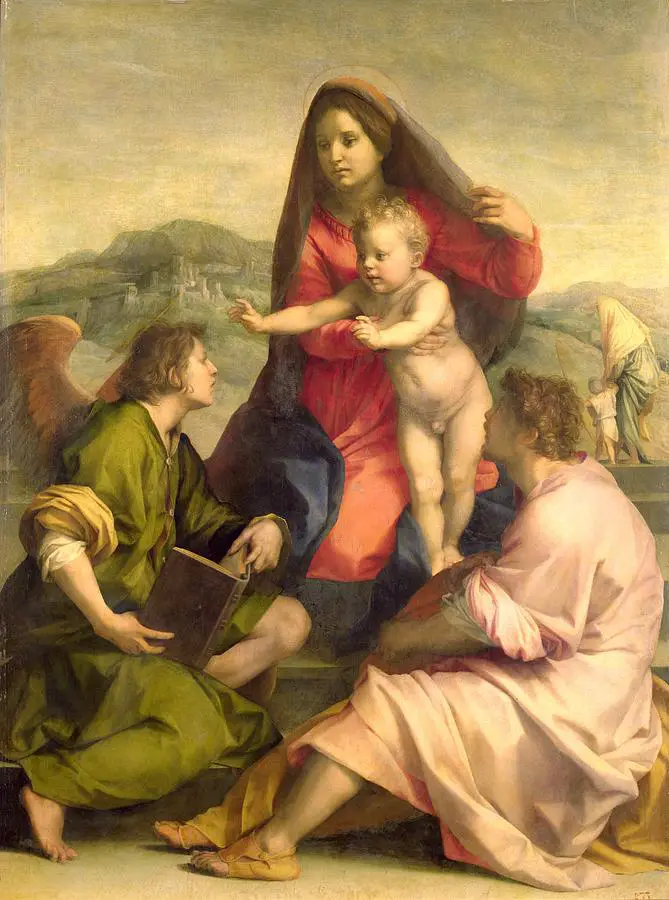 Andrea del Sarto Analysis
Andrea del Sarto is a dramatic monologue that discusses one of the biggest questions that artists struggle within their lives. The poem, through its speaker, asks if practicing commercial art is a good way of being an artist or should an artist pursue higher art? For the speaker, while one helps him to provide a luxurious life for his wife, the other will help him achieve the level of true artists of his time.
For this dramatic monologue, the speaker that has been chosen by Browning is ideal. He has a very pessimistic way of looking at things. Even though he explores deep questions and tries to find their answers, he is always uncertain about his ideas.  His falls back to the conclusion that he is happy to have spent his life with his wife many times during his retrospection which may be just a way to accept the fact that he has failed himself in his life.
The poem has been written in iambic lines. The language that Browning has selected for the poem makes it a long train of thoughts, one idea leading to another and so on. This helps the reader to feel the emotions of the speaker and understand that he feels like he has wasted his life. The reader also feels sympathy towards the speaker as his wife leaves him to be with her cousin towards the end.