Elizabeth Barrett Browning had written the poem "How Do I Love Thee" according to the critics this poem is written dedicated to Robert Browning who was her beloved and later become her husband. So that it can be said they loved each other very much and they both have written the same words in their poems.
Loving relationship of Robert Browning and Elizabeth Barrett Browning
They had a son named, Robert Wiedeman Barret Browning but they both used to call him Pen. It is said that after their marriage they shifted to Italy and Robert Browning died in Italy. In the year of 1846, Robert Browning and Elizabeth Barrett Browning married each other.
Their personal life was full of love and they lived happily in Italy. The poems that they have written are the symbols of their deep love.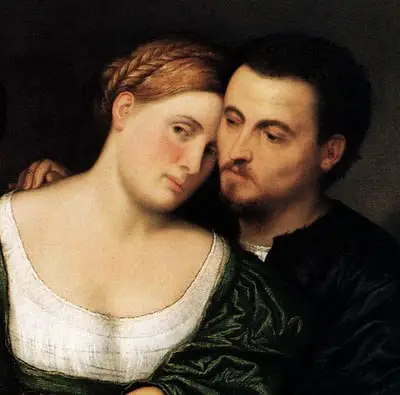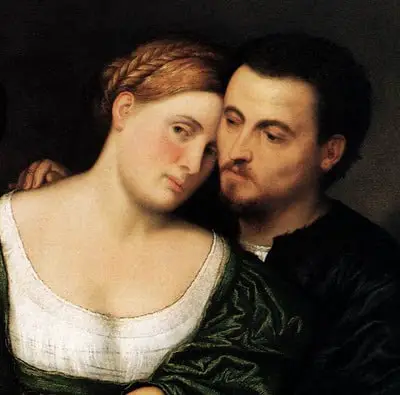 Life of Robert Browning and Elizabeth Barrett Browning
Robert Browning Was an English playwright and poet who is basically famous for his "Dramatic Monologue". The relationship between Robert Browning and Elizabeth Barrett Browning was beginning from the admiring in writing.
Elizabeth Barrett Browning has taken inspiration from Mr. Browning and later it has become to love. Elizabeth was the eldest child of their family and she had a great pressure of carrier.
As she married Robert Browning she was disinherited though later she stays with Mr. Browning and that relationship made them successful in their personal life and in writing carrier too. So, for getting Robert Browning she had to struggle with many things.
Even in one of her controversial poems, she has written,
"I never wrote to please any of you,
Not even to please my own husband…"
So these lines prove that she was very as a wife. And in their writing carrier, they both never interfered. Not only that Elizabeth Barrett Browning was influenced by Emily Dickinson, Bronte sisters.
Even later Virginia Woolf utters that she had taken inspiration from Elizabeth Barrett Browning.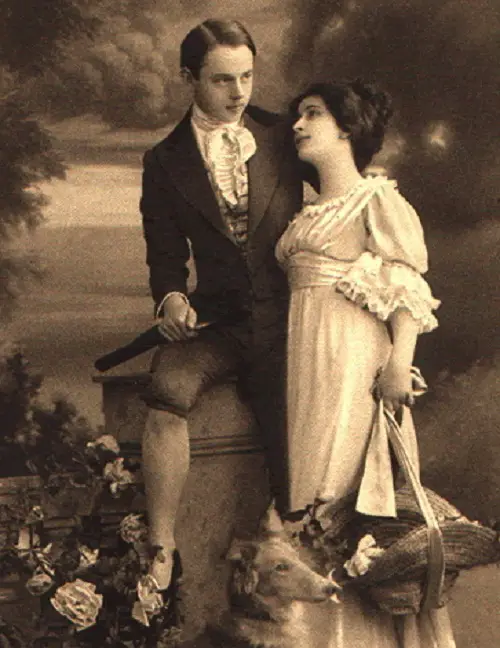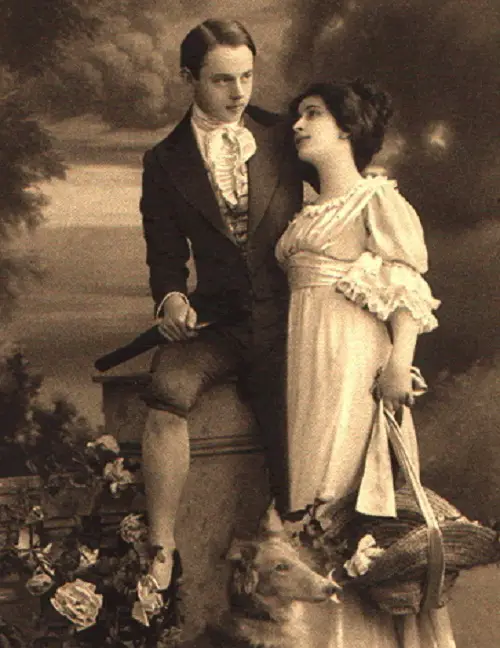 Bonding Between Them that gets Reflected in Poetry
If readers want to know the personal life of Mr. Browning and, Mrs. Browning then it just needed to read the poem, "Porphyria's Lover.
This is a perfect poem where the readers can get Robert Browning's feelings for her beloved Elizabeth. In this poem, he gives a name to Elizabeth is Porphyria. And later he explains,
"…her cheek once more
Blushed bright beneath my burning kiss:"
The scene is so romantic that poet is kissing her describing the feelings in words. This line plays a significant role in their love life. Not only that again poet says,
"Porphyria's love: she guessed not how
Her darling one wish would be heard."
He re poet is describing Elizabeth Barrett Browning's love as "Porphyria's love" and poet's heart fills with love because of Elizabeth. And this poem is written in a romantic pattern that has been criticized by other poets of contemporary time.
Poetic Relationship of Robert and Elizabeth Barrett Browning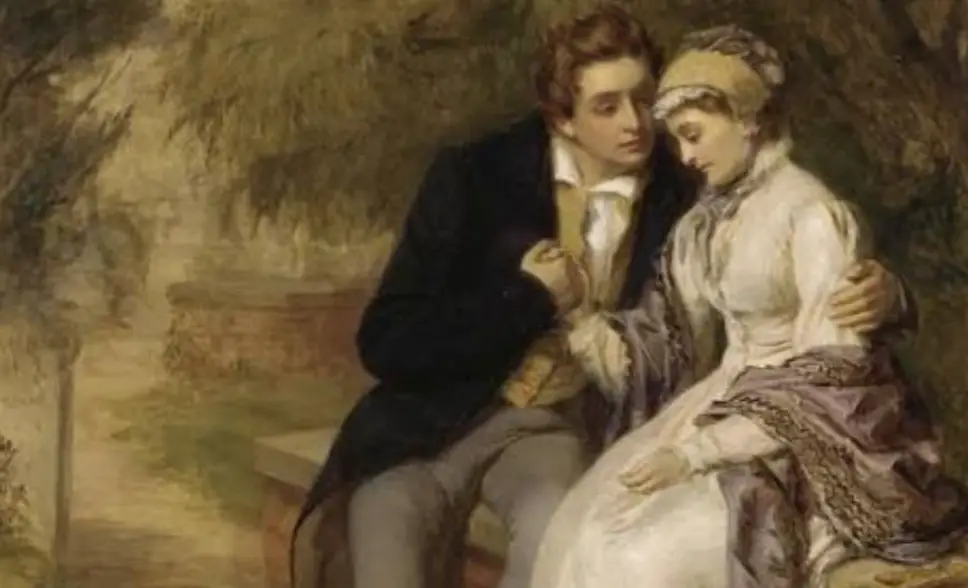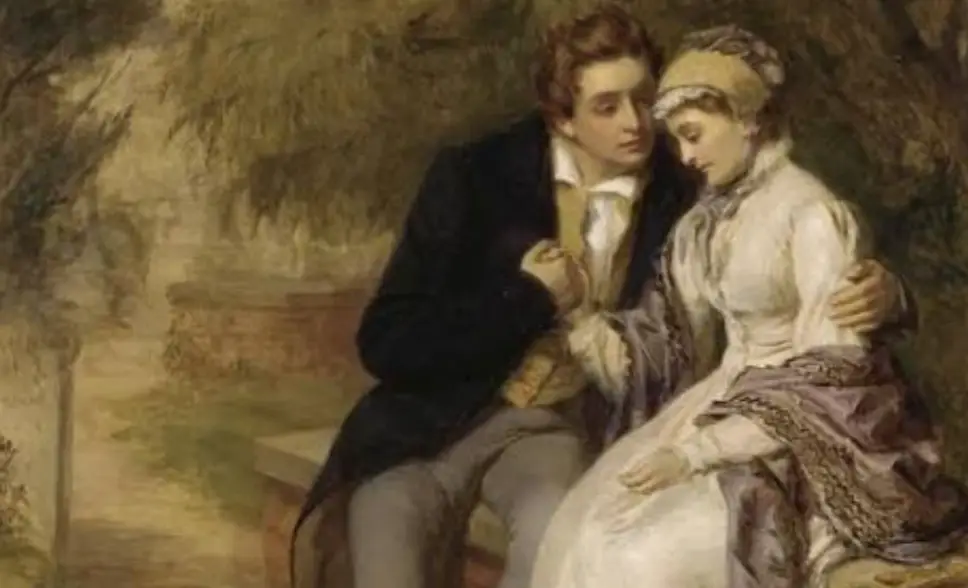 Except that there is also another poem by Robert Browning about his love for Elizabeth Barrett Browning. "De Gustibus" is the title of the poem where he exaggerates his love.
Here poet's love forms in a different way because he tries to say what will happen when they will die. And he utters,
"Your ghost will walk, you lover of trees,"
So this is very relevant to poet's emotion and he is explaining his wife as the lover of trees. Maybe the poet knew that Mrs. Browning has a love for trees and she wants to spend time with trees.
This is also a kind of explanation of love. Not only that he states his days in Italy with his wife are beautiful and he loves Italy. Maybe the poet was living in Italy because Elizabeth Barrett Browning was also living there and their journey of life make Italy beautiful to them.
This is not the end when a reader will reach Elizabeth Barrett Browning then there are also many poems where she is talking about her husband Mr. Browning.
"How Do I Love Thee" is a poem by the bands of Mrs. Browning and in the whole poem she is only talking about her love for beloved. This is basically a sonnet consist of 14 lines. Here she says,
"I love thee grey, as men strive for right.
I love thee purely, as they turn from praise.
I love thee with the passion put to use"
In these very lines, she is only speaking on her love and she focused her love for Robert Browning and she, herself says that her love is pure.
Expression of love
As they both loved each other they did not have any problem in their personal life. After giving birth to her son Elizabeth later walks in her own aesthetic.
Robert Browning and Elizabeth Barrett Browning they both balanced their writing carrier and personal relationship very well and people or critics, readers never find any doubtful matter in between them. She, herself had written in her essay,
"looked in thy heart, and write…"
This specific line prefers Robert Browning encourage her very much and that helped them both to build a good relationship.
Elizabeth Barrett Browning died in 1861 when she was 55 years old. After that Robert Browning leaves alone he also passed away in 1889.