Sir Robert Peel served as a Prime Minister twice: From 10 December 1834 to 8 April 1835 and from 30 August 1841 to 29 June 1846. He was born on 5 February 1788 at Chamber Hall which is located near Bury in Lancashire.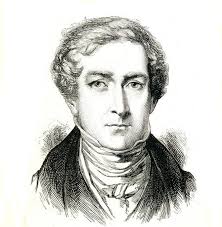 Until, the age of ten he was educated at home. But then in 1798, his family moved to Drayton Manor where he attended a small school in Tamworth. After this, he was admitted as a gentleman-commoner to Christ Church Oxford. He also attended Harrow from 1800 to 1804.
Robert Peel Biography
In 1808, he was awarded a double First in Classics and Mathematics and Physics. He also received an award for his M.A. in 1814. He began his career in Law after entering Lincoln's Inn in 1809.
The father of Robert Peel bought him the seat of Cashel in Co. Tipperary on the influence of the Duke of Wellington, and in 1850 Peel began a parliamentary career that lasted until his death.
Robert Peel During the Rule of Queen Victoria
After Queen Victoria came to the throne, the general elections were won by Lord Melbourne. But then he resigned on 7 May after the parliament declined its support.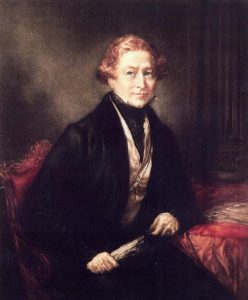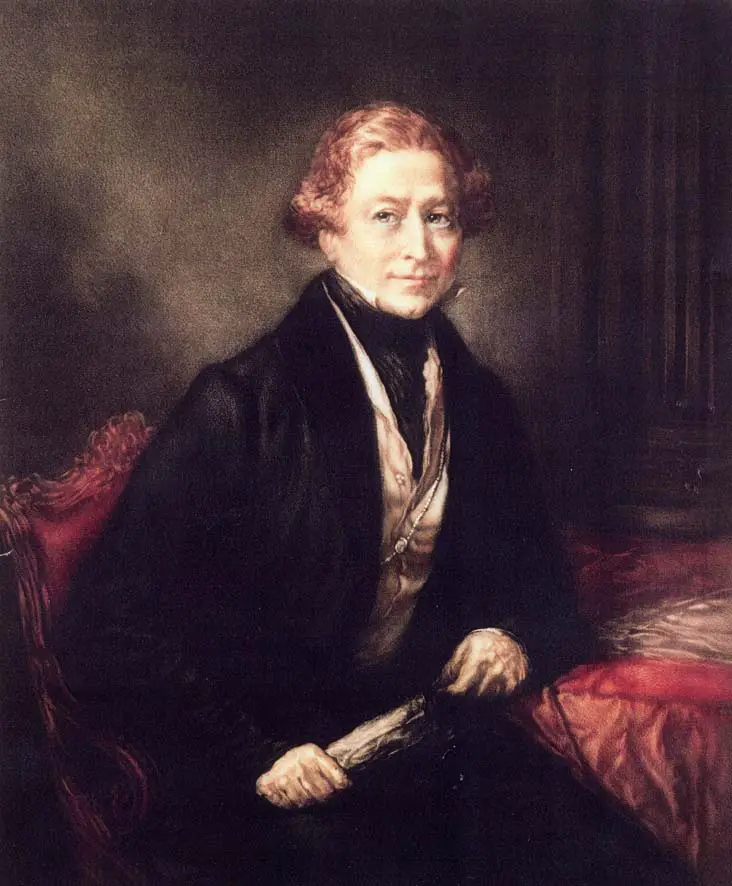 Peel was asked by Victoria to form a ministry but then she refused to give up her Whig ladies in waiting. And under these circumstances, Robert Peel refused to take office.
Robert Peel Biography
This gave chance to Lord Melbourne to continue. But then in June 1841, he resigned so Peel took the post of PM and Chancellor of the Exchequer following a Conservative victory at the general election.
Robert Peel sat in Commons for more than 40 years. He even held high office many times. In 1829, when Peel was a Home Secretary, he created the "Peelers" or "Bobbies which was the first efficient force of the country.
How did Robert Peel die?
On 29 June 1851 on Saturday, Peel attended a meeting during an exhibition. In the afternoon, after attending the meeting, he returned to his house in Whitehall Gardens. Nearly when it was five, during the early evening he went for a ride.
Although a Robert Peel was a competent horseman, he was fully accustomed to his new horse, a hunter he had acquired before some weeks. Even though the coachman of Peel does not like him but he was completely ignored by Peel.
Sir Robert Peel Facts
Peel first stopped to write his name in the visitors' book at Buckingham Palace and then he went to Constitutional Hill. His horse threw him off and he broke his left collarbone and probably few ribs.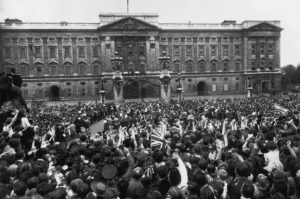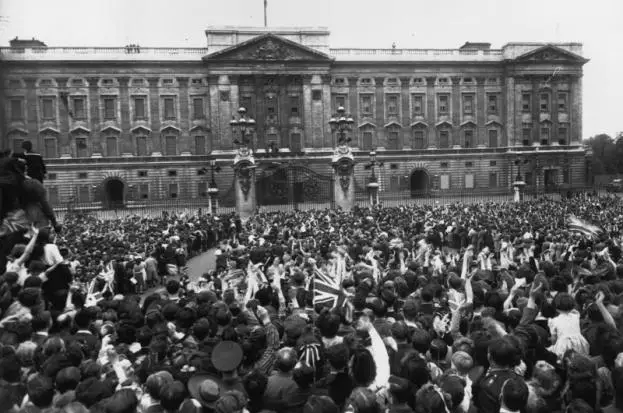 He was only 62 years old when he died. On 29 June 1850, he suffered a fatal fall from his horse. And he died three days later. The death came out of the blue.
More Info On- Charles Gordon, Charles Gordon – A Pious Military Man, William Thomas Strutt, Frederic Leighton