Below is the detailed biography of Simeon Solomon, a British Pre Raphaelite Painter. He came from a Jewish Orthodox family that consisted of painters.
Simeon Solomon Family
Simeon Solomon was born to a Jewish Orthodox family that was a resident of London for many years. His father was Michael Solomon and mother – Kate Levy. He was born on 9th of October in the year 1840.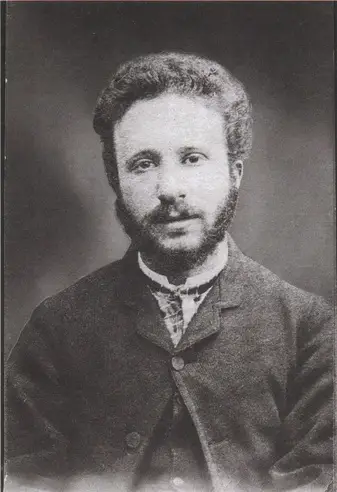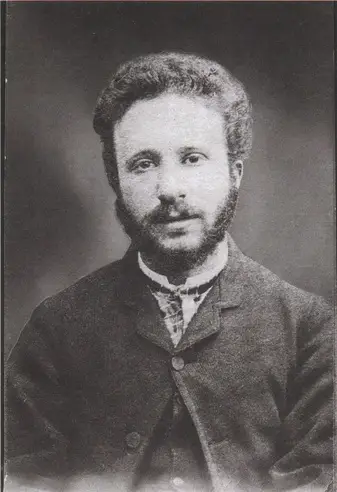 He was the youngest of eight children. His brother Abraham Solomon and sister Rebecca Solomon were both painters. Their paintings were well known amongst the whole of London while Simeon was still a child.
Early Life of Simeon Solomon
Simeon grew up learning Hebrew teachings and rituals because of his sisters. He was then put to study art at the Academy of FS Cary in the year 1853 where he continued until 1856. On 24th April 1854, he was admitted to the Royal Academy of Arts, London where he learned detailed drawing and painting.
He caught up even better at his brothers' studio where he started to work. He was hired by his brother Abraham himself. Here his talents quickly asserted themselves.
Rebecca Solomon
As a growing young man, Simeon caught interest in the Old Testament of the Bible. This became his theme of work. Therefore, most of his paintings depict scenarios from the old testament. In the early age of 18, he exhibited his first and very prominent artwork – Isaac Offered.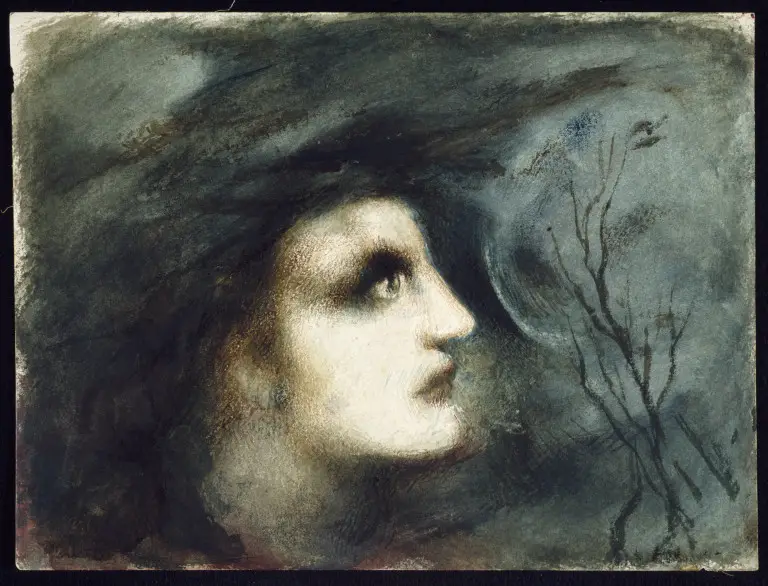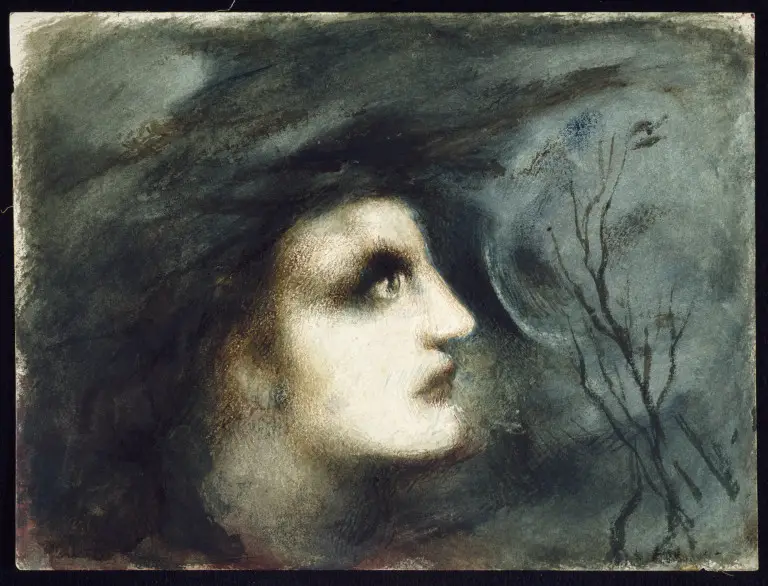 In 1860, came out the 'Finding of Moses' and the 'Musician in the Temple' in 1861. He painted 'The Child Jeremiah' in 1862. The 'Juliett' was exhibited in 1863 along with 'Isaac and Rebecca' in the same year. 'Isaac and Rebecca' portrayed the affectionate relationship between the two.
Simeon Solomon Paintings
He was also a great painter of Jewish festivals and celebrations. These paintings were dedicated to his Jewish family members and friends. He continued with his Bible paintings by painting eight to ten drawings of the 'Songs of Solomon' and 'The Book of Ruth'.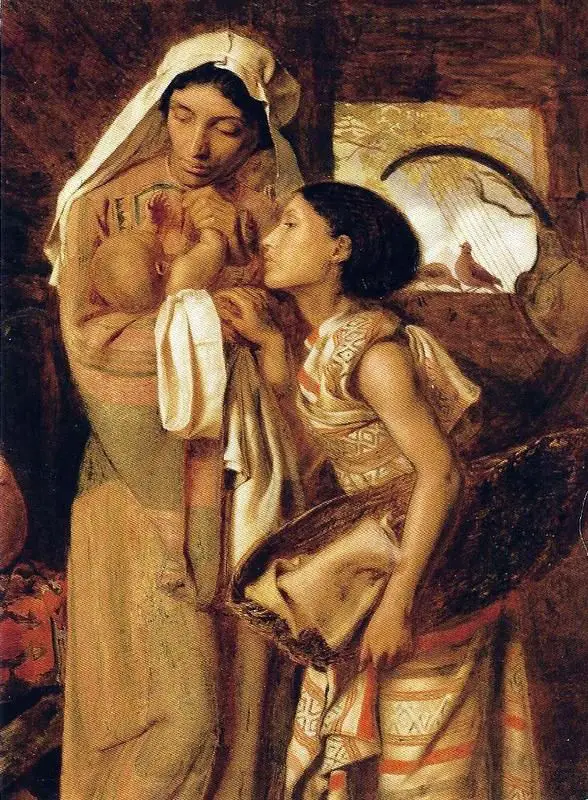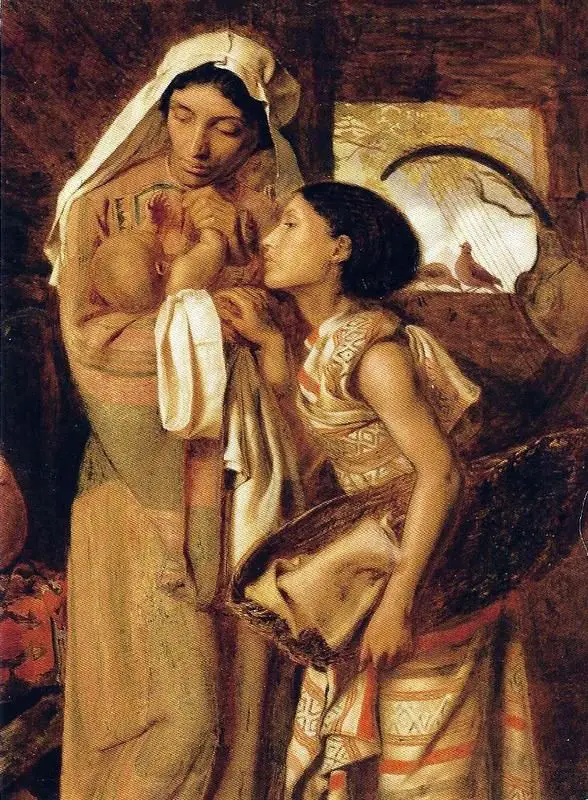 Soon, he started making illustrations of books and dramas. In 1858, his illustrations for 'Thomas Hood' were well known. Other illustrations like 'Once a Week' in 1862 and 'Dalziel's Bible Gallery' in 1881 are found.
According to Art Critic William Thackeray, his compiled works of Moses paintings portrayed strong intentions of worship and devotion. His choice of colors, poetic feeling, and sincerity behind the works attracted the people. His paintings were a prominent one out of the entire collections of the Pre Raphaelite Brotherhood.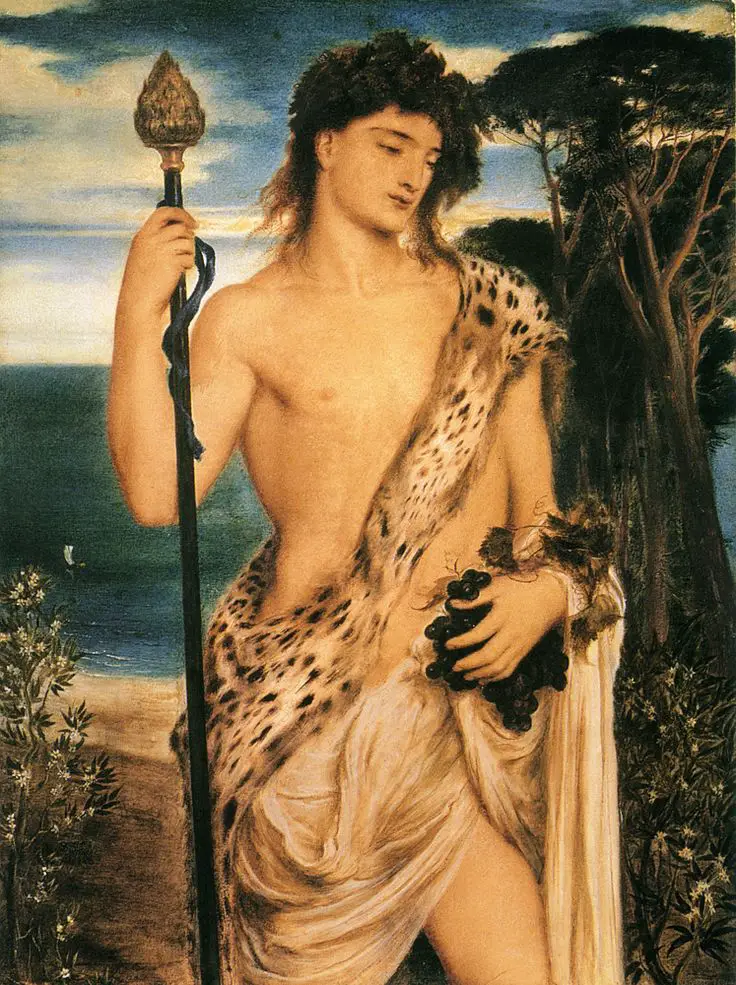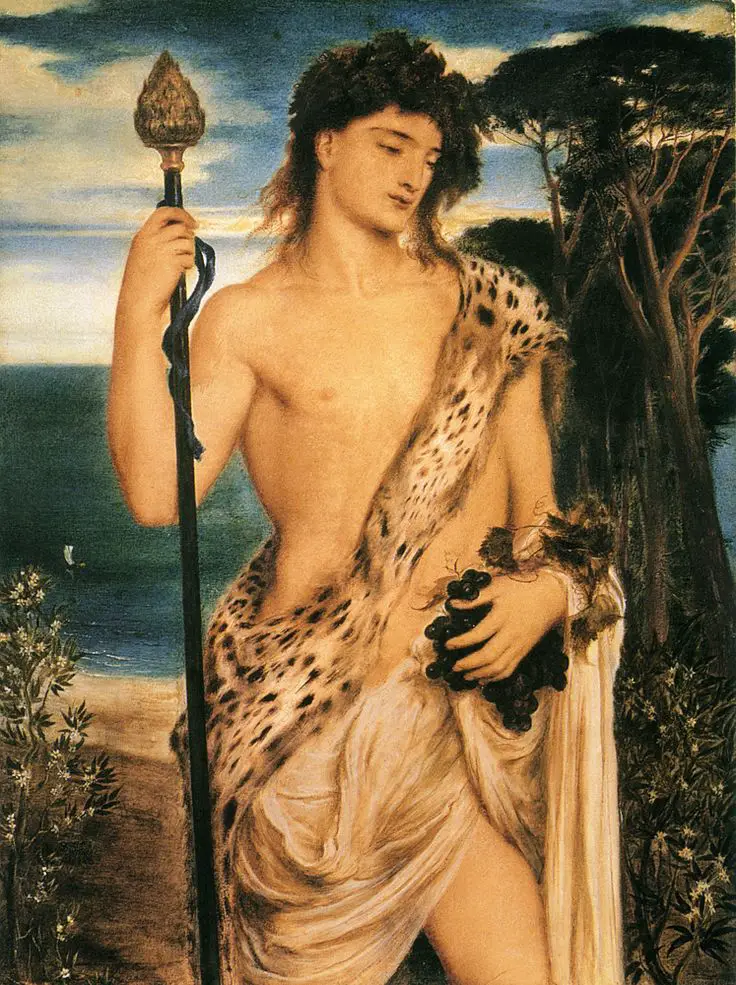 In the 1850's he is known to have worked with the Morris Company and played the important role of designing stained glass windows for All Saints Church, South Northamptonshire. These show deep religious contemplation.
He was highly acknowledged at the Pre Raphaelite school while he worked with famous painter Rossetti and Burne Jones and was still considered the best among them.
Works of Simeon Solomon
In the late 1860s, he seemed to have taken a break from the Hebraic themes which was shown by his works like 'Habet' and 'Damon and Aglae' that were exhibited at the Royal Academy in 1865 and 1866 respectively.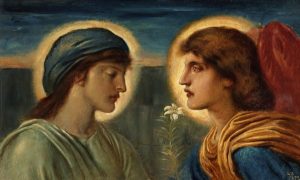 His love for the classics was boosted by the visits he made to Italy in 1866 and 1869. He roamed across Florence and Rome and adapted to the cultures and traditionalism in these places.
His oil paintings 'The Toilet of the Roman Lady' brought him immense praise in 1869 by the Academy where it was exhibited. In the following year, he painted 'Youth relating Tales of Ladies' and 'Love Bound and Wounded'. His sketches and watercolors were exhibited at the Dudley Gallery in London.
Works and Artistic Career of Simeon Solomon
In an art magazine called the 'Portfolio' in 1870, Solomon was highly praised by the critic Sir Sydney Colvin but criticized for his deep sentimental weakness in his paintings. Finally, in 1872, he sent the 'Judith and her Attendant' to the Academy and then stopped painting for a while. This created a huge downfall in his career.
People started referring to him as the 'one famous for his falls'. Depressed with all of this, he became an alcoholic. He took al the comments on him so hard that the efforts of his friends and family meant nothing to him. He became stubborn day by day and refused to accept any commission from anybody.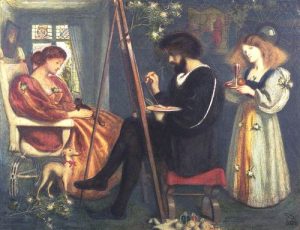 He casually painted 'The Mystery of Faith' and 'Rosa Mystica during this time which showed his skills and talents were intact. In his final days, he found peace at the Carmelite Church of Kensington where he gave away many of his paintings and kept painting for the church as well.
He tried his hand as a pavement artist at Bayswater in which he remained unsuccessful. He spent most of his time at the St Giles Workhouse during his final days – painting and recreating old paintings.
Personal Life of Simeon Solomon
Simeon Solomon was an unmarried Jewish all his life, although he was never really alone. He was lucky to have the company of his friends and associates – Algernon Charles Swinburne who highly admired his work and remained with him constantly.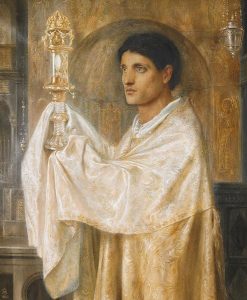 He was also close friends with Lord Houghton and paid him many visits to Fryston, West Yorkshire. His visits to Italy was with his friend – Mr. Oscar Browning.
Death of Simeon Solomon
Simeon Solomon was found unconscious while working at the Great Tiimstilefrom where he was taken to the Kings College Hospital where he was treated and sent back in May 1905.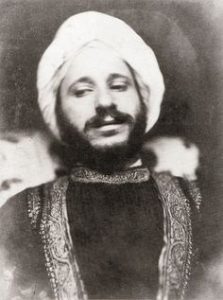 Finally, in the same year on August 14th, he died of heart failure at the workhouse in the dining hall. His body was buried at the Jewish Cemetry at Willesden in Greater London.
The Legacy of Simeon Solomon
The unique works of Simeon Solomon are still on display at the Athenaeum, the Manchester Art Gallery, Southampton City Art Gallery, Russel – Cotes Art Gallery and Museum, Birmingham Museum and Art Gallery, University of Cambridge and William Morris's Gallery in London.
His sentimental portrayal of devotion and dedication are some things that will always reflect from his paintings.
More Info On- Joseph Solomon, Michael Madhusudan Dutt Biography