The Grave Of Shelley:
The Poem
Like burnt-out torches by a sick man's bed
Gaunt cypress-trees stand round the sun-bleached stone;
Here doth the little night-owl make her throne,
And the slight lizard shows his jeweled head.
And, where the chaliced poppies flame to red,
In the still chamber of the yon pyramid
Surely some Old-World Sphinx lurks darkly hid,
Grim warder of this pleasaunce of the dead.Ah! sweet indeed to rest within the womb
Of Earth, a great mother of eternal sleep,
But sweeter far for thee a restless tomb
In the blue cavern of an echoing deep,
Or where the tall ships founder in the gloom
Against the rocks of some wave-shattered steep.ROME.
The Poet
Oscar Wilde was a genius of the literary world. A Victorian-era poet and one who could paint pictures with mere words,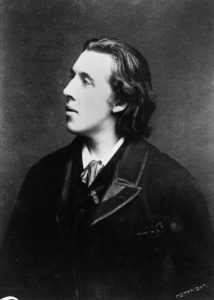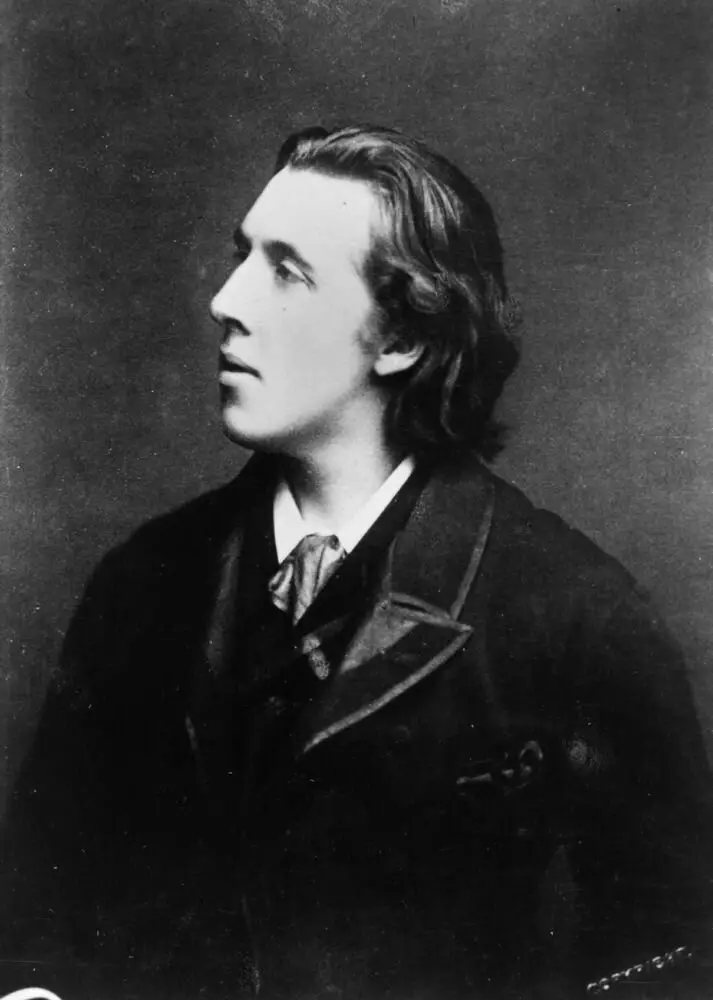 He was compassionate towards life. He has left behind a collection of works which are invaluable and priceless.
The Grave Of Shelley Review
Compassion could have been the middle name of Oscar Wilde. He loved life and everything that is living and breathing.
In this piece, he writes about the death of a fellow writer, Shelley. Also a gift to Literature, Wilde laments for the loss of his friend.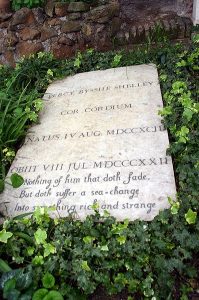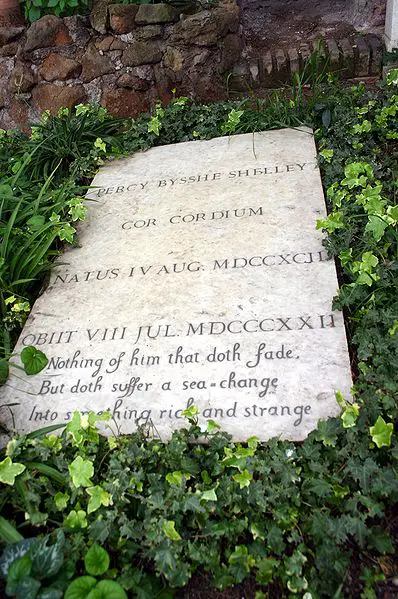 He writes about the greatness of the writer and does so beautifully through metaphors. He prays for his soul to rest in peace.
This piece is like the one he wrote for Keats when he had expired. All this is evidence that Wilde, in fact, was a person who had immense respect and love for art.
More Info On- Quantum Mutata, Phedre