Below is the detailed biography of Thomas Dobson, a German-born British painter of the Victorian Era who regularly exhibited his artwork at the Royal Academy throughout the 18th Century.
Early Life of Thomas Dobson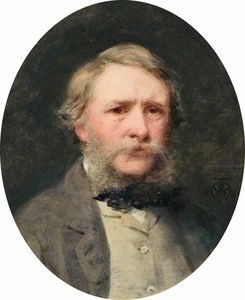 William Charles Thomas Dobson, more commonly known as Thomas Dobson, was born in Hamburg, Germany and brought to London for his further education in art at the age of 9 years. His father was a British merchant who possibly married in Germany where the couple had Thomas. They came to England in 1826.
Thomas showed a flair for art at a very tender age. He studied in London in the British Museum and was taught by Edward Opie, a British painter of the Victorian era who was only a few years older than Thomas.
Later, he joined the Royal Academy in 1836 after years of practice and was now being trained under Charles Lock Eastlake, a British painter, gallery collector and writer.
Art Career of Thomas Dobson
He acquired a government job as an instructor at the Government School of Design in Birmingham where he has trained many young artists. He also became a headmaster there and remained in the position until he resigned in the next two years.
He travelled to Italy to study different forms of art across Europe and remained there until he later moved to Germany. He was impressed with the variety of art forms and immense talent in European countries.
He was elected as an Associate at the Royal Academy in January 1860. He became an Academician in 1872. He has contributed nearly 120 paintings at the Old Watercolour society and at the Royal Academy. Later, some more 60 paintings have known to have been gone from him to the Royal Academy.
He was also a member of the Etching Club which was founded in 1838 by Charles Cope. The Club was a group of illustrators that came together to prepare illustrations for the upcoming works of various British Authors in the Victorian Era.
In the year 1875, he became a full member of the Royal Watercolour Society. He retired from the Royal Academy at the age of 88 years.
His paintings are subjected to people of different age groups. After he returned back to England after his tour across Europe, he became very influenced by religious art and hence, many of his paintings include religious subjects. They were oil on canvas in the beginning, and later he switched to watercolour.
His religious paintings were very popular and used as the basis for many engravings. They were filled with simplicity, beauty and element of refinement. He was also an illustrator for poems by many less known British poets.
Paintings of Thomas Dobson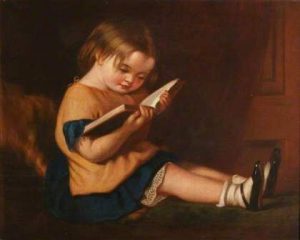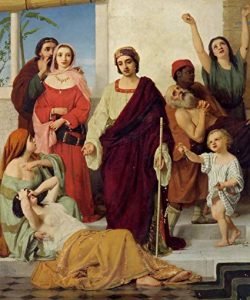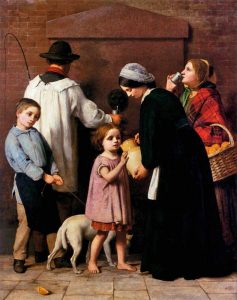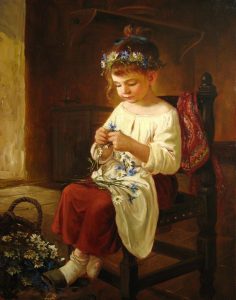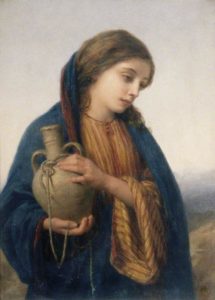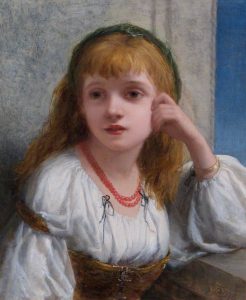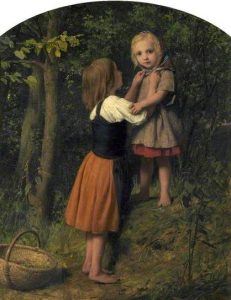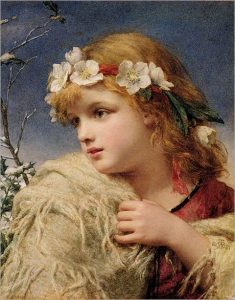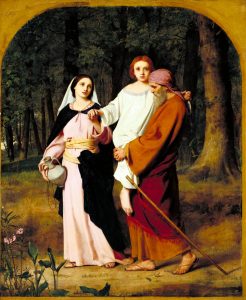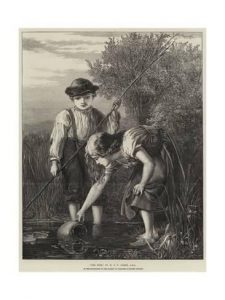 Death of Thomas Dobson
After retiring from the Academy in 1895, he rested for a couple of years until he died in Ventnor, a township established in the Victorian era in the Isle of Wight, England. He died on 30th of January 1898. He is remembered for his excellence in capturing the simple and sublime element of everyday life subjects and religious subjects as well.