Thomas Hill Painter Biography
Birth
11th September 1829
Death
30th June 1908
Studies
At the age of 24, Thomas Hill enrolled for the evening classes at the Pennsylvania Academy of the Fine Arts( PAFA). His studies ensued under American painter, Peter Frederick Rothermel.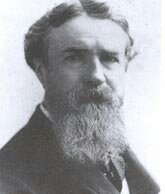 Hill was born in England but his family emigrated to the United States when he was 15. They settled in Taunton, Massachusetts. He married Charlotte Elizabeth Hawkes and they had nine children.
Places Traveled To
As a student, Hill had traveled to the White Mountains in New Hampshire. He painted alongside Benjamin Champney of the Hudson River School. His family moved to San Francisca, California, in the year 1856.
Thomas Hill Painter
His first trip to Yosemite Valley was in the year 1865. As companions, Hill had Virgil Williams and photographer Carleton Watkins.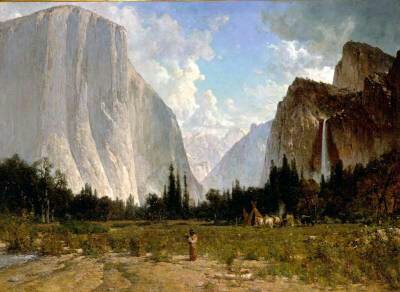 The very next year, Hill traveled to the East Coast and to Europe. Although he settled his family here, he continued traveling to the West Coast and attended meetings that were held by the San Fransisco Art Association. Hill moved his family back to San Fransisco in the year 1873.
Jobs
Thomas Hill ran an art gallery and an art supply store. He acted as the interim director of the SFAA School of Design for some time.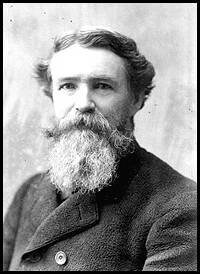 He invested in the stock market and earned a living from it. He was commissioned to go to Alaska for the environmentalist John Muir.
Works
Thomas Hill's works were mainly influenced by the White Mountains and the Yosemite Valley. He loved Nature and it is evident from his works.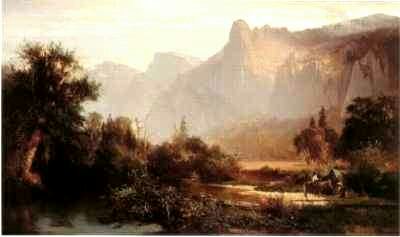 More Info On- Thomas Moran, William Ernest Henley, John Linnell