URBS SACRA AETERNA by Oscar Wilde. Read about other popular works by Oscar Wilde.. Read about other popular works by Oscar Wilde.: Poem " URBS SACRA AETERNA" is written by Oscar Wilde and It suggests Roman remained powerfully fascinating for Wilde
Poem Text: URBS SACRA AETERNA
Rome! what a scroll of History thine has been;
In the first days thy sword republican
Ruled the whole world for many an age's span:
Then of the peoples wert thou royal Queen,
Till in thy streets, the bearded Goth was seen;
And now upon thy walls the breezes fan
(Ah, a city crowned by God, discrowned by man!)
The hated flag of red and white and green.
When was thy glory! when in search for power
Thine eagles flew to greet the double sun,
And the wild nations shuddered at thy rod?
Nay, but thy glory tarried for this hour,
When pilgrims kneel before the Holy One,
The prisoned shepherd of the Church of God.MONTRE MARIO
The Poet
Oscar Wilde had been a poet, a novelist, a playwright and an essayist. With a large array of poems and stories, Wilde is a popular writer, even today.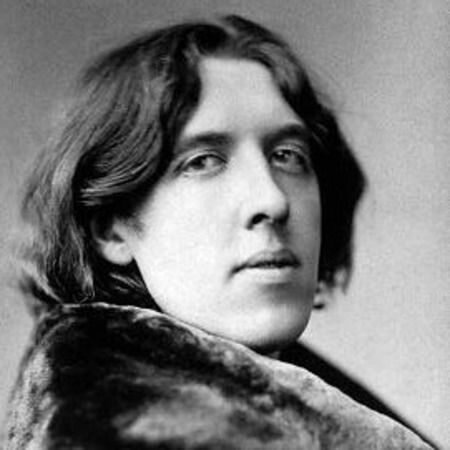 Review of URBS SACRA AETERNA
Wilde personifies Rome here. He writes about how Rome had glory in its initial days, it's "sword republican" and had ruled over the world for many ages.
However, now, man has successfully brought a city as beautiful as Rome to a sad condition. It now has a hated flag and has been stripped of its glory.
Rome now lives on a propaganda of power and not on the faith of God. The last line of the poem is the most significant: the pilgrims kneel before the 'Holy One', a human who is more like the representative of the Church, while God remains imprisoned in a monument of God.
More Info On- Daybreak by Henry Wadsworth Longfellow, The Brook, and the Wave, Aftermath, Quia Multum Amavi