August Wilhelm Schlegel is a German poet of the sixteenth century (not exactly a Victorian period but have written about him). He was a critic too who had criticized the other parties.
He translated many German poems and prose thus, we, the readers can say that Wilhelm Schlegel too a translator. His poetry sometimes is being called Jena Romanticism.
His brother Friedrich Schlegel took inspiration from him and too had written poems. This is one of his best works that August has translated multiple Shakespearean dramas into the German language.
This is not the end, he also translated "Bhagavad Gita" into Germany. Usually, he is being called August Schlegel because of having a long name.
Childhood
August Wilhelm Schlegel was born in Hanover, 1767, on 8th September. He was the son of Johann Adolf Schlegel who was a Lutheran Pastor. Naturally, he was very intellectual and intelligent from the very beginning.
He was studied in Gymnasium. During his school education he got involved with creative writing even he had written magazines for school. Later he went to the University of Gottingen for a college education.
There he studied theology and got philosophical education. At that time he got influenced by his friends and took philosophical training from Heyney.
The perspectives he got have become the parts of his writings. He also studied Dante, Petrarch, Shakespeare, etc. In the later year, in 1790 his brother Fredrick comes to him and they both go forward with literature and discover many new things.
August Wilhelm Schlegel finds Elizabethan authors and he thought of writing the translations so that German people can read them and can stay in touch with English literature.
According to Encyclopædia Britannica Eleventh Edition,
"As an original poet Schlegel is unimportant, but as a poetical translator he has rarely been excelled, and in criticism, he put into practice the Romantic principle that a critic's first duty is not to judge from the standpoint of superiority, but to understand and to "characterize" a work of art."
Journey of August Wilhelm Schlegel
It is said from his middle age, he started growing along with his translative thinking and poetry. In 1801 he went to Berlin, where he was asked to provide a lecture so that people may grow interested.
This is how he went in search of the truth. He uses his style in the case of translating English dramas and novels. He translated five tragedies of Calderson's with a similarity of Spanisches treated.
This is one of his notable works for that he is calibrated. At the beginning of 1804, Madamme de Staël hired him as a teacher of her daughter. This was also a great part of life as he was influenced by the woman.
Before that, he was married to Caroline. But in that time his divorce with that woman took apart and he commits with Madame de Staël. They also have gone for travel the outside of their country.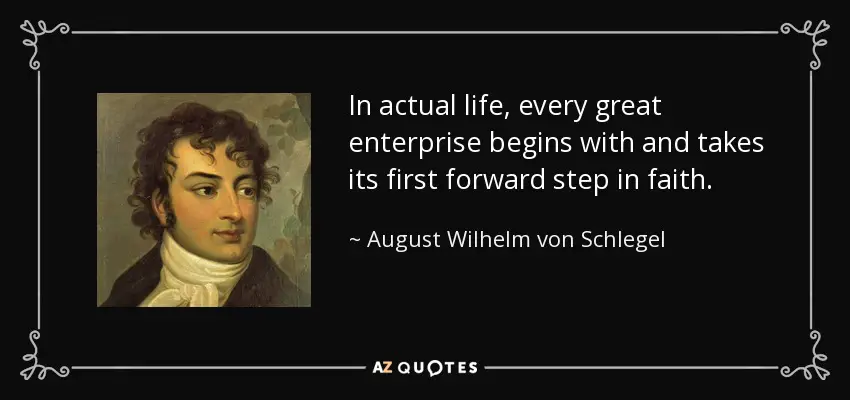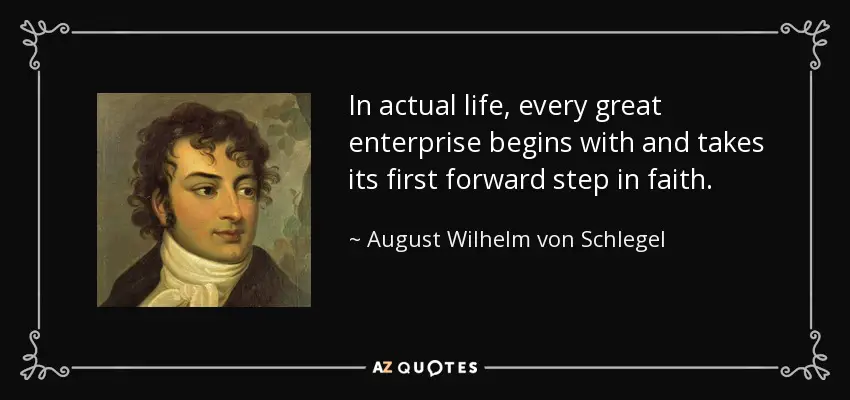 This was the time where he got attached to French Classicism. One of the famous lectures of Classicism conducted in 1811. Later he translated his own vision and thought into the European languages.
These pieces of works were sold and many other contemporaries got inspired by his writings. Meanwhile his studied orientalism along with Classicism.
For translation, he also studied Sanskrit and he printed many copies of Sanskrit to translate them into English and German. Throughout this period, he continues to study languages and many literary theories.
In the year of 1827, he published a theory book called "On the Theory and History of the Plastic Arts". This is one of the major works of August Wilhelm Schlegel.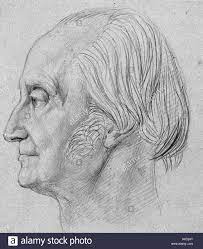 In the last period of his life, he translated "Bhagavad Gita" into Latin English in 1829 and after that also translated "Ramayana" from Sanskrit to Latin.
Literary Published Works
Ion (1803)
Rom Elegie(1805)
Schlegel's Berlin lectures of 1801/1804 reprinted from manuscript notes by Jakob Minor (1884)
Poetische Werke (1811)
Observations sur la langue et la littératures provençale (1818)
Bhagavad Gita (1823, Latin translation)
Kritische Schriften (1828, critical works)
Sämtliche Werke (1846–1848) (Collected Works) issued in twelve volumes by Eduard Böcking
Œuvres écrites en français (3 vols., 1846)
Opuscula Latine scripta (1848)
Later his translations had been modified by Michael Bernays.
In the year of 1905, New International Encyclopedia writes about August Wilhelm Schlegel that,
"The Schlegel-Tieck translation is universally considered better than any other rendering of Shakespeare in a foreign language. Thanks to Schlegel and Tieck, Shakespeare has become a national poet of Germany.
Therefore, it can be said that August Wilhelm Schlegel is a great translator who translated more than a hundred copies.