George Louis Palmella Busson du Maurier (6 March 1834 – 8 October 1896) was a Franco-British caricaturist, novelist and writer whose illustrations vividly captured the intricacies of Victorian life. Du Maurier is best known for his works featuring in "Punch" (a satirical magazine) as well as his novels "Trilby", "The Martian", "Peter Ibbetson".
He is the father of the famous actor-Gerald du Maurier and the grandfather of the author- Daphne du Maurier. Daphne is known for her impressionable characters and her inventive use of Gothic motifs in her novels like "Jamaica Inn" and "Rebecca".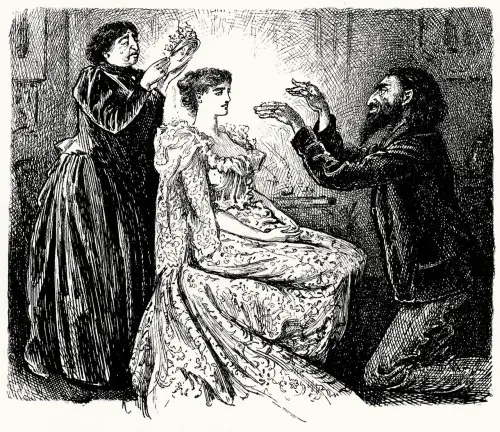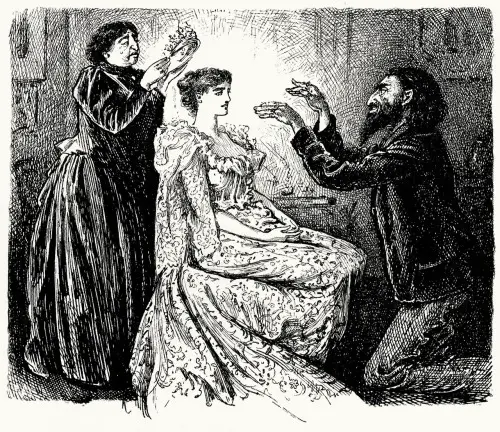 Life and Career
Born in Paris, du Maurier took an affinity to art. He later moved to Belgium where he tragically lost vision his left eye. Du Mauriers had moved to Paris again and then finally settled in London. George was reportedly studying at University College, London in 1851. He married Emma Clarke in 1863 with whom he had five children.
His career as a cartoonist began in 1865 with the British satirical magazine "Punch". He remained a cartoonist and illustrator with Punch until his death. His cartoons were published twice a week- they were acute commentaries on the demeanour of Britain's growing middle class- and were well received throughout.
He turned in his major work, "A Legend of Camelot", for the magazine in 1866. It ridiculed the proponents of the aesthetic movement led by Charles Baudelaire, Walter Pater, and Dante Rosetti. Besides Punch, du Maurier also illustrated for "Cornhill" and "Harper's". 
His first novel, "Peter Ibbetson" came out in 1891 and had been a decent success, even adapted into a movie and opera later on.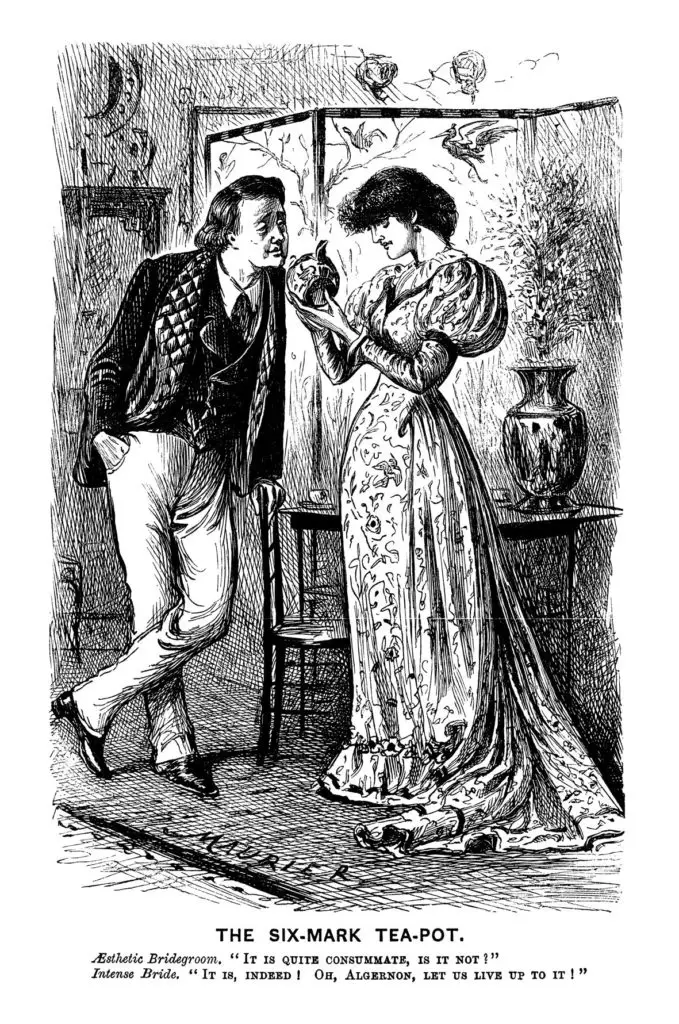 Trilby
George du Maurier's second gothic creation "Trilby" was published in 1894 and was one of the greatest novels of its time. It's most memorable character remains Svengali- a rogue, rapacious musician. He hypnotises Trilby- vivacious, warm, bohemian and cheerful- and under his satanic influence, Trilby goes on to become a talented and famous singer.
This novel is quite well known for coining the phrase "Svengali" which has come to refer to a person who exercises an authoritative influence over another for sinister purposes. This novel has been adapted to a film quite a few times and has also been a long-running play.
His third and final work, "The Martian" is largely autobiographical in nature and was published in 1898 post du Maurier's death. 
Death
Du Maurier died in 1897 in Hampstead because of heart failure. The du Maurier legacy was one to continue.