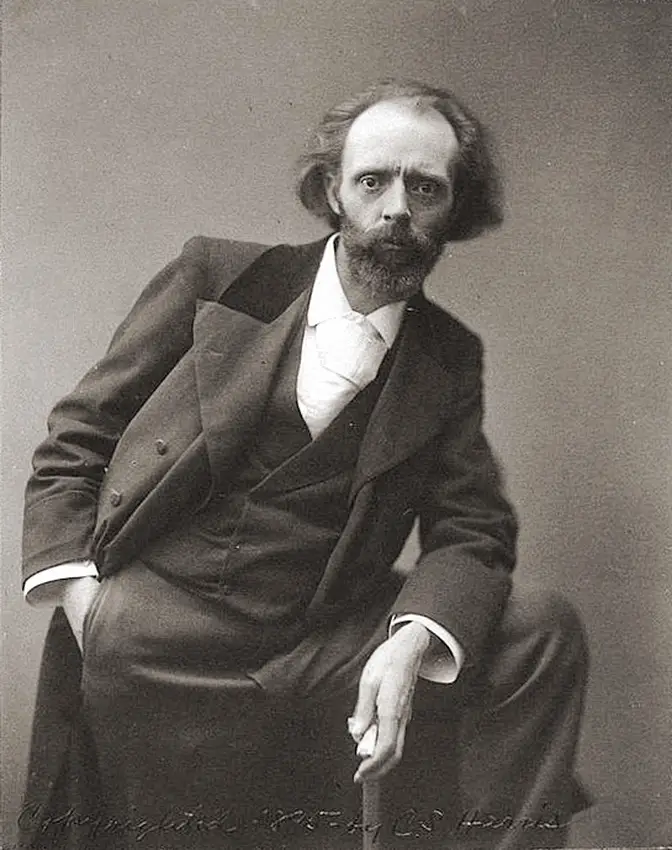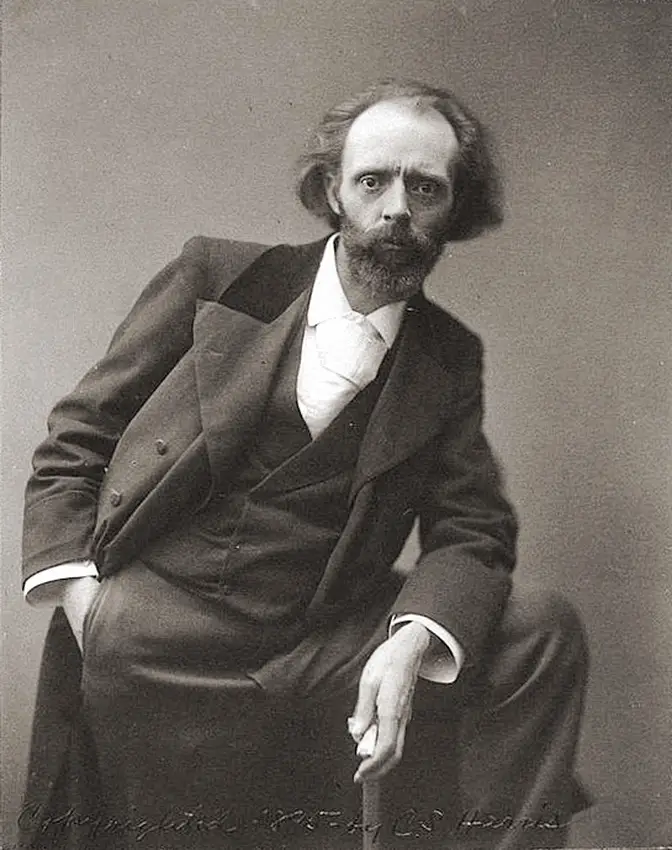 Thomas Hall Caine was born on 14 May 1853 at Runcorn in Cheshire. His father was John Caine was a Manxman and was mostly away in search of work, mother was Cumbrian named Hall. He did his studies in the field of architecture but pursued a career in journalism and novelist.
Although now largely forgotten, Hall Caine was the world's most famous author with book sales in millions. Being the highest-paid novelist of his time, he was so famous that in the time when there was no television, people would gather around his house just at the name of him being at his residency.
Childhood of Hall Caine
When Caine was nine he lost two of his young sisters within a year(Sarah and Emma). He was sent to his relatives and spent most of his childhood holidays there in the Isle of Man in a thatched cottage in Ballaugh.
His grandmother lived in the cottage with him and also helped him learn the rudiments of the Manx language, and s she also gave him the nickname Hommy Veg which in Manx meant little Tommy. Caine was trained as an architectural draughtsman, became a schoolmaster in Maughold at the age of 17, later he returned to Liverpool and started his career in journalism.
Hall Caine's Writing Career
He started writing for newspapers and trade journals in his spare time which brought him in a close circle of literary friends Bram Stoker (who's novel Dracula was dedicated to Caine) and Dante Gabriel Rossetti.
Dante Gabriel Rossetti invited him to London and they became great friends. Tommy stayed with the old man right until he died. He was greatly influenced by Rosetti's work which shaped his upcoming life as a novelist. Under Rosetti's suggestion, Caine took a more literary approach towards writing, contributing to The Academy and The Atheneum as well as the other periodicals.
His novels The Shadow of a Crime (1885) and A Son of Hagar (1886) were successful and after that on the advice of Rosetti to change his tack after which he started writing on the Manx story, The Deemster (1887) incorporating aspects of life on the Isle of Man, and it was this work that brought him to prominence as a novelist.
His next books, The Bondman, and The Scapegoat (1890), and Cap'n Davey's Honeymoon (1893) all further enhanced his rapidly growing reputation selling millions of copies.
Hall Caine's Marriage and Children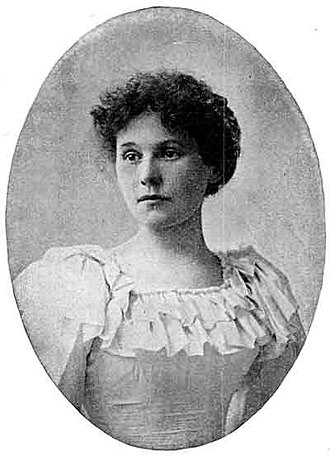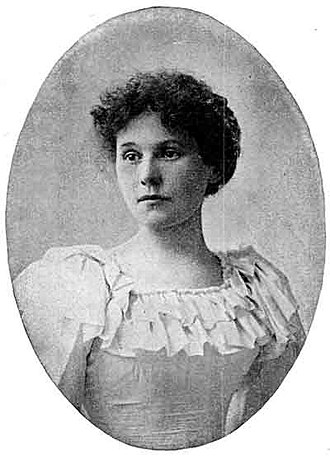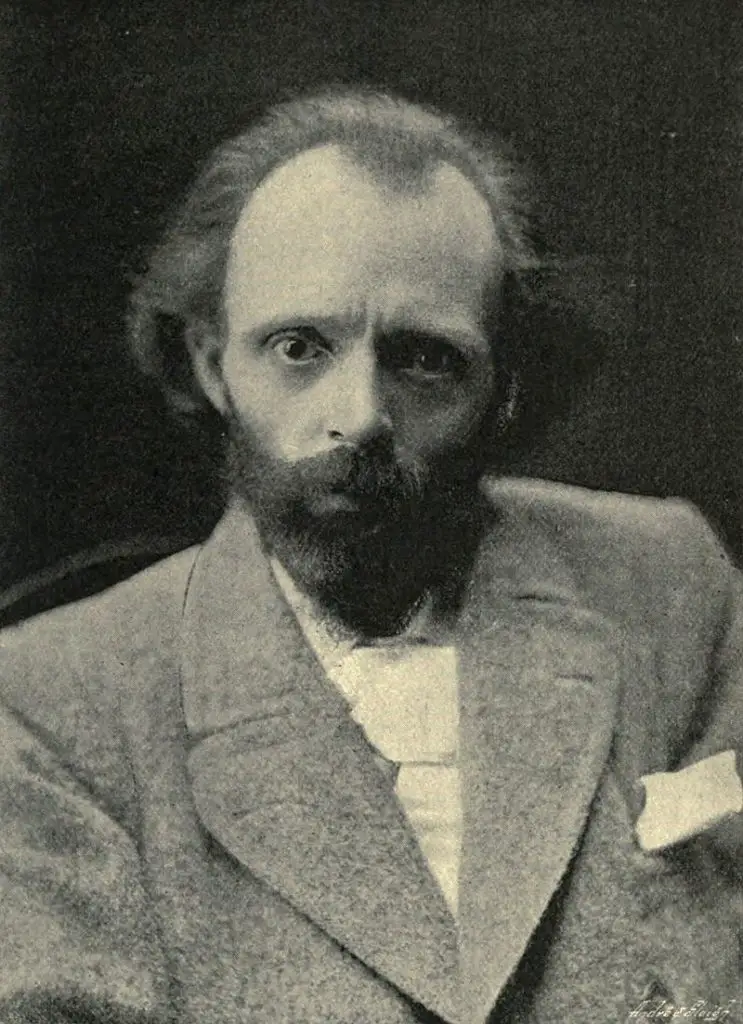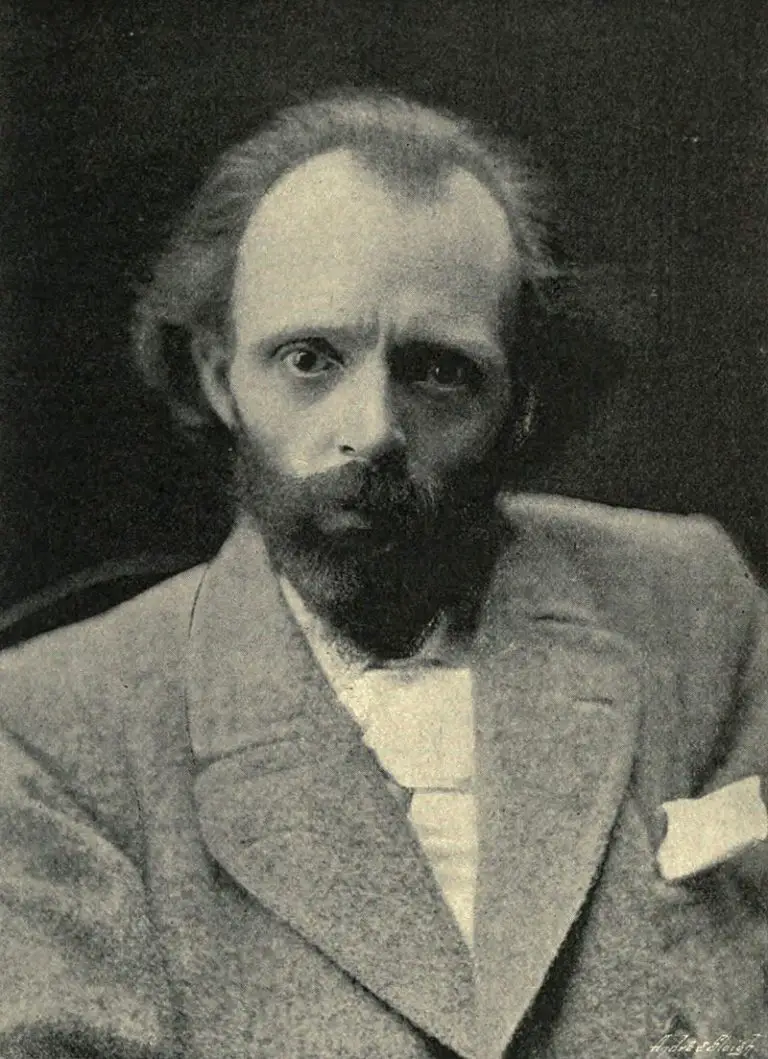 After Rosetti's death, Caine moved into Clement's Inn where he shared a room with Eric Robertson, they had their meals brought up from nearby coffee shop which was delivered by two girls, one of them was Mary Chandler who adored Caine.
Some months later Mary's step-father, and the father of the other girl, confronted Caine and Robertson and, looking to off-load the girls, claimed that they had been 'ruined' and demanded marriage to which Caine refused the blame and told nothing more than a "bit of flirting" had taken place.
Later Mary's father abandoned his daughter and Caine agreed to keep her and educate her. They moved to Sevenoaks and Mary continued her education and devoted all the time to becoming a fit housewife. After a year, they moved to Worsley Road in Hamstead.  Mary became pregnant and gave birth to a boy which they named Ralph.
Even after all this, Caine did not attempt to legalize the situation. In 1886 he took Mary to Edinburgh, and stayed at 83 Princes Street and arranged a quiet wedding. No one except the Registrar and two local witnesses knew anything about it. Caine gave his age correctly as 33, but Mary's was given as 23, but she was in fact only 17. their other son Dervent was born in 1891.
Hall Caine's Political Career
During the great war (1914-1918), he wrote many patriotic articles in favor of Belgium refugees. Later, he was made KBE (Knight Commander of the Most Excellent Order of the British Empire) in 1918 on the recommendation of prime minister Lloyd George and four years later he was made a Companion of Honour in recognition of his distinction in literature.
On 24th October 1901, Caine was elected a Member of the House of Keys in a by-election as a Liberal for the constituency of Ramley, Isle of Man. After 7 years in a political career, he retired from active politics in 1908. After a series of short illness, Caine passed away on 31 August 1931 and was buried in Kirk Maughold churchyard (Isle of Man).