Who was Henry Morley?
He was a revered teacher, often known for his advocacy of Moravian philosophy in teaching. Henry Morley proved to be an idol to students and teachers alike. He was one of the earliest professors of English Literature and is also known for biographies of famous writers.
Early Life of Henry Morley
Born as the second son of a physician and a member of Society of Apothecaries, Henry Morley lost his mother when he was two. Since his birth in 1822, he attended several boarding schools and at the age of ten was sent to the place which he would most fondly for the rest of his life – A Moravian School in Neuwied, Germany.
However his merry time there was short-lived and at the age of twelve, he was made to return to a prep school in Stockwell. Although the place wasn't the same as the one before, this is where he became a part of the school newspaper, plays and started writing poetry. His time in Germany shaped the teacher in him while the prep school in Stockwell encouraged the writer in him.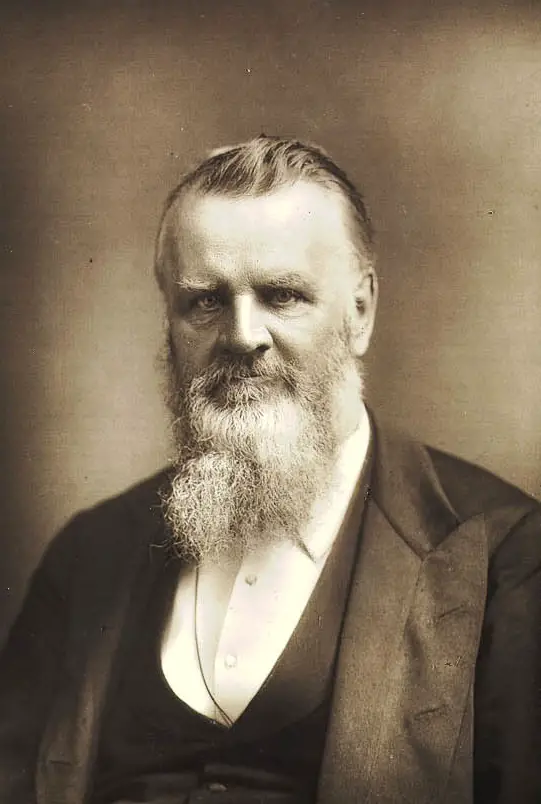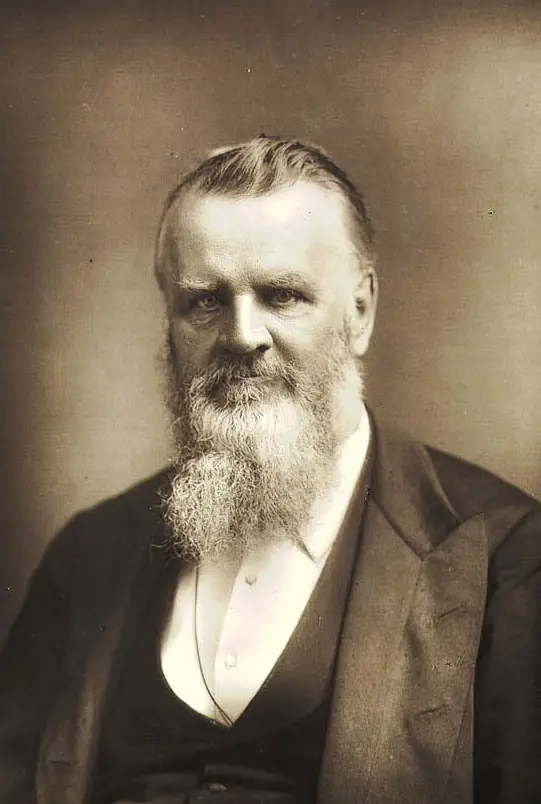 Although his interests lied elsewhere, Morley began studying medicine at King's College 1841 and became the founder of its magazine. He worked as a physician's assistant for a while and began practice with another doctor in Shropshire.
However, luck didn't favour him in this quest and his partner turned out to be dishonest and Morley was ridden with debt in no time which he spent the next six years repaying. Even after this unfortunate incident, he refused to declare himself bankrupt and began the search for a new career. This time, Morley decided to follow his calling for teaching and founded a school principally similar to the Moravian School he studied in.
Introduction to Academia
Henry moved to Manchester soon after where he met his lifelong friend Rev. William Gaskell and started a school at 2, Marine Terrace, Liscard. As a school headmaster and an educator, he created a friendly atmosphere for his students where they can learn and explore with no fear of punishment. This made him one of the most revolutionary educators in Great Britain at the time.
His philosophy was simple yet groundbreaking for the era, mentioning that 'it is only when his teaching gives great pleasure to himself that it can give any pleasure whatever to his pupils'. His lectures would often have breaks where he, alongside his pupils, would 'run and tumble on the sands in front of the house'. One could see that it was a road he was best fitted to walk on.
Journalism and Morley
Another prominent figure in Morley's life was Charles Dickens. His introduction to Dickens was a result of his essays in the Journal of Public Health on sanitation matters during the Cholera epidemic which Dickens found intriguing and asked Morley to join 'Household Words' a journal. Morley accepted the offer and began working as a journalist at 'Household Words' in London in 1851. Later in 1857, he began teaching evening classes at King's College.
His work that the journal was nothing short of impressive as it helped increase the readership within a short amount of time. Not only was the standard of the journal raised but it attracted educated masses from various fields and made them ponder on the ideas propagated by it.
Morley took it upon himself to write on several socio-political matters ranging from sanitation, housing, working conditions in factories and so on. His writings on preventable factory accidents published as 'Ground in the Mill' on 22 April 1854 was severely criticized by newspapers and rejected by the mill-owners.
Another such instance that stirred up controversy was when he stood with Ladies' Educational Association and advocated university entrance and awarding of degrees to women.
Morley also wrote articles for other journals and magazines like the Fraser's Magazine, The Athenaeum, The Quarterly Review and The Edinburgh Review. Along with writing, he also took up the professorship at University College in English Literature and later taught at Queen's College from 1878 till he retired.
His attachment to Dickens was so deep and profound that when he was asked to speak about Dickens after his passing, he burst into tears and was unable to speak.
Later Life of Henry Morley
A prolific lecturer and writer, he was so popular among students across the country that he would have thousands of them attending his lectures wherever he would teach. His ten-volume collection on the history of English Literature is still referred to by experts around the globe. His contribution to the world of academia is insurmountable and for it, the world is forever grateful.
So inspiring was his philosophy that one of his students, Rabindranath Tagore, adopted Morley's principles to an educational institution that he founded now called the Vishwa Bharati University, West Bengal, India.