About Jerome K. Jerome
Jerome K Jerome is a Victorian period British writer popularly known for writing comic novels. He was born on May 2, 1859, in Walsall, Staffordshire, Eng and died on June 14, 1927, in Northampton.
His most acknowledged books are Three Men in a Boat (1889) and an Idle Fellow (1889) which gave him great success. The writer published his first book in the year 1885 with the title On the Stage – and Off.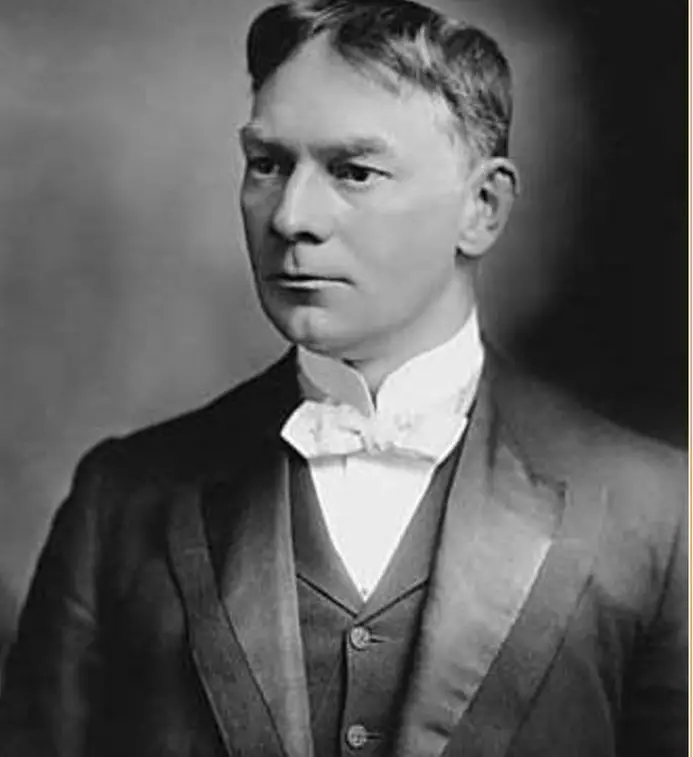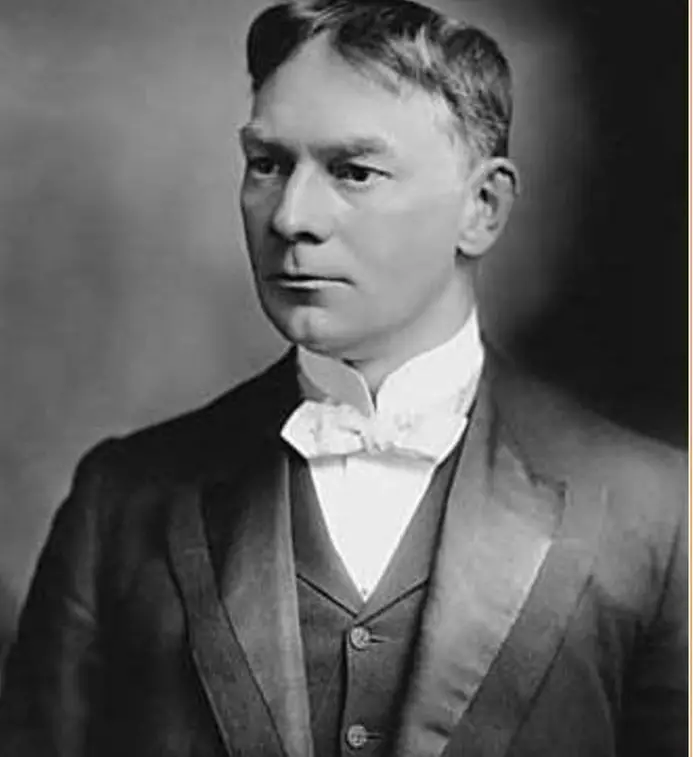 Early life 
Jerome K. Jerome was born in a village of Caldmore, situated near Birmingham in Central England. His father worked as an ironmonger and a non-conformist preacher. Jerome's family was a middle-class family, but due to some bad investments done by his father worsen their condition even more and forced them to live into poverty.
Jerome's father died when he was 13 years old which made their financial condition even worst. Jerome used to go to St Marylebone Grammar School until he was 15. But when his mother died he was forced to leave his education to support his family financially through menial jobs.
Even under such circumstances, Jerome developed his passion for the theatre, politics, and literature. He had also worked in teaching, journalism and acting school in his early teens. But he did not get success in any of these occupations. 
Acting Career and literacy works
Jerome's published his first book in 1885, in which he gave detailed about his life while working for a low budget troupe. After this, he started writing comedic essays in a magazine known as Home Chimes. Also, his most successful work, Three Men in a Boat was inspired by his honeymoon trip to the Thames. 
Jerome K Jerome's Three Men in a Boat although it was not appreciated by critics it became widely popular among readers of all classes. In the year 1889, this book was also serialized in Home Chimes. It was one of the best known comic travelogues of Jerome K Jerome. He was known as a successful comic writer after Three Men in a Boat. 
Jerome has also worked as coeditor with a monthly magazine called The Idler. In this, he has worked with George Brown Burgin and Robert Barr. Jerome devoted his full time in writing, but his work was not appreciated much, as a result, he remained critically unpopular. In 1898, he published a sequel to Three Men in a Boat called Three Men on the Bummel. This sequel received mixed reviews from readers and has done normal sales. 
In 1914, at the time of the first world war, Jerome wanted to contribute towards the war effort. But, he was too old to join the British army so he drove an ambulance throughout the war for the French. When he returned to England, he was traumatized and further broke emotionally by the death of his stepdaughter, Elsie.  
In 1926, Jerome wrote an autobiography and a year later died out of a stroke. His other books include Three Men on the Bummel (1900) and Paul Kelver (1902). Along with these, he also wrote some plays. My Life and Times is a Book based on Jerome's memoirs was published in 1926. 
Jerome K Jerome quotes
Some of the famous quotes of Jerome K Jerome from its books are:
I like work: it fascinates me. I can sit and look at it for hours.

It is impossible to enjoy idling thoroughly unless one has plenty of work to do.

Idleness, like kisses, to be sweet must be stolen.

It is in our faults and failings, not in our virtues, that we touch each other, and find sympathy. It is in our follies that we are one.

We drink one another's health and spoil our own.

The weather is like the government, always in the wrong.
Jerome K Jerome's Books
Three Men in a Boat

 (To Say Nothing of the Dog)

 (1889)

Diary of a Pilgrimage

 (and Six Essays)

 (1891)  

Weeds: A Story in Seven Chapters

 (1892)

Novel Notes

 (1893)

Three Men on the Bummel

 (a.k.a. 

Three Men on Wheels

) (1900)

Paul Kelver

, a novel

 (1902)

Tea-table Talk

 (1903)

Tommy and Co

 (1904)

They and I

 (1909)

All Roads Lead to Calvary

 (1919)

Anthony John

 (1923)

The Love of Ulrich Nebendahl

 (1909)

The Philosopher's Joke

(1909)
Frequently asked questions
What is the full form of Jerome K Jerome?
K stands for Klapka in Jerome K Jerome. 
Where was Jerome K Jerome born and died?
Jerome K Jerome was born on 2 May 1959 in Caldmore, United Kingdom. Jerome K Jerome buried on 14 June 1927 after he died out of stroke.
What is the 

writing style of Jerome K Jerome

?
Satire and straight-faced style are what defined Jerome K Jerome's writing style.