During the Victorian Era, Christmas was awaited and celebrated with the same spirit and enthusiasm as it is rejoiced today. Christmas was an occasion when people bestowed gifts on one another. These gifts would be a variety of items like Christmas cards, paper crafts, jewellery, stockings, Santa Claus, stuffed reindeer, colored balls, etc.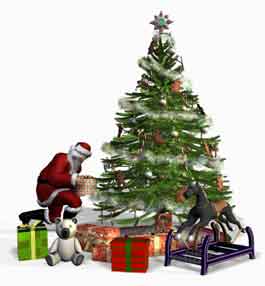 The Christmas Trees were decorated with jewellery like a garland, a necklace or even popcorn balls. During the Victorian Times, nuts and raisins were woven together to make an exclusive garland. Gilded English Walnut was one of the popular ornaments of the Christmas Craft. This ornament was hung until the New Years Day.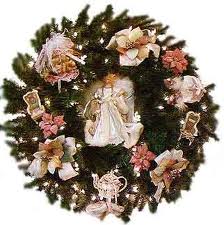 Christmas was the time when children actively took part in preparing the Christmas Craft. The craft included a variety of items like Wrapping Paper Maker, Christmas Pocket Pixie and other such entertaining things. Chimney Sweep was a popular Christmas Craft for kids.
This ornament was amusing for the children as it comprised of a funny broom-like stick which wore a white hat and even carried a bag stuffed with goodies. Thus, the Christmas Craft was an activity which was enjoyed by everyone from the adults to small children and they distributed their hand-made crafts among their family and friends.