Abstinence is the practice of refraining from any activity, sexual in particular for medical, psychological, legal, social or religious reasons. Victorian morality and ethics are related to this social aspect.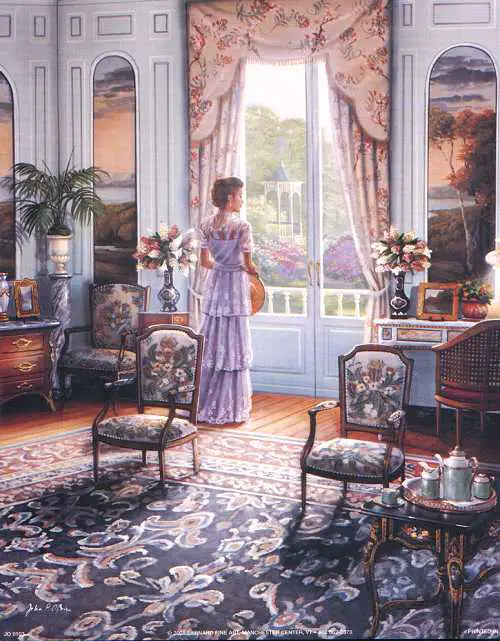 The Victorian society gave emphasis on the chastity of a person as it was considered that a chaste individual becomes a faithful partner. Like other Western countries, the term chaste during the Victorian era was always used for women. A New Puritanism which emerged during the late Victorian period continued until the mid of the 19th century.
The abstinence practiced during the Victorian times was long-term abstinence, abstinence of lifestyle and morality.
Long term abstinence was also in respect of religious asceticism. It was frequently associated with the act of self-control over the natural longing for any sexual activity. Abstinence from the want having sex was regarded as an individual choice made by a person. It was the lifestyle that particular person chose to live. It was also said the people who believe in this ideology can have a dislike for sex or may even consider it to be needless part of life.
Thus, the way in which persons of this category perceive things varies greatly from the point of view of other individuals. Abstinence from sex was also considered to be important from the point of view of a person's health.
Sexual abstinence was given importance as it was believed to be the best way to protect oneself from contracting any sexual disease. The Orthodox Church always preached for abstinence from any sexual activity until marriage. Thus, great emphasis was given on the sexual abstinence during the Victorian period.