The field of acting has always been dominated by men. Women were usually not allowed to act in the theatre. The role of women was also done by the men. This is popular in almost every part of the world. The system was also popular in England.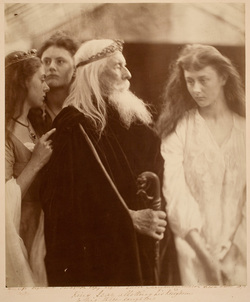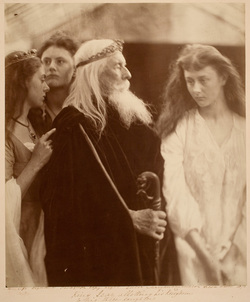 But it was only in the late 1600 that the King gave permission to the women to come out of their home and act in the role of women. There were lots of people who were against the acting of women while others were not against it.
Victorian era acting became more interesting once women started acting and taking active part in the theatres. Once King Charles II consented on the acting of women, lots of women started coming out of their house. These women joined different theatre companies present in London.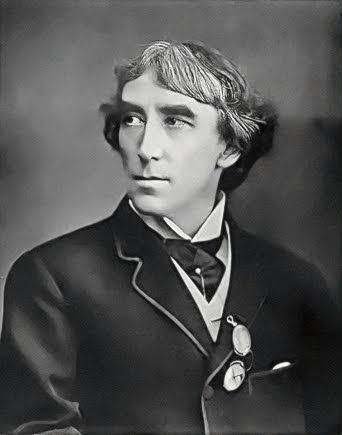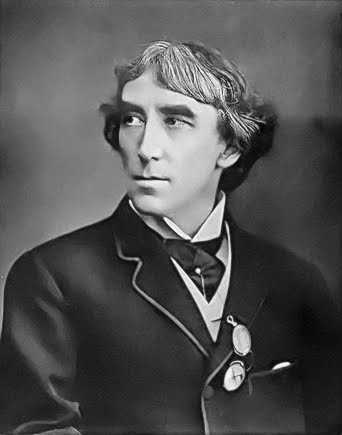 There were some women who became the first professional actresses of London. Victorian era acting was easy because the entry to this field was open for all. Most of the companies offered proper training for the interested actors.
Women from different classes came up in the Victorian period to take up acting as their profession. The profession became quite popular and different kinds of theatres started taking place in the best halls present in Victorian England. The remuneration given to the actors of Victorian period was quite good.
Women started coming to this profession at various ages. Lots of women got their first role at the age of eight. There were certain actors who got a great recognition in the world of theatre. In most of the cases the actresses had to audition to get their role.
These people kept on giving auditions until they received a good role to set their career. Once these people started getting recognition, their lifestyle started changing as well. Victorian era acting became popular especially because of the women.
These women were expert enough to handle both their acting careers as well as household duties. Victorian era acting required lots of rehearsals to make the acting perfect. Lots of new plays were staged on the popular halls of London. The actors were known for their acting capability as well as for their intelligence.
The women were known for their beauty and elegance. Some of these women became the leaders of emotional acting. The acting capability of these actors was reviewed by some of the best reviewers.