The popularity of literature has been there for a long time. The themes, the tone, the storytelling changed from one era to the other. The stories were written according to the conditions of the present society.
In English literature, the periods are usually divided according to the reign as well as according to the trend. One of the richest periods in the history of English literature was Victorian era. At this point of time, the literature of other countries also flourished.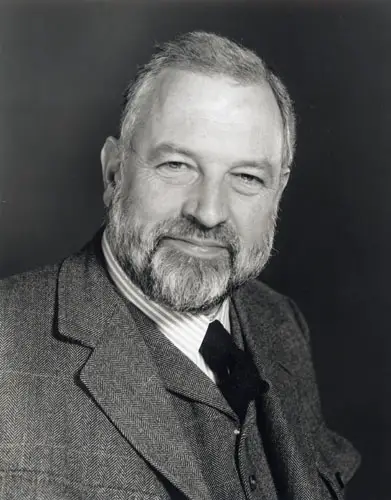 Victorian era American literature needs a special mention because this was the time when American literature too started raising its head. Some of the most popular and talented poets of American origin started writing in this period.
The Victorian period started in the year 1837 and ended in the year 1901. Within this time frame, lots of poets and writers started writing and they even created their own identity with their writing. Edmund Clarence Stedman was one of the chief representatives of the American literature.
He was not only a poet based in New York but was also a well-known critic. His works are important even today. The verses he wrote was very well written and there were flashes of balladry and spirited song. Some of the great poetry of American literature was written during this period.
The American Victorian literature is cherished by the writers all over the world till now. Poetry was quite popular in the Victorian era American literature. Other than poetry prose can also be found.
There were writers who composed both poetry as well as prose with the same capability. The other person who needs a mention is Richard Henry who also belonged to America. Walt Whitman was another poet who became popular during this period.
His popular work Leaves of Grass was successful and later on, he composed many other successful works. Most of the changes in writing were marked in the novels of this period. The romantic themes suddenly disappeared from the novel and it was all about reality and reasoning. The novel of observation also came to the forefront.
Read about more Famous American Victorian Writers
Adventure and imagination took the back seat during the Victorian era. Some of the most popular novels of American literature belonged to this period. Daily lives and daily experiences became a part of the novels. These novels were accepted by the society after a good dose of imagination and romanticism.