The Victorian era anime basically comprised of one character namely Emma.
The time when this anime was adapted from the manga was a period when new ideas or concepts were responsible for bringing about a transformation in the mundane life of people.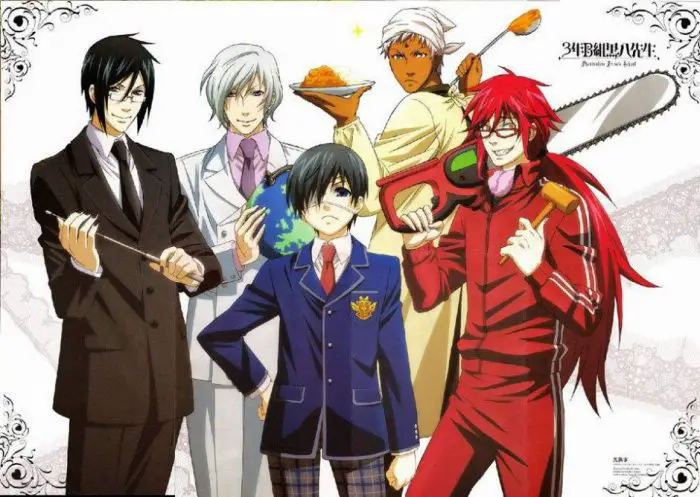 However, despite these changes, the traditional attitudes were maintained by the Victorian society. Emma was a historical romantic manga written by Kaoru Mori and was published by Enterbrain in Comic Bean magazine.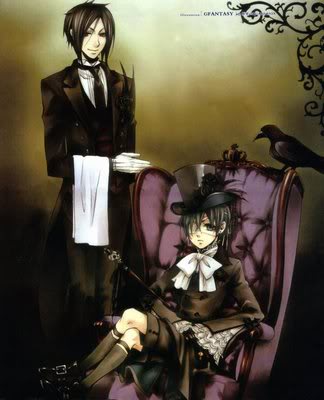 The story of Emma was set at the backdrop of Victorian London towards the end of the 19th century. This anime is a story of a girl named Emma who works as a maid and falls in love with a member of the gentry.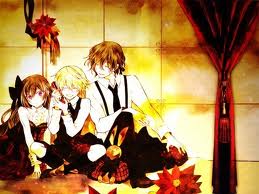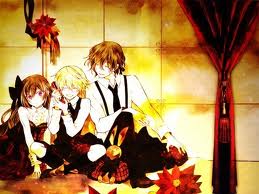 When his family comes to know about this relation, they object to his connection with people who belonged to the lower classes. Emma was exclusive as the author and illustrator had made an effort to show the actual situation of London during 1895 with precise details.