If you are looking to rent a Victorian costume for a fancy dress party or a play, these are some of the companies supplying Victorian dresses. Costume Rentals in America-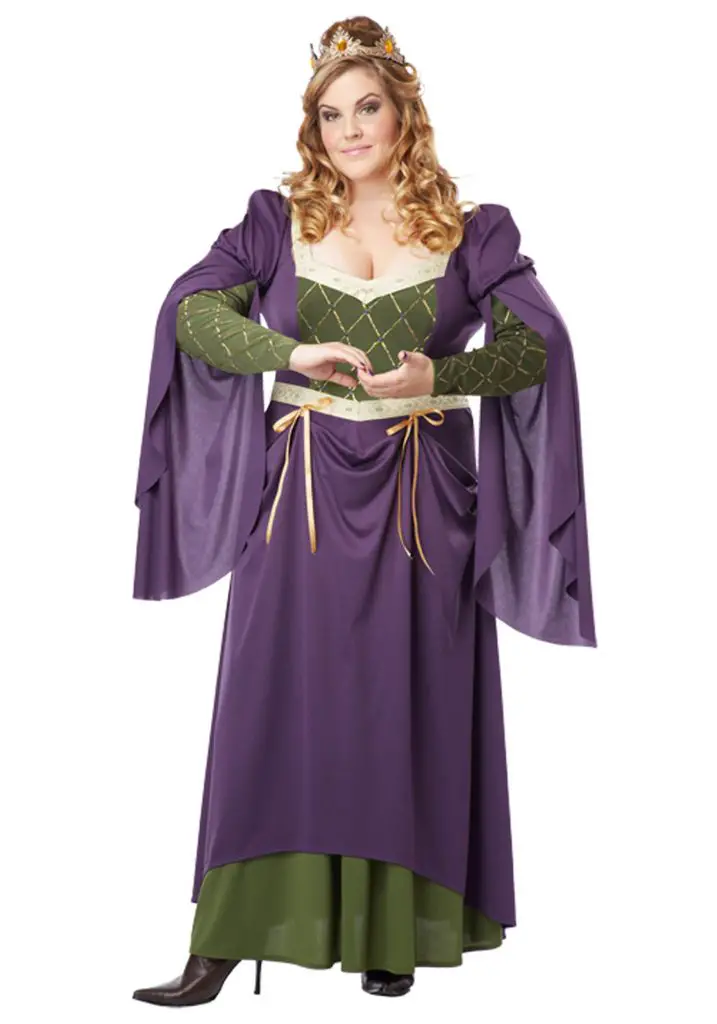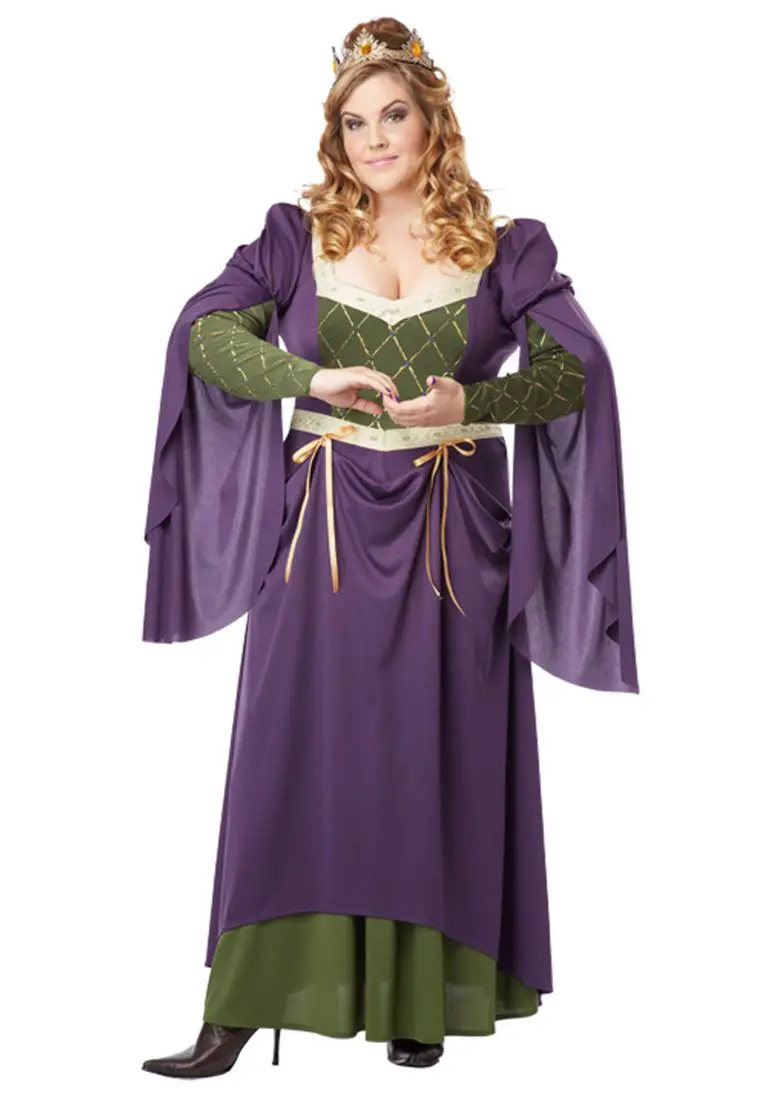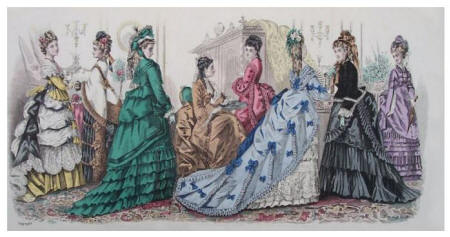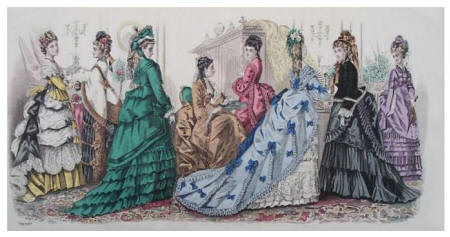 Search www.costumesofnashua.com
Costumes of Nashua LLC
Quality, Value, Service, Integrity
Adult Costumes, Halloween Costumes, Kids Costumes,
Plus Size Costumes, Costume Rental, Costume Wigs, Costume Hats, Costume Makeup, Boas, & much more for Halloween, Christmas, Easter, Theme Parties, Theme Weddings & All Occasions.
Costumes of Nashua LLC
76R Derry Street, Suite 12 (Route 102)
Hudson, NH 03051
Tel: 603-882-5640 Fax: 603-821-5198
E-Mail: dressupnh@gmail.com
Victorian, 1890's
Sherlock Holmes, Tux's, Cutaway's
ADULT COSTUME RENTALS
Fantasyland Costume Co.
310-217-0456
1118 W. 135th Street
Gardena CA 90247
Alicia's Costumes
112 E. College St. | Covina, CA | 91723
(626) 974-8880
info@aliciascostumes.com
CostumeRentals
855 East Hennepin Ave.
Minneapolis, MN 55414
Phone: 612-375-8722
Fax: 612-375-8733
This truly unique collection has over 30,000 theatrical costumes available for public use year-round. Costumes can be rented by individuals, business, and organizations for use locally, or to be shipped anywhere in the world. Reduced rates are available to schools, theaters, and nonprofit organizations.
Costume Rentals in England
Victorian Costume UK We are a small but able business and cater for those wishing to attend an event in victorian dress. We have costumes for Ladies, Gentlemen and Children. You can hire an outfit, buy one or have one custom made. A copy of our hire catalogue is available on disk.
They supply outfits suitable for:
Victorian School Events
Re-enactments
Goth Market
Murder/Mystery Evenings
Theatres
Contact Pat Timewell
Telephone 07798 604897
Based in Cumbria
Area Served All of the UK
Website http://www.victoriancostume.co.uk
Angels The Costumiers UK
Based in London
Angels the Costumiers – They supply costumes for film, TV and theaters. Along with Victorian costumes the also supply Elizabethan costumes, medieval costumes, Georgian costumes and Edwardian costumes.
http://www.angels.uk.com
Tel +44 (0)20 8202 2244
Costume Rentals in Australia-
Heather Sellick Bridal & Formal Couture
Melbourne's Eastern Suburbs, , VIC. Phone 03 9728 4478.
Raffaele Ciuca Bridal & Formal Wear
441 – 443 Sydney Rd, Brunswick, VIC. Phone 03 9387 1133. Fax 03 9387 2010
Wendy Makin Bridal Designs
Over 60 stockists, Australia Wide, . Phone 1800 629 054.
KAREN WILLIS HOLMES
1272 High Street, Armadale, VIC. Phone 03 9509 0454
Also see: Victorian Era Hairstyles Victorian Era Ball Gowns