Cricket as a Sport became extremely popular in Victorian times. Traditional sports like football, cricket and boxing had been played for centuries but now they were given proper rules for the first time.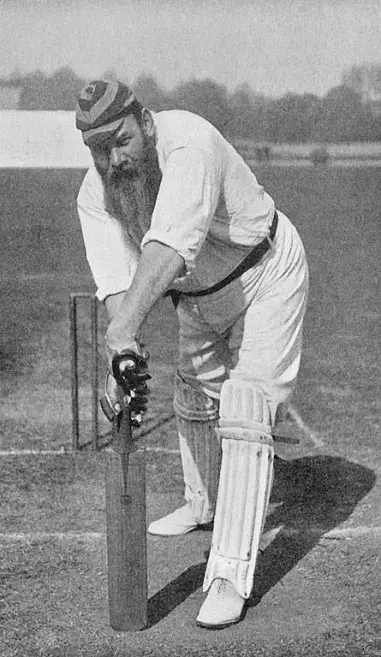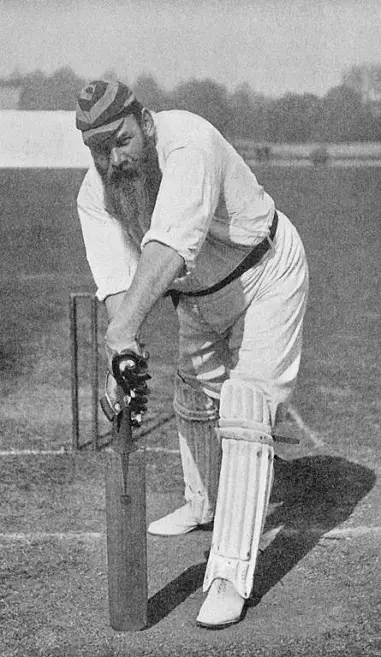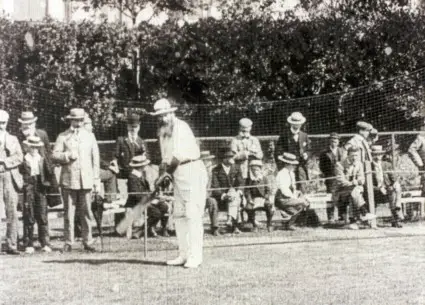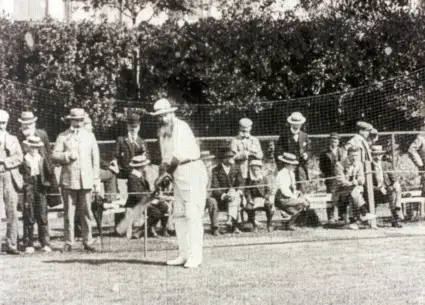 Many other great contests were born in the Victorian era. Cricket's rules had been laid down as early as 1744, but in 1861 an English touring team travelled down under for the first time. Seven years later a team of Aborigines toured England, although the first official Test match was not until 1877 when Australia beat England in Melbourne. Cricket was much more than just another game for the Victorians.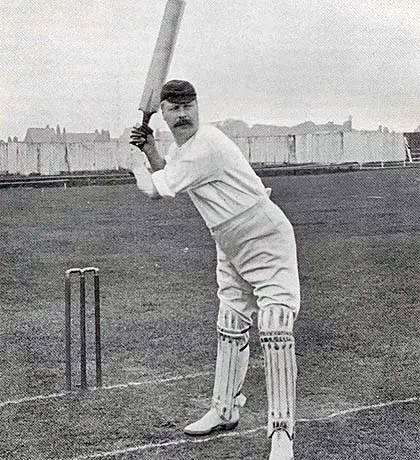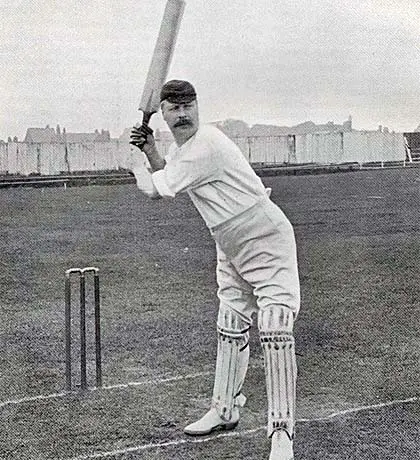 English and Australian teams played their first cricket Test Match in England in 1880. W.G. Grace was among the players. The organized matches drew large crowds and watching sport became a hobby. The great icon of Victorian cricket was the legendary Dr WG Grace.
A medical doctor from Bristol he dominated the game playing for, and captaining, Gloucestershire CC and England. Although an amateur, he actually earned far more from the game than any professional, the distinction being somewhat blurred in those days outside of actual payment for playing.
Cricket is a team sport, played with bat and ball, which is quintessentially English. Unlike other sports which were codified, developed and flourished in Britain, there is no doubt that it originated in England. The first written reference is in Tudor times, in a 1598 court case referring to 'creckett' played at RGS Guildford in Surrey.
Underarm bowling, which came in the 1760s, evolved into round-arm and then over arm bowling in the early 19th Century. The Victorian era saw the foundation of the English County Cricket clubs with Sussex in 1839, leading to the official County Cricket Championship starting in 1890.