Victorian architecture was inspired from many sources like asymmetrical Italianate, straight lined, angular stick.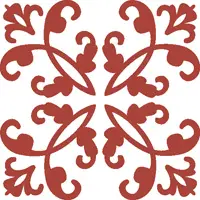 Due to the industrial progress, machinery made things were becoming a common phenomenon in every house and since these could be afforded by the middle class, it became a style statement. The Victorian style drew its inspiration from many styles like Neo-classical, English, French, Gothic and Italian renaissance.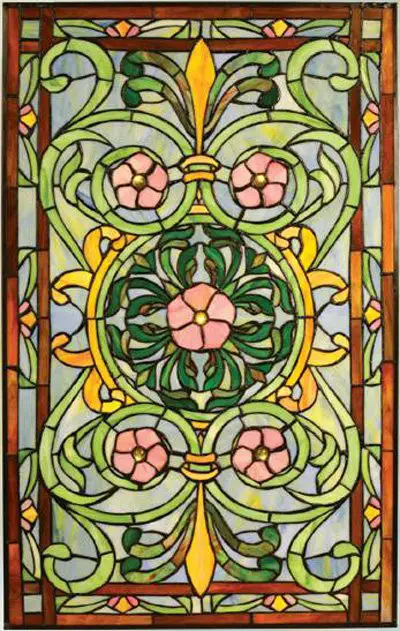 One of the most spectacular things about this era was that past and present style was combined to make a new style.
The industrial revolution brought about radical changes in the interior designing of the Victorian houses. The colors used would be different for each site of the house.
Cities and towns avoided a light color scheme because of the pollution. Accessibility decided the colours to be used, like in the countryside craftsmen who decorated the houses carried with them a limited supply of colors, and this determined the color scheme in the house.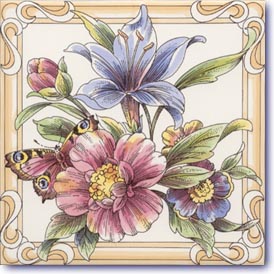 The paint was made with whatever could be easily found in that place, eg- a blue-green color was made from earth colors like terra verde, combined with egg white and buttermilk. Initially, light colors were used, except the dining-room but this pattern changed slowly and more of dark colors became a fashion.
From the beginning to the middle of the era, the wallpapers had floral patterns with the red, blue and green background having overprinted shades of tan and cream was seen. But in the 19th century, rich earth tenor having leaf and flowers on them were generally seen in all the houses.
Printed paper was used on the ceilings and fabric on the chairs was such that it matched the color on the walls. It was difficult in some cases to separate the paint from the wallpaper color.
The interior in the dining room passed 3 stages, the traditional Georgian style of decoration, the Francois premier which was more masculine, the Renaissance revival that was more of a feminine style. The walls were panelled with mahogany; walnut and fabrics were used to cover the walls.