Whenever you get an opportunity to visit the Museum in Gallery 18 and if you come across a painting which shows a family immigrating to Australia in search of work let me give you rest of the details of the painting.
The painting is called the Last of England and it was painted in the year 1855 by the famous Victorian artist, Ford Madox Brown. His aim while painting was to capture the moment of one of the many families of England emigrating to secure a job outside Britain.
Victorian paintings characteristics
The paintings of the Victorian era speak of the aspirations and dreams of a powerful Britain adapting to the changing circumstances. Classicism, Neoclassicism, Romanticism, Impressionism, and Post-Impressionism prevailed in Great Britain during the Victorian era. Each of these developed its own style of artistic expressions.
In 1848 the Pre-Raphaelite Brotherhood was formed by Dante Rossetti and William Holman. Their aim was to produce colorful photographic paintings directly from nature. To transform realism to typological symbolism they sought the help of literary works of Shakespeare and other contemporaries. The creative principles of art instruction at the Royal academy were rejected by the group along with the conventions.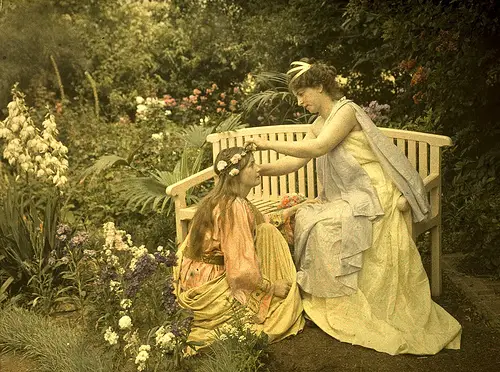 The other genres and movements of the Victorian era are Fairy paintings, Land and Seascapes, Orientalism and Portraiture.
The development of travel to India, political and commercial involvement in the Middle East, the success of Britains Illustrated London News, religious fervour and many other factors were responsible for orientalism in Victorian art. The Victorian artists were interested in the east for it provided a platform for religious painting. While they were some artists interested in contemporary Islamic life for they attracted much of the attention of the people.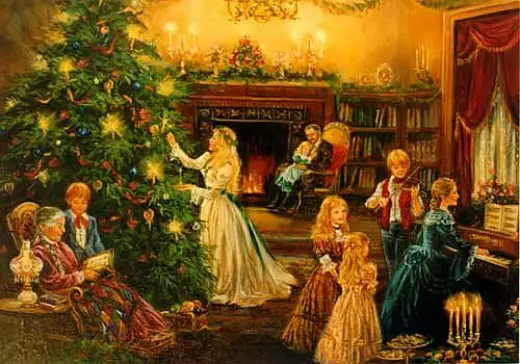 The exhibitions of the Royal Academy in the nineteenth century could not exclude the fairy paintings. The subjects of the fairy paintings were often borrowed from the works of William Shakespeare like the Tempest, A Midsummer Nights Dream; the poetry of Spenser and Milton.
The result was a widespread demand for illustrated books and magazines and fairytales rules created a brand name for itself in the world of painting. The exhibitions of the fairy paintings at the Royal academy continued up till the twentieth century.
Feminism became the most Common Theme. Most of the paintings in that era depicted women, especially the subjects that involved fairies, landscapes, and nudity.
Famous Victorian artists
The notable artists of the Victorian era are Sir Lawrence Alma-Tadema Sophie Anderson Jerry Barrett Frank Brangwyn John Brett Frederick Lee Bridell Violet Brunton Ford Madox Brown Rupert Charles Wulsten Bunny Sir Edward Burne-Jones Sir Philip Burne-Jones John Burr John Collier Sir Lawrence Alma-Tadema Sophie Anderson Jerry Barrett Robert Anning Bell Sir John Everett Millais Albert Joseph Moore and Henry Moore.