Victorian Era is known for the vast developments that took place changing the political and economic structure of England.
The life of the rich Victorian women was completely different from the lives of the women belonging to the middle class and the working class. If a girl was born in a rich family, she led a very comfortable life. Many girls were tutored at home and thus could read and write.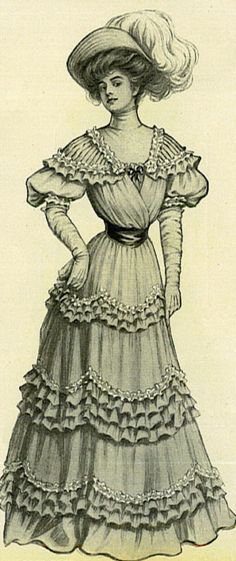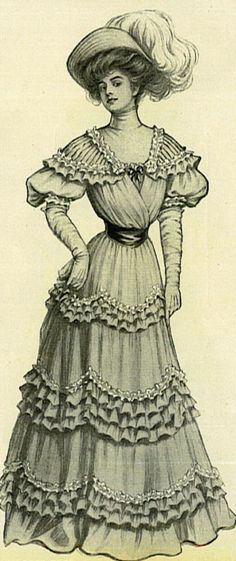 What were the skills expected in a Victorian lady?
However, one common thing between the lives of the rich and the poor girls was that from the very beginning they were taught the etiquettes of managing the household chores and also were trained in sewing, knitting etc.
The wealthy women were expected to spend their time in reading, writing letters, sewing, receiving the guests, supervising the servants and such other things. Since they could afford, they had plenty of clothes to wear most of them being very expensive.
The life of these wealthy ladies was such that they changed their attires minimum of five to six times in a day. Rich women had a costume for every occasion like daywear, mourning dress, walking dress, traveling dress, sportswear, opera wear, etc. These women wore expensive gowns with a suitable jewellery, gloves, and hats.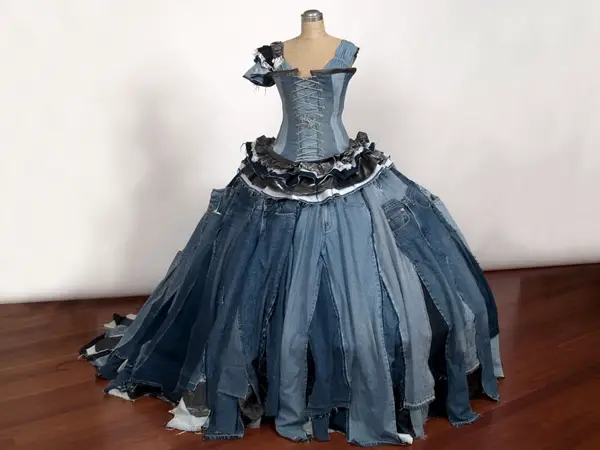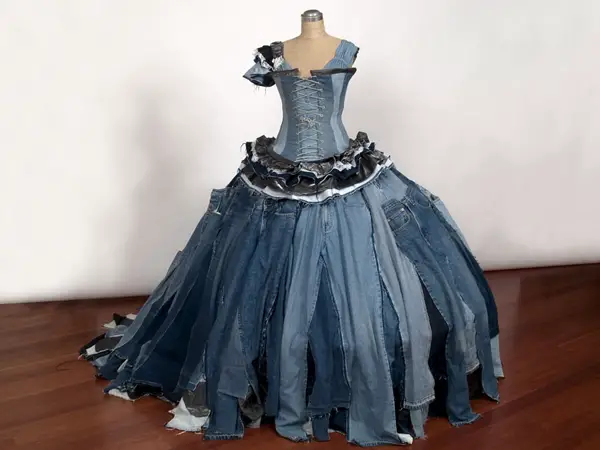 Thus, the life of wealthy women was very luxurious. They organized parties and auctions to collect charity for some cause. Partying was a part of their life which they enjoyed. Many of the rich women took up studying and made a career in the male-dominated field.
The opportunities available to these women was lacking for the middle class and working class women. Slowly, women started participating in outdoor activities like shooting and hunting for which special outfits were made for women. Wealthy women had several servants working under them and so they were not required to do the daily chores.