William Collins was a great English Painter and artist. He was born in Great Titchfield Street, London. A master in landscape painting, he was a gifted person since childhood.
William Collins' Family Background and Early Childhood
His father came to London from his native place, Wicklow. He studied in the school of Royal Academy and started painting landscapes. In 1807, he sent two landscapes.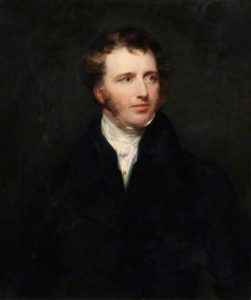 Early Works of William Collins
During his school, in the year 1809, Collins released his three paintings:
"Boy At Breakfast"
"Boy's with a Birds Nest"
"Portrait of Master Lee as he spoke the Prologue at the Haymarket Theatre"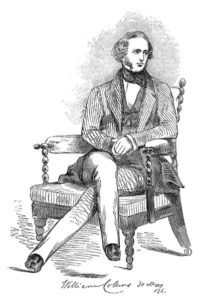 William Collins: Early Breakthrough and Patronage
Mr Lister was his first patron. He purchased his painting "Boys with a Birds Nest". Collins became famous for his painting, "The sale of the pet lamb" which was sold for a hundred and fifty guineas in 1812.
By now, he had become the chief supporter and breadwinner of his family. He found many patrons like Sir John Leicester, Sir Robert Peel and Sir George Beaumont. From 1812 to 1820, Collins painted several portraits. Two of them, "The Blackberry Gatherers" and "The Birdcatchers" in 1814, made him an associate of the Royal Academy.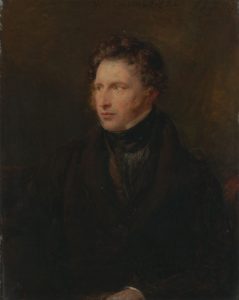 Royal Connections and Advancement of Painting Career
1820, William Collins was elected a Royal Academician, with his diploma picture, "The Young Anglers". Two years later, he married Miss Harriet Geddes, the daughter of Andrew Geddes.
During this time, he continued to exhibit his paintings in Scotland and England.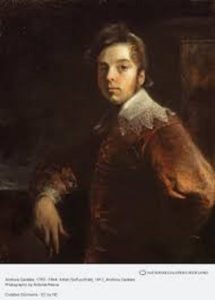 William Collins joined as a librarian in The Royal Academy in 1840 to 1842. He resigned from the services as he found it hard to discharge his duties with full ardour and fervour. He moved to a large mansion at 1 Devonport Street, Hyde Park  Gardens in 1843. In 1840, he visited Germany. Later in 1842, The Shetland Islands.
William Collins's accomplishments
Collins etched several plates. Most of them are displayed in the Department of Prints and Drawings in The British Museum, besides the folio volume made of choice impressions of engravings and works.
Collins Exhibited 124 pictures at the Royal Academy. At the British Museum, he exhibited 45 Works. All his works are great works of art. One of his last works and also a very grand one commenced at Torquay in 1845.
He is known to achieve perfection in the middle of his life, from 1835 to 1840. During this time, he occupied himself greatly to learning and advancing the nuances of painting and art. He got ill by sketching at Sorrento. After which he returned home and began painting several pictures from Italian life.
Death of William Collins
Collins dies because of a heart disease terminating in dropsy in Devonport street on 17 February 1847 and was buried in the cemetery of the church at St. Mary Paddington. He left two sons, William Wilkie Collins, a novelist by profession and the younger, Charles Alston Collins, a painter.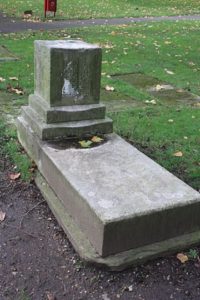 The grave now stands isolated in the north side of St Mary's Church, after the church was converted to a public park in 1881. The grave is vandalised. Even the cross is missing. It has become dilapidated. The inscription is eroding.
William Collins's Legacy
The grave stands testimony to Mr Collins with the immortal remains of one of the most successful painters in the history of England. Collins was one of the most prolific painters and left behind many great works and pieces of art. Some of them include "Rustic Civility" in 1833; "Children on a Mountain Top"; "Barmouth sands in 1835 at Guildhall Gallery, London"; "Scene from the Caves of Ulysses at Sorrento" in 1841.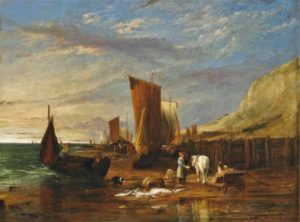 Today his work is in The Victoria and Albert Museum and Tate Britain in London.