Below is the brief biography of William Gale who was an English painter from the preraphaelite school.
Early Life of William Gale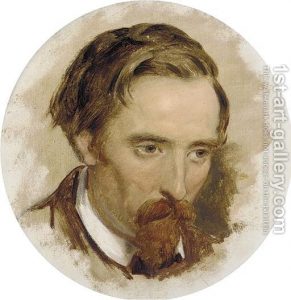 William Gale was born in the year 1823 in London and developed a flair for art as soon as he was young. His formal education took place at Brompton at the Grammar School. He went to the school of the Royal Academy in 1841. He exhibited at the Royal Academy every year from 1844 – 1893. However, he was never an elected member of the Academy. He also regularly exhibited at the British Institution and the Royal Society of British Artists.
Art Career of William Gale
William Gale's specialty of art was creative, productive and plentiful. He portraits displayed sentimental, biblical and fantasized creatures along with mythological creatures. The first painting he exhibited at the Royal Academy was in 1845, 'Young Celadon and Amelia'.
While he was being educated at the Royal Academy, he earned three silver medals, one for painting, one for drawing a live model with chalk. In the year 1846, he painted the 'Phaedra' and 'The Indian' and the following year he was known for his painting 'The Voice of Mercy'.
William Gale got married in the year 1851 and went for a honeymoon to Italy where he remained for quite a while studying the works of old Roman masters of Art. He studied Italian characteristics of art.
He traveled to the middle east in 1862 and then again in 1867, he was fascinated by the cultures and biblical aesthetics along with the characters. He excelled at painting religious and mythological characters. He is best known for his study of the elements of Jesus's head. Many of his paintings display his interest in biblical characters and scenarios.
Notable Works of William Gale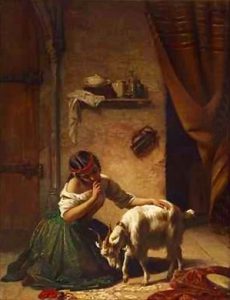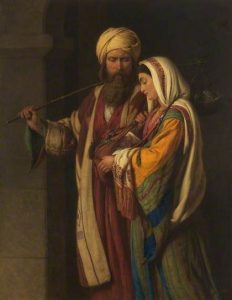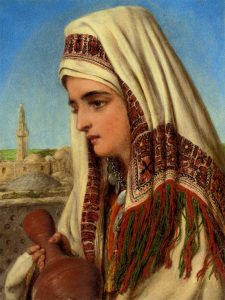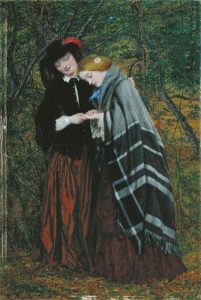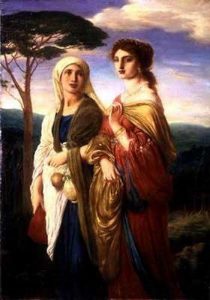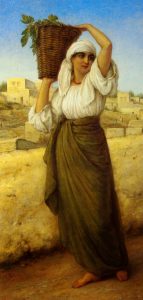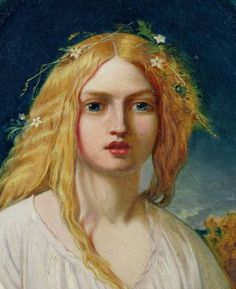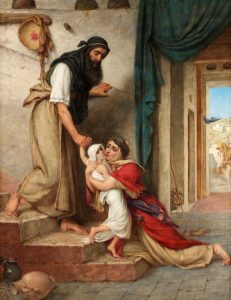 Most of his paintings were sold to individual collectors and many are held at the Tate Gallery in Glasgow Museum Resource Centre and the Art Gallery of New South Wales.
Death of William Gale
William Gale passed away in the year 1909 at the age of 86. His paintings of mythological figures basically represent a whole scenario that is respected by a community of people in the world.