William Henry Moore was a landscape and marine painter. He painted in watercolor and was also an etcher. He belonged to a family comprising of artists.
The Early Life of William Henry Moore
Henry was born on 7th March in the year 1831. His father and brothers were all artists. His father William Moore was a landscape and a portrait painter. His brother Edwin was a watercolorist and teacher. His other brother, William Junior was a portraitist for children and pastellist in the Aesthetic Movement. Henry Moore had a total of fourteen brothers and sisters.
Henry had studied art mostly under his father and then went to the York School of Design and Royal Academy Schools. His early works mostly comprised of landscapes and rural scenes and he was considered to be inspired by the Pre-Raphaelites and teachings of Ruskin. He along with his brothers often used to take trips and make sketches of nature. He then turned to marine painting in the year 1857. His work is described as bold coloring and fluid brush works and he sort of attempted to paint the movement of waves in the open sea.
The Achievements of William Henry Moore
Henry Moore had enrolled himself to the Royal Academy School in the year 1853. The very first paintings he exhibited there was Glen Clunie, Braemar at the Royal Academy. He often used to exhibit his paintings in the Royal Academy. From the year 1855 to 1860, he exhibited his paintings in the Portland Gallery, and from the year 1855 to 1865 he used to exhibit in the British Institution.
He often used to send his paintings to Suffolk Street. He was a member of that society from the year 1867 to 1875. He also contributed to the Dudley Gallery. He also became a member of the Royal Watercolor Society. He also sent several paintings to Grosvenor Gallery and the New Gallery. He was nominated as a member of the Royal Academy.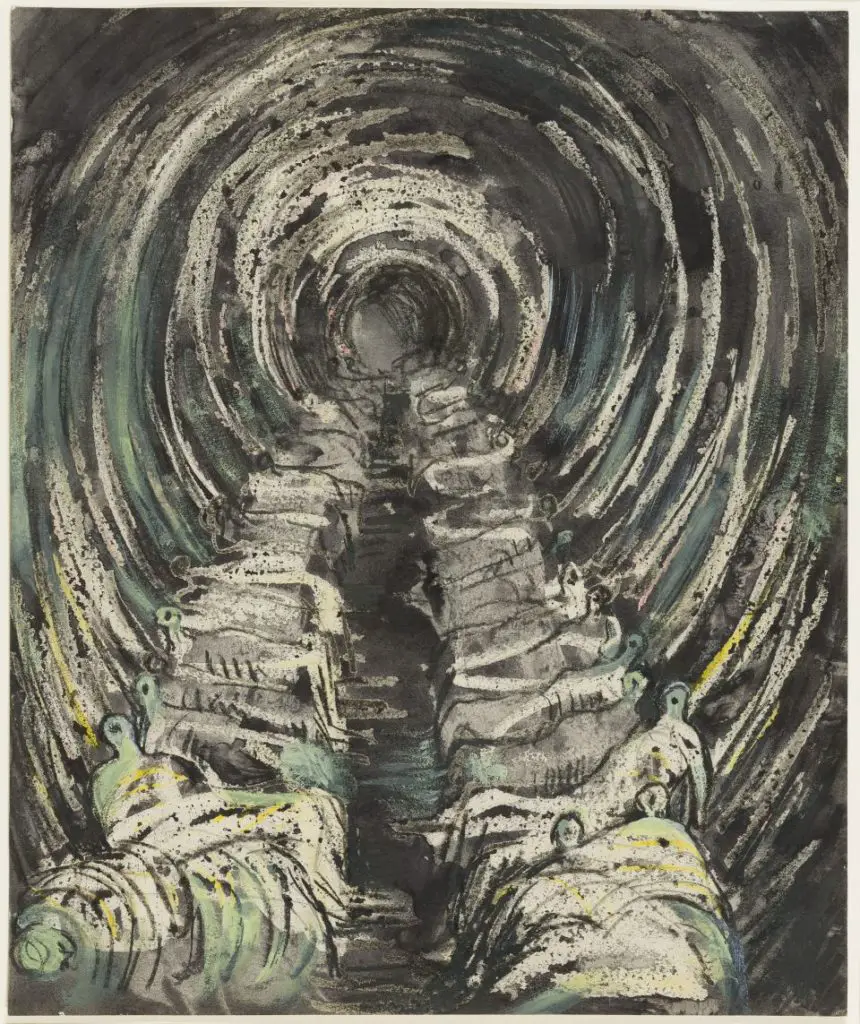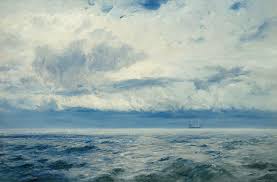 He is remembered as a fine marine painter. Certain paintings of his became very famous and well remembered like
A White Calm
The Launch of the Life Boat
Cat's Paws off the Land
The Clearness after Rain
A Breezy Day in the Channel
Shine and Shower
Summer at Sea
Britannia's Realm
Death of William Henry Moore
Henry Moore passed away on 22nd June in the year 1895.