In the year 1708, William Pitt was born to Robert Pitt and Harriet Villiers. He was renowned as Lord Chatham, the 1st Earl of Chatham. British by birth, Pitt remains one of the most influential political leaders in history.
William Pitt Biography
He informally led the British cabinet during the Seven Years' War between the Indians and the French, in 1756. After defeating the French, Britain assumed dominance over global affairs.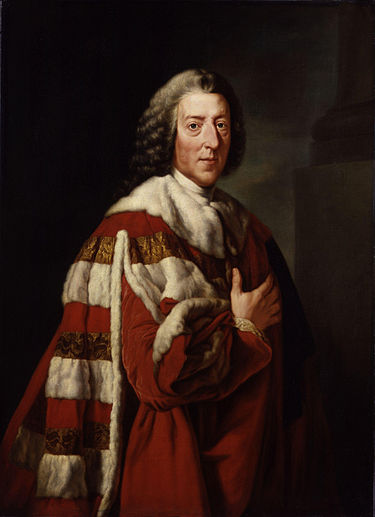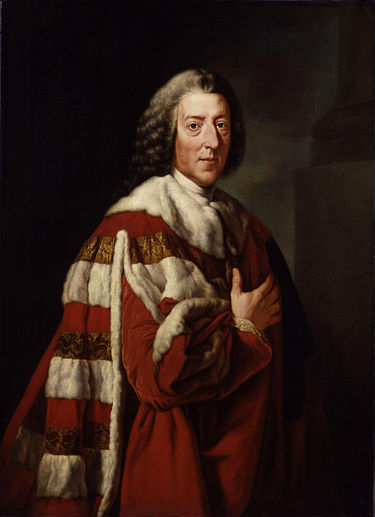 He is also referred to as The Great Commoner as he refused to receive any title until the year 1766. He became Britain's Prime Minister in 1766 and served for two years until 1768.
Childhood and Education
Born in Westminster, a place that inspired one of William Wordsworth's poems, William Pitt was accompanied by 6 siblings; five of them being girls. He suffered from gout right from school and later inherited maniac depression.
He went to Eton College and boldly expressed his resentment towards Eton saying, "a public school might suit a boy of turbulent disposition but would not do where there was any gentleness."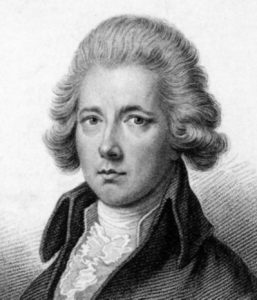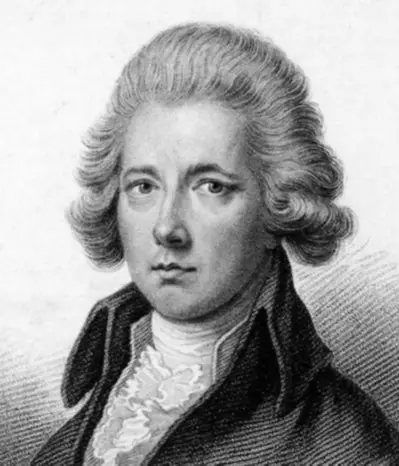 He was a comprehensive reader and greatly admired the works of Greek author and Athenian politician, Demosthenes.
He had to drop out of Oxford University without completing his degree due to a gout attack, in 1728. Post this incident, he took to traveling and spent his days in Italy and France.
Marriage and Family
William Pitt was married to the 34-year-old Baroness Hester Pitt, Countess of Chatham. Her uncle, Richard Temple had been a mentor to Pitt, who also was a political member of the Whig group. Pitt fathered five children; two girls and three boys. They lived a happy married life in Hayes, Kent.
Political Career and Influence
According to British historian Peter D. G. Thomas, it was not Pitt's family's influences that drove him to be powerful rather it was his bewildering parliamentary abilities. He debated in the most intelligent manner and possessed sharp command over both history and literature.
In 1746, he was appointed as paymaster general by King George II. He performed his job with excellence and honesty, which earned him the title of "The Great Commoner."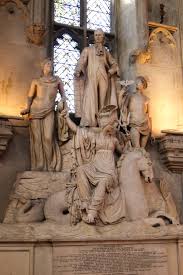 But following his criticism towards the way the government dealt with the French aggression and the Austrian War of Succession, he was ripped off his position as the paymaster general.
During the 1756 French-Britain war, the British experienced a lot of tension, the post which Pitt was asked to return to the political office. He devised strategies to alter the way the war was to be fought from then on. His strategies worked and the war turned into Britain's favor by 1759. Following this, Britain assumed control over the French land in Canada and established dominance over it.
Fall of Power
Pitt was enjoying his political privileges when King George II lost his battle to the death. His grandson ascended the throne and showed great loathing towards Pitt, which resulted in unsolvable disputes between the two.
As a result of this, Pitt resigned in the year 1761. Although he did become the Prime Minister of Britain in 1766, he resigned after merely two years due to the rising health issues.
Final Years
Pitt was present in the House of Lords chamber to strike a debate about liberating the colonies and negotiating the taxation terms on 7th of April, 1778.
However, in an unfortunate turn of events, he unexpectedly collapsed as he rose to speak. He was taken back to his home in Hayes, Kent where he died on May 11th, 1778, in the arms of his son William Pitt, the Younger.