Below is the biography William Sidney Mount, an American landscape painter who was also known for his works in portraits. He lived in the time of the Hudson River School. He is also known for his work in music.
Early Life of William Sidney Mount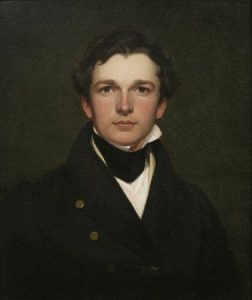 William Sidney Mount was born on the 26th of November, 1807 in Long Island, New York to Thomas Shepard Mount and his wife Julia Hawkins. He grew up in New York and showed a flair for art at a very young age.
He worked at his family farm in Stony Brook, New York until 1824. His older brother – Henry Mount was an ornamental painter in New York City. This is where he drew influence of art and apprenticed under him for quite some years.
Later, he started producing his own paintings and studied under Henry Inman, a leading American Portrait Painter of the time. He wanted to come up with originality and the desire to do different along with lack of money brought him back home in 1827.
He tried his hand at painting religious paintings and also some self portraits.
Art Career of William Sidney Mount
He was trained at the National Academy of Design in New York and was made a full academician in they year 1832. He was known to have been a regular exhibitor at the academy for the next 33 years. His paintings depicted humor, novelty, and realistic scenarios.
During his time in New York, he painted many portraits until 1837 when he went back to his house in Stony Brook. He painted familiar scenes and people and enjoyed the everyday life of America. He was fascinated by the food, music and art in America and therefore, lived in the United States all his life.
Painters of his time often, traveled to Europe to explore more art forms and make more earnings, but William Sidney Mount was the opposite. He developed his art in America and brought out in his paintings the American cultures and lifestyle.
His main income came from portraits and in his lifetime he may have produced over 100 portrait paintings. He has also produced over 150 canvases. Compared to other painters of his time, he produced fewer paintings because most of his paintings covered intricate details and very fine brush strokes. Therefore, he took a lot more time than other painters.
But every work of his exhibition was highly appreciated and applauded.
Musical Career of William Sidney Mount
He played the violin and in fact produced his own type own fiddle for which he also acquired the copyright. He named it 'Cradle of Harmony'. It produced a louder sound than that of an ordinary fiddle.
Significant Works of William Sidney Mount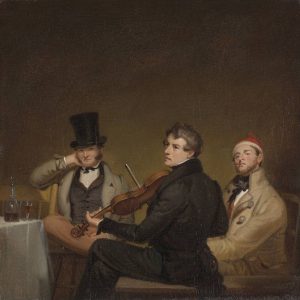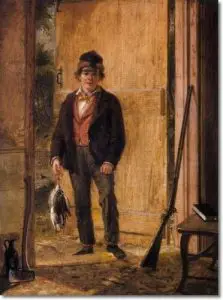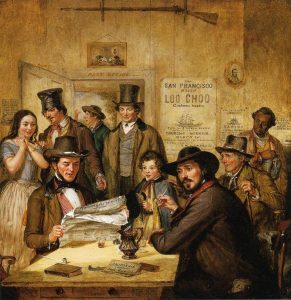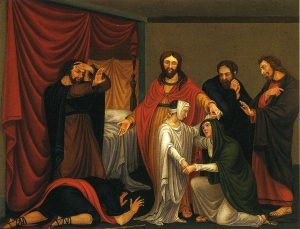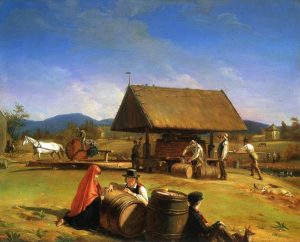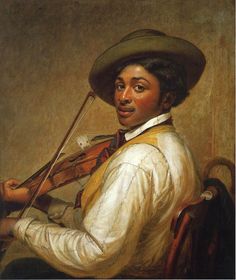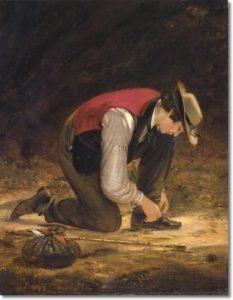 Personal Life William Sidney Mount
William was never married, but was close to his family and loved the city he lived in. He preferred solitude but enjoyed the company of his two brothers. He remained single all his life and had no children.
Death of William Sidney Mount
William died in his hometown that he dearly loved on the 19th of November 1868 when he was 60 years old.
Facts about William Sidney Mount
William had his own portable studio. The studio was made of wood and was pulled around like a carriage by horses!