William Thomas Strutt   (3 July 1825 – 3 January 1915), William Strutt came from a family of artists, his grandfather, Joseph Strutt, was a well-known author and artist, his father, William Thomas Strutt, was a good miniature painter.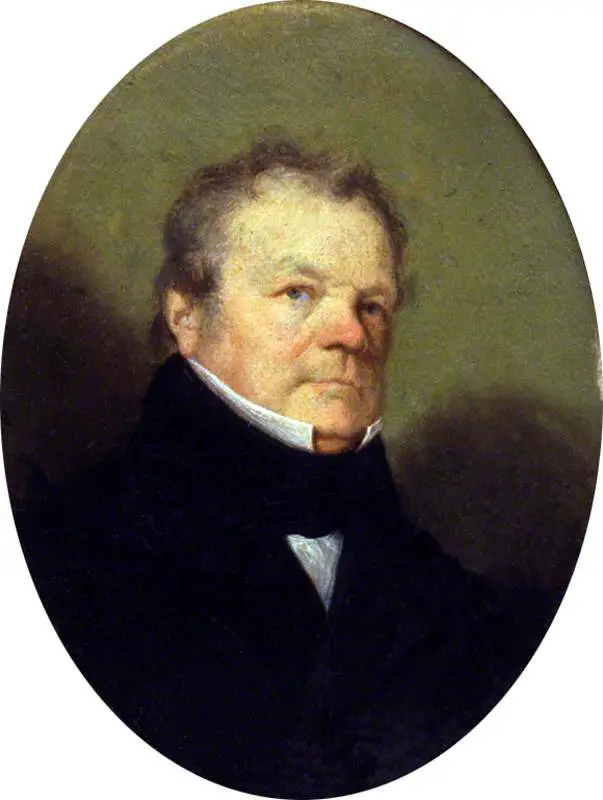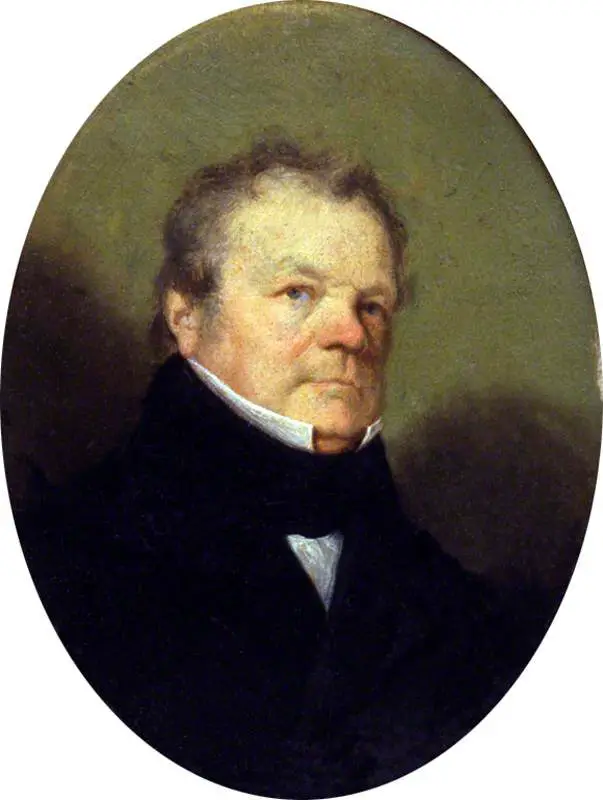 Though he worked in a bank he continued to earn his name as a miniature painter and laid a legacy for his future generations.
William Thomas Strutt Biography
He was born on 3 July 1825 at Teignmouth, Devon. William when young was educated by a French tutor and later in the 1830s, he studied in Paris in the atelier of Michel-Martin Drölling and later at the Ecole des Beaux-Arts.
His time at the Louvre and Raphael remained a lifelong influence on him. He was an excellent draftsman and also received many commissions for illustrating books but,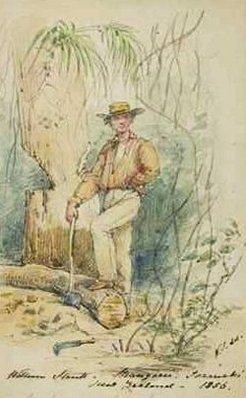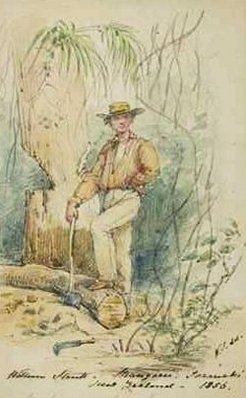 He almost broke down and fearful of losing his sight, he decided to leave Europe and in 1850 arrived in Melbourne.
Strutt published his engravings in the first issue of the Illustrated Australian Magazine at the same time. He designed, engraved or lithographed postage stamps, posters, maps, transparencies, and seals and began to learn all he could about the history of the colony.
Life and Career Of William Thomas Strutt 
In 1852 Strutt married Sarah Agnes Hague and moved to New Zealand but soon he left New Zealand and came back to Melbourne in July 1856. Together with his friends  Eugen von Guerard, Ludwig Becker, Nicholas Chevalier, and the art critic James Smith,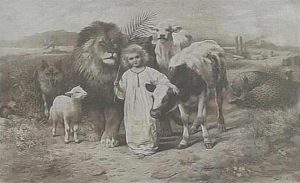 He revived the defunct Fine Arts Society, and renamed it the Victorian Society of Fine Arts but disbanded it due to lack of support. Strutt excelled as an animal painter to an extent that he started regarding the lion as the greatest symbol of nobility and strength.
William Thomas Strutt Facts
To bring perfection he visited North Africa to see wild animals in their native habitat. From 1865 to 1893 he exhibited twenty-three times at the Royal Academy and twenty-seven times at Suffolk Street, London. He was elected a member of the Royal Society of British Artists.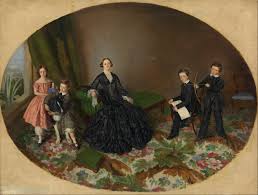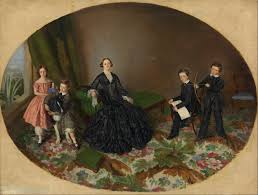 Aged 89, Strutt died at his home at Wadhurst, Sussex, on 3 January 1915, survived by his son Alfred William, an artist, and by three daughters. His works are represented in galleries in Sydney, Melbourne, Ballarat, Adelaide, and Hobart.
William Strutt Paintings
Among European collections, le Musée de Lucerne and the Peace Palace at The Hague hold important paintings.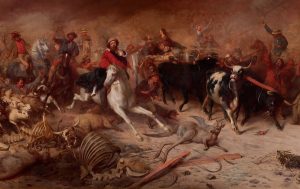 The Dixson and Mitchell libraries, Sydney, the National Library of Australia, State Library and the Parliamentary Library, Victoria, and the Alexander Turnbull Library, Wellington, all hold extensive collections of his sketches, paintings or manuscript material.
Works and Style Of William Strutt
He prepared from eye-witness description many sketches of the explorers' tragic deaths, later reproducing the sketches in oils. Though described by many as a melancholy artist,  his sketches and water-colors indicate that he had a very good sense of humor.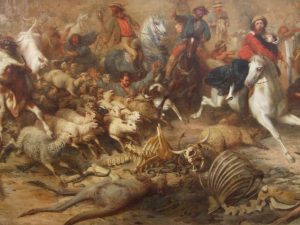 Though not completely historically accurate, Strutt showed some literary abilities. Since his early art training was in France his paintings depict that but undoubtedly Australia provided the inspiration for his best paintings.
Some of His works are :
Robert O'Hara Burke, 1861,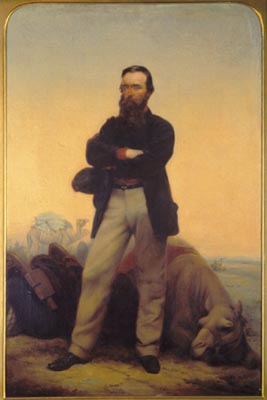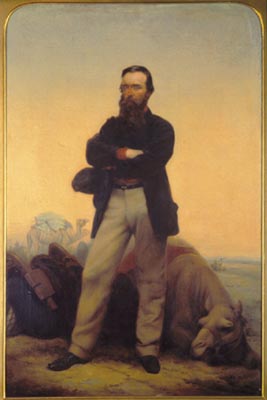 Black Thursday,1864
David's first victory, 1868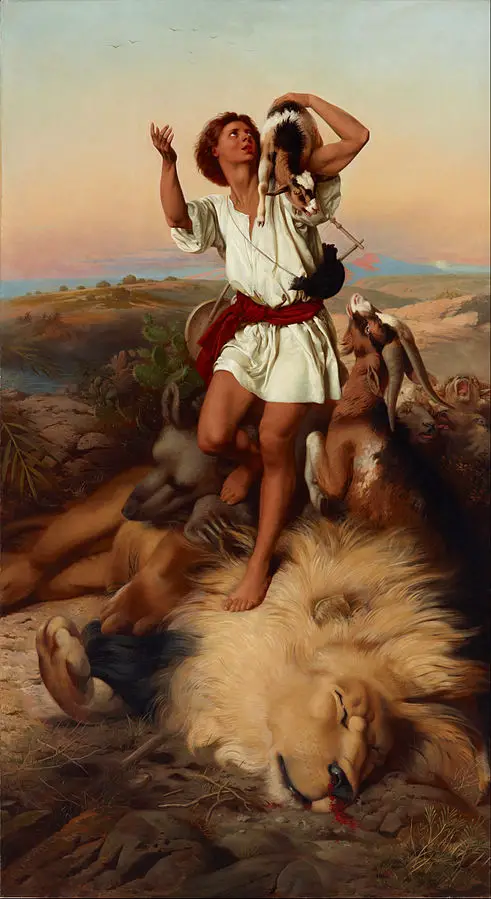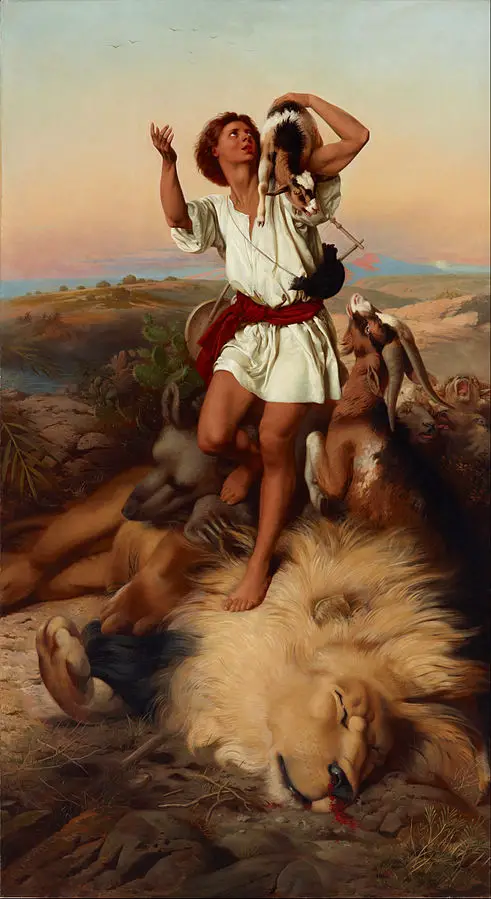 Jerusalem pilgrims, 1872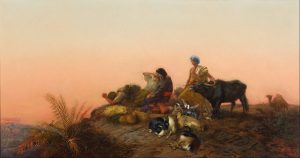 The Prior's Feast, 1915
More Info On- Charles Gordon, Charles Gordon – A Pious Military Man, Robert Peel, Frederic Leighton