Among the greatest critics in the field of English Literature, Samuel Taylor Coleridge managed to successfully assume a position. William Wordsworth is probably to be credited for introducing Coleridge to the admirers of literature.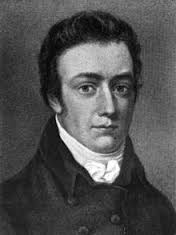 Born on the 21st of October 1772, Coleridge became the founder of the Romantic movement and made such literary contributions that still remind us of his meaningful life on Earth.
Childhood and Academics
He was the youngest of his parents' ten children. He grew up with books and spent much of his time in his aunt's bookshop. Although he was always keen on learning and had a good memory, he described his time in school as "depressing."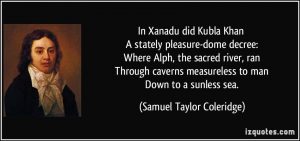 This may also have been because he had failed to make multiple friends in school. However, his college years in Jesus College proved to be comparatively better.
He also met his poet friend Robert Southey here. He never completed his degree because of his profound love for poetry and the growing friendship between him and Southey got the better of him.
Samuel Taylor Coleridge Love Life
In 1781, Samuel Taylor Coleridge lost his father, which led to him joining Christ's Hospital School. He made friends here among which Tom Evans was one.
Evans and Coleridge became such good friends that Evans introduced Coleridge to his family. It was here that he fell in love for the first time.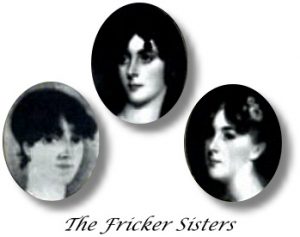 She was Evans' older sister and her name was Mary Evans. He could never marry her and she got engaged to another man.
Southey and Coleridge did not last long enough for Southey to be there for Coleridge's wedding though Coleridge married Southey's fiancée's sister, Sarah Fricker.
He was still in love with Mary, which therefore led him to have an unhappy marriage. Sarah and Samuel spent much of their married life living away from each other.
Samuel Taylor Coleridge: Career  
Poet
Coleridge had many sides to him and being a poet is the one that is the most remarkable and memorable one.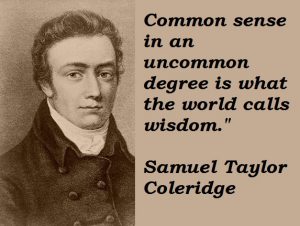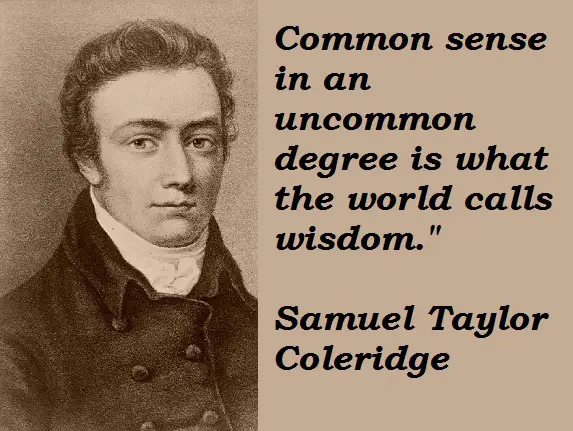 He passionately wrote more than 190 poems and a sizable number of them are still studied by students across the world.
Romanticist
Some of his most notable works are Kubla Khan (1816) and The Eolian Harp (1796). His poems were a blend of imagination and real emotions; two concepts that were not quite popular and appreciated during his time.
Coleridge met William Wordsworth in the year 1795 and shared many common notions about poetry.
Wordsworth was largely influenced by Coleridge's poems and thus, began the Romantic Movement. They co-founded the Romantic Movement, which marked the most revolutionary period in literature.
Critic
According to Geroge Saintsbury, Coleridge stands among the greatest critics in literature with Aristotle and Longinus.
His most popular critique Biographia Literaria represents his views on literature, wherein he amalgamates two very distinctive fields of thought; philosophy and psychology.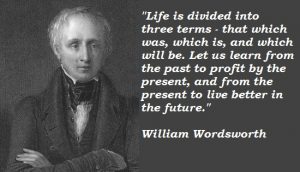 He appreciated and depreciated poems and expressed his views on some great poets and authors such as William Wordsworth and William Shakespeare.
Samuel Taylor Coleridge: Death
Coleridge had found a shelter at Highgate in London in his final years and became an increasingly popular poet among the people there.
His poems were largely appreciated there. He spent most of his time indoors and had lost the will to travel. He died in 1834 at the age of 62 at Highgate, London.
More Info On- Great Man by Samuel Coleridge, Faded Flower by Samuel Coleridge, Suicides Argument, Kubla Khan