Types of Art Styles in Victorian Era: The art styles gained much popularity from 1840-1900. The backdrop to Victorian fine art was the lengthiest reign of Queen Victoria (1837-1901).
Types of Art Styles in Victorian Era
During this phase, England was governed consecutively by two great ministers, the Conservative Benjamin Disraeli (1804-1881) and the Liberal W. E. Gladstone (1809-1898). And at the same time, England was involved in imperialist expansion in Africa, in the Middle East and the Orient.
The Victorian era is famous for its architecture, romantic paintings, and for its photography and crafts, while its sculpture remained somewhat lifeless.
Types of Art Styles: Paintings
Fine art painting in Victorian Britain reflected all the Christian and Imperial inevitabilities of that age. The fine art paintings comprised of history paintings of different types of the genre such as landscape painting, portrait art of all kinds and others.
History paintings are best represented by the Pre-Raphaelite Brotherhood founded in 1848 by William Holman Hunt (1827-1910), Dante Gabriel Rossetti and John Everett Millais.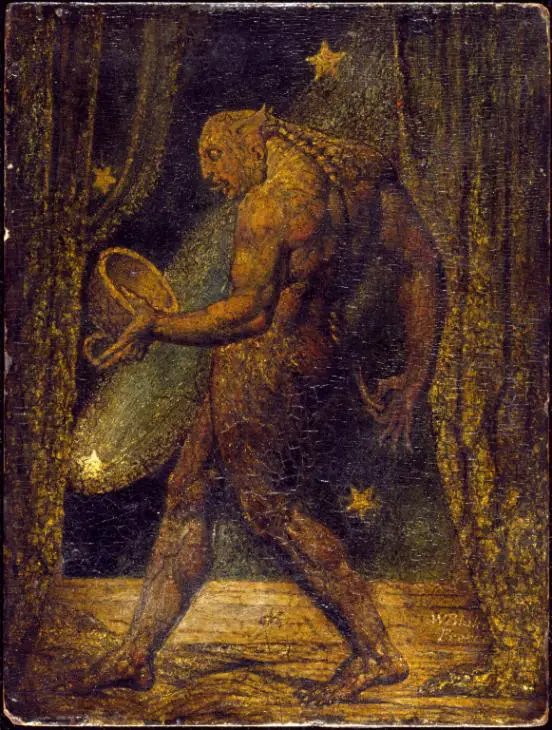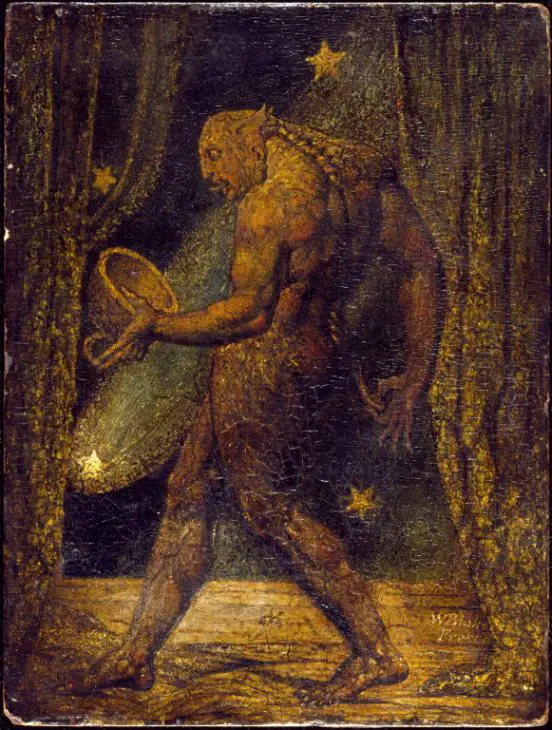 It is also represented by other artists such as include Ford Madox Brown, Edward Burne-Jones, John William Waterhouse, J. Collinson, the sculptor. The paintings were painted in such a manner which reflects the truth of nature and not in the life around.
With the use of vibrant colors, history paintings reflect the subject matter, elaborate symbolism, and fresh iconography.
Style of Art: Romanticism
Romanticism was also an important strand of the Victorian age. J.M.V Turner (1775-1851) was the greatest romantic artist of the early Victorian period. The highly popular animal paintings of the Victorian English Romanticism is of Sir Edwin Landseer (1802-73).
Victorian art style: Academic Painting
The academic art style of Victorian-era retained a dominant position in that period. The style was personified by artists like Frederick Leighton (1830-1896) and Edward Poynter (1836-1919).
This style of art satisfied the public taste for anecdote and everyday scenes included Luke Fildes (1844-1927), Hubert Herkomer (1849-1914), Frank Holl (1845-1888) and William Powell Frith (1819-1909), whose narrative genre paintings included Derby Day and The Railway Station.
Victorian Style of Art: Impressionism
Impressionism art style was introduced by American painter James Abbott McNeill Whistler (1834-1903) who was settled in England in 1859. He was the first one who brought Impressionism with him from his time in Paris.
However, the greatest Victorian Impressionists were the Australian artists belonging to the Heidelberg School around Melbourne. Tom Roberts (1856-1931), Arthur Streeton (1867-1943), Charles Conder (1868-1909) and Fred McCubbin (1855-1917) were the top four Victorian Impressionists in Australia.
Victorian Style Art: Art Nouveau
Art Nouveau was the kind of art style which was characterized which stylised black and white drawings. This kind of art style was highly performed by Aubrey Beardsley (1872-1898).
Victorian Art Critics
John Ruskin (1819-1900) and Walter Pater (1839-94) criticise the Victorian art. But greatly admired Gothic and Italian Renaissance art. Walter Pater was another important Victorian art critic.
Victorian Architecture
The most popular building design in Victorian Britain was probably Gothic architecture, as a retort to the austere Neoclassicism of John Nash. The neo-gothic style was made with the use of new materials like wrought-iron. This style was the one favored by Victorian architects for official and religious buildings.
G.G.Scott (1811-1878), W.Butterfield (1814-1900), G.E.Street (1824-1881) and A.Waterhouse (1830-1905) were the artist who used Gothic style. Whereas Scott was the most representative practitioner of High Victorian Gothic.
William Morris founded the Art and Crafts movement which gave much attention to the private houses and their decoration. William Morris (1834-96) and Philip Webb (1831-1915) worked in Street's architectural office.
Some famous Victorian Architectural Design
British Museum, London (1823-57), which was designed by Sir Robert Strike.
National Gallery, London (1832-38), which was designed by William Wilkins.
Clifton Suspension Bridge, Bristol (c.1836-68) which was designed by Isambard Kingdom Brunel.
Houses of Parliament, London (1839-52), which was designed by Sir Charles Barry.
Kings Cross Railway Station (1848-52), which was designed by Lewis Cubitt, brother of Thomas Cubitt (architect of Bloomsbury, Belgravia) and William Cubitt (chief engineer of The Crystal Palace).
Crystal Palace, London (1851), which was designed by Joseph Paxton.
More Info On- Romantic Art Characteristics, Art Nouveau Movement, Victorian Paintings: The Art and Culture, Edwardian Era Art Style & Paintings