Princess Beatrice of the United Kingdom, the fifth daughter, and youngest child of Queen Victoria and Prince Albert was born on 14 April 1857.
When she was a kid of four years, Beatrice lost her father and thereafter her main role was to comfort and support her mother emotionally.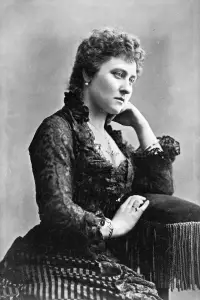 She worked as an unofficial secretary to her mother, Queen Victoria as all her elder sisters married and left to live their lives.
She acted as queen's secretary until her death and after that, for 30 years she transcribed Queen's journals and diaries in her own handwriting and burned the originals.
Later Princess Henry of Battenberg (Daughter of Queen Victoria)
Princess Beatrice very soon realized that she was brought up to stay with her mother and resigned to her fate.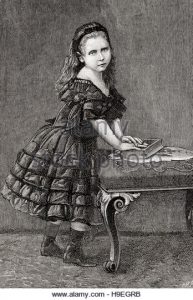 Queen Victoria too was so morally dependent on her youngest daughter that she agreed to her marriage only if the couple made their home with her and Beatrice continued with her duties as Queen's unofficial secretary.
Prince Henry of Battenberg
When Beatrice fell in love with Prince Henry of Battenberg, they agreed to the Queen's decision and got married on 23 July 1885.
The couple had four children and after 10 years of her marriage, Beatrice lost her husband. On 20 January 1896, Henry died of malaria during the Anglo-Asante war.
The Early Life of Princess Beatrice
Beatrice, the youngest daughter of Queen Victoria, was born in Buckingham Palace. The birth had raised controversy because Queen Victoria was going to seek relief from the pains of delivery through the use of chloroform, which was considered dangerous to the mother and the child.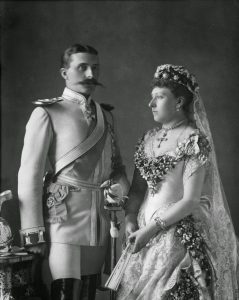 However, the queen was undeterred and used it for her last pregnancy. Beatrice had become a favored child right from her birth. Queen Victoria was known for disliking most of her children, but she liked Beatrice whom she thought was attractive and called her "Baby" for the most part of her life.
Duties of Princess Beatrice
As her mother's secretary, Princess Beatrice performed duties like writing on her mother's behalf as well as helping with political correspondence. The devotion showed by her was acknowledged by the queen in her journals and she did almost everything to make sure Beatrice never left her side.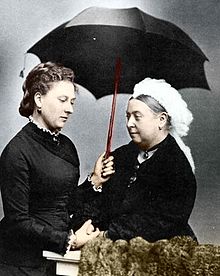 Despite her duties and a life within the tightly prescribed sphere, Beatrice carved out a life for herself. She even managed to marry a dashing prince for Spain and convinced him to set up home at the British court.
However, after 10 years of marriage, Henry succumbed to malaria. Beatrice continued with her duties towards her mother and even after the queen's death, she was not set free. She had to carefully sort out the years of journals of Queen so that acceptable version could be put before the British people.
Biography of Princess Beatrice of Battenberg
Beatrice was the shyest among the children of Queen Victoria, but since she accompanied the queen wherever she went, she was the best-known one. She had interests in art, photography, acting, and music. She was good at all these and played piano like a professional as well.
She was devoted to her children and took utmost care to help them behave well in school and everywhere. She was a devout Christian and remained fascinated by theology all through her life.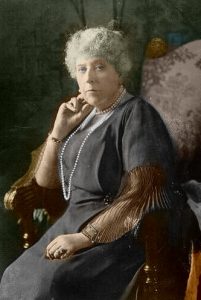 Her calm temperament, as well as personal warmth, helped her earn wide approval. Despite her practical problems due to rheumatism, she never failed to cater to her mother's needs and wishes.
Princess Beatrice continued to appear in public even after Queen Victoria's death. Even in her seventies, she maintained to have regular correspondence with her friends and relatives. At the age of eighty-seven, Beatrice died on 26 October 1944.
More Info On- Princess Helena, Queen Victoria's Biography Facts