A painter of national reputation, Sir Charles Lock Eastlake was born in the Plymouth City of Devon, England. The year of his birth is recorded in history dated November 17th, 1793. He was popular as an English born Neoclassical painter, the artist whose collection of paintings became a national pride.
Early Days of Sir Charles Lock Eastlake
Sir Charles Eastlake was the youngest and the most artistically gifted son of a solicitor and Judge residing in Plymouth. He started his educational journey at the prestigious Plymouth Grammar School. Later, he joined the Charterhouse School in London. However, he discontinued his studies to pursue art and soon became a student of the Royal Academy Schools to excel as a painter. In 1815, Charles managed to capture a standing pose of ex-Emperor Napoleon at a gangway of a marine ship along with his officers.
The painting was appreciated and gained him much fame. The life-size painting now stands at the Marquess of Lansdowne (Petty-FitzMaurice family). It also helped young Charles to gain financially and helped him visit the country of Italy in the year 1817. He then toured Greece on a commission work to design some architectural sketches and paintings. He was accompanied by the architect and another painter known as Brockedon.
Charles Lock Eastlake's Artistic Career
Charles toured many lands and cities for pursuing his artistic interests. In 1820, he was applauded again for painting a huge picture that depicted 'Mercury bringing the Golden coloured Apple to Paris'. After that, he had to return to his homeland to grieve the sudden death of his father. He returned back to Italy and for some time was busy doing illustrative paintings of local subjects and inhabitants of the country. He loved doing paintings showcasing modern Italy. Charles Lock stayed in Italy for fourteen long years, mainly in cities like Rome and Ferrara.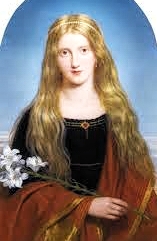 Sir Charles' Exhibition
His very first exhibition was at the Royal Academy in the year 1823, comprising of castles, public buildings, banditti life, and a detailed picture of the Spartan Isidas.
Sir Charles was appointed as an Associate by the Royal Academy in the year 1827.
The painter was enthralled by the bold Venetian colours and painted several life-size and half-size subjects of gallant characters.
He displayed five pictures that year at the Royal Academy after he was elected as the President.
In 1830, he was finally elected as a Royal Academician and the same year he returned to his homeland.
Between the period of 1830 to 1840, Charles Eastlake dedicated the majority of his time to writing his notes.
From the year 1843 till 1847, he was the primary keeper of the National Gallery. However, he resigned due to politics and heavy criticism.
He wrote a book devoted to oil painting 'Materials for a History of Oil Painting' in the year 1847.
He was awarded Knighthood and became the president of the Royal Academy in the year 1850.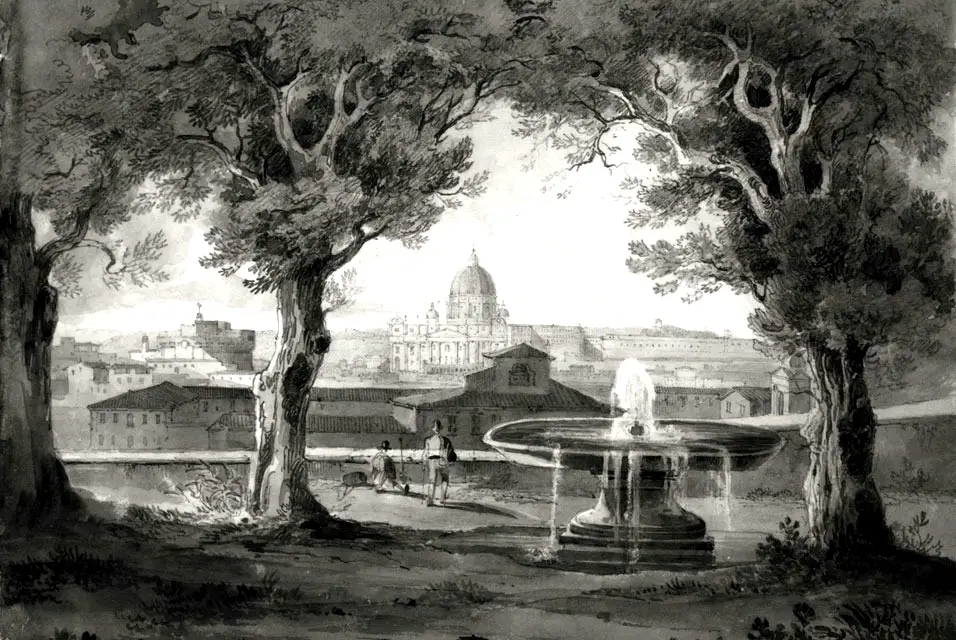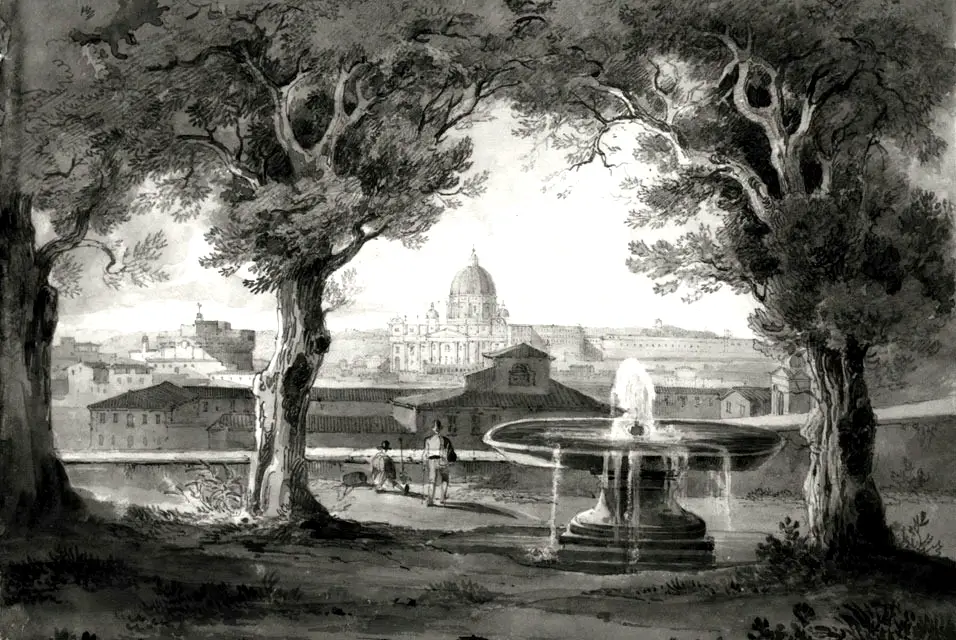 Some of Sir Charles Eastlake's Prime Paintings
Brutus avenging the death of Lucretia on the Romans
Jairus's Daughter
An Italian peasant woman and her children
Mercury gifting the Golden Apple in Paris
The dream of Lord Byron
The arrival of pilgrims in the city of Rome
An albino girl helping a blind man to Mass
A lovely Greek girl called Haidee
A peasant girl being looked after by another peasant on fainting from a serpent bite
Jesus Christ sorrowful over Jerusalem
Fugitives of Greek origin
Life After 1850
Charles Eastlake life took a new turn after the 50s. He gave up his passion for painting in exchange for administrative duties. He also became a national authority for settling various disputes and court battles. In the year 1855, he was given the reigns of directorship of the reputed national Gallery. This prestigious position was held by him till he died.
He was an expert painter who could easily paint and sketch modern as well as conventional pictures with great conviction. He secured many essential projects and works for his National Gallery. He was considered to be an exceptional artist who contributed greatly to the world of art.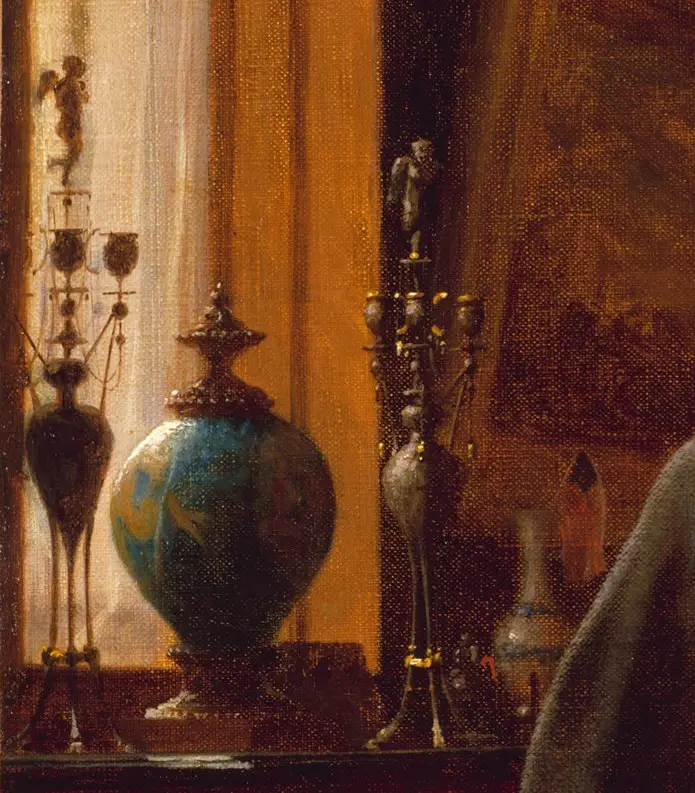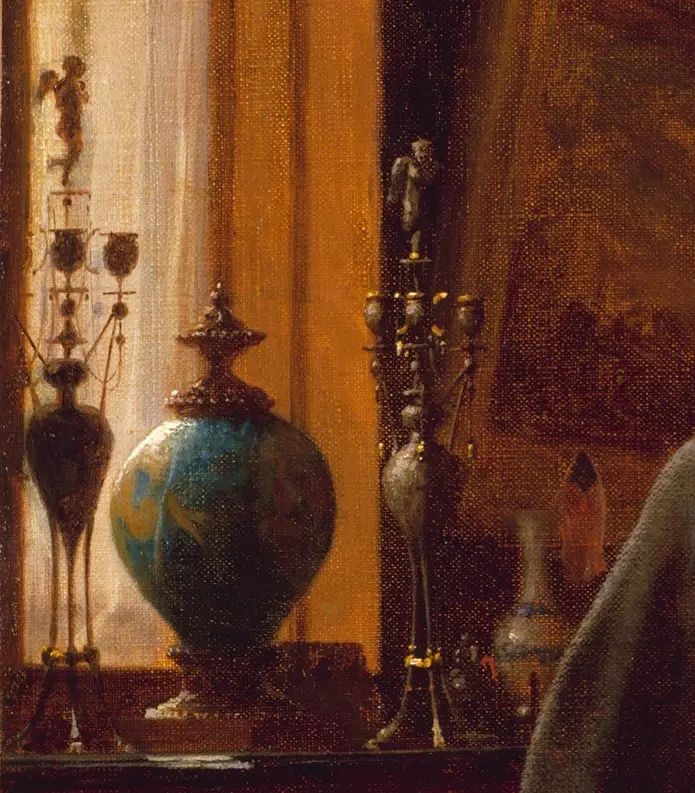 Charles Lock Eastlake's Last Days
In the month of August in the year 1865, Sir Charles left his home country England for his regular annual tour. But he was very ill during the period. When he was touring Milan, he became grievously ill. Still, he continued his tour of the continent and went to Pisa, where he breathed his last on 24th of December, 1865. He was respectfully buried with all honours in an English cemetery in the city of Florence. Later, his body was given a second burial at Kensal Green.