Royal Gardens in the past were always an element of absolute and unique beauty. Special emphasis was paid in decorating the garden across all the major monarchies of the world. Perhaps the most popular gardens of all times, the Edwardian Gardens are still a craze in the field of gardening.
King Edward was known for the major transformation that he brought into the field of art, culture, politics, fashion, etc. The gardens of the Edwardian Era were known for their unique appeal. This form of gardening was composed of the special feature of capturing the rural countryside romance amidst the urban and suburban areas.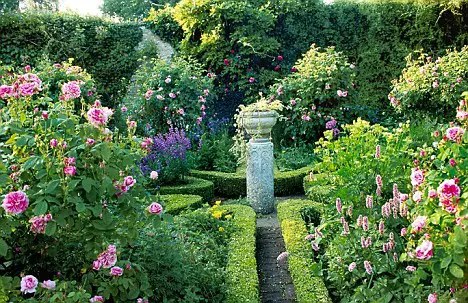 Clearly born in an era of prosperity and rich culture the Edwardian gardens reflect its worth in every minor detail. Structured landscaping was an essential feature of the Edwardian Garden but the style was not one that was completely formal in its appeal and also included informal patterns of the plantation.
It is said that Gertrude Jekyll added the suggestion of herbaceous borders which came with various colour patterns. These colourful borders gave a fresh and lively feel to these beautiful gardens. Perennial plants, ferns and other rare species were its specialities. Plants were even imported from far and wide to make these gardens more unique in appearance.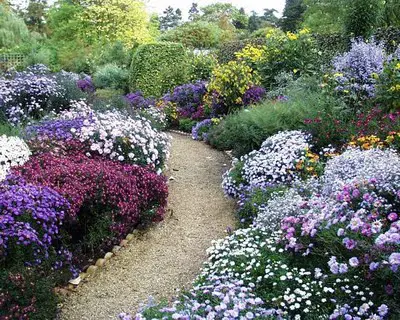 Another unique addition to it was suggested by William Robinson in the past. Woodland planting schemes which used native and exotic plants came into effect on his suggestion. Lavender, hydrangea, and yeas composed most of the Edwardian garden borders. Annual trees like Spirea, dogwood, birches, and others can be seen blooming here and add to the scenic beauty of these gardens.
Amongst other noteworthy features of the Edwardian Gardens were fashionable topiaries. Gardeners designed various topiaries around the garden with ferns which added to the natural beauty. Fragrant flowers along the pathways took one on a heavenly ride around the garden. Flowers like Jasmine, which bloom in the night, formed other adorable characteristics of the garden.
Every corner of the Edwardian gardens spoke of the prosperity of King Edward VIIs time. Rare flowers and ferns which composed the much-appreciated features of the garden were often shipped from across the globe and came at a considerably handsome price. The beauty of the Edwardian style of gardening has set a milestone which others long to touch. It is no wonder that the Edwardian Garden is still a dream of every gardener.