Juliana Horatia Ewing was an editor and writer of children's stories. Her writings show sympathy children, her religious beliefs, and her love for the military. She is known for her ability to describe the simple childhood pleasures.
The way she describes everything in detail, including light humour. Although her stories show about the Victorian era, they are still loved all around the globe for children's literature.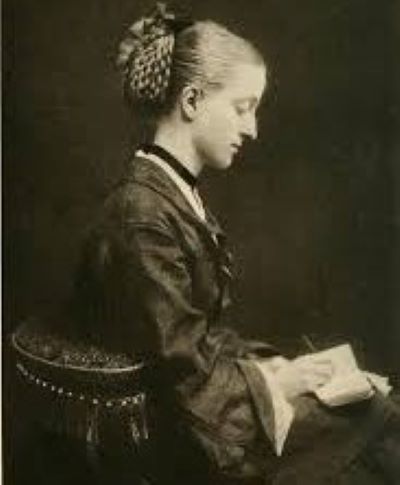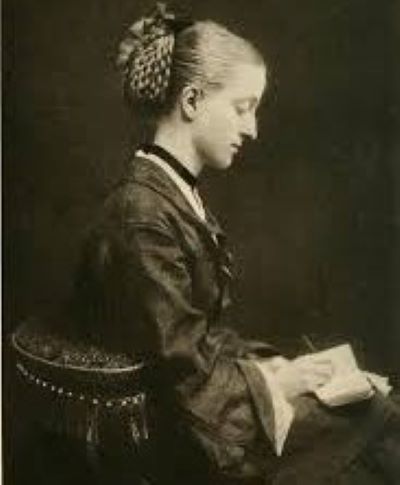 How Juliana Horatia spent her life?
Juliana was born in 1841, August 3rd, in Ecclesfield, England. She was the second eldest child of Alfred Gatty, the Vicar of Ecclesfield, Yorkshire, and her mother, Margaret Gatty, a children's author.
Juliana's early inspiration for writing came from her mother, who was an editor for Aunt Judy's Magazine. Her sisters and brothers gave her the nickname "Aunt Judy" because of her art of mimicry and story-telling.
Marriage
In 1867, June 1st, Juliana married Alexander Ewing, Major in the Army Pay Corps. They had no children. Alexander also believed in god and used to go to church. He also found Juliana's literature interesting.
Soon after, in a week after their marriage, they moved to New Brunswick, Canada in a town called Fredericton, where Alexander got a posting. Juliana named her house in Fredericton as Reka Dom, which meant "house by the river". She loved living in Fredericton but felt homesick occasionally.
After two years, in 1869, they came back to England and lived in an army town called Aldershot for eight years. In 1879, Alexander was sent to Malta and later, in 1881, to Srilanka. Juliana couldn't give him company due to her poor health.
In 1883, Alexander came back and they shifted to Trull, Somerset. In 1885, They moved to Bath, hoping that a good environment will have a positive effect on her health.
Death
However, Juliana never got better and had two operations. Still couldn't recover and die in 1885, May 13th, in Bath. Three days later, at Trull, She received a military funeral.
Katherine, Juliana's sister, in a memorial published her works and some of her drawings and letter from the time she was in Canada.
Works by Juliana Horatia Ewing
In 1861, Juliana's first-ever story was A Bit of Green published in the Monthly Packet. In 1862, her first book  Melchoir's dream and other tales published, which had some part of A Bit of Green.
Monthly Packet, a magazine published early works of Juliana. She edited children's stories for some magazines, including Aunt Judy's Magazine, the Monthly Packet, and the Nursery Magazines. Her mother edited most of her work published in Aunt Judy's Magazine.
Do check out others like Goodwords magazine and Yellow Book of the Victorian Era and Cornhill Magazine
From 1856 to the early 70s, Juliana was the editor and contributor for a magazine, mainly known as The Gunpowder Plot Magazine, although this magazine changed its title many times. She also helped set up a library in her town, Ecclesfield and helped out her sisters.
After she moved to Canada, she didn't stop writing. She published "An idyll of the wood" in Aunt Judy's Magazine, which described her summer in Canada, as a country with pine woods and beautiful summer.
Aunt Judy's Magazine
In 1873, after the death of Margaret Gatty, Julian's mother, Juliana and Horatia Katharine, her sister, continued Aunt Judy's Magazine. Two years later, Juliana stopped editing and her sister handled all the work. In 1885, due to the death of Juliana, she stopped the magazine.
Mrs Overthewasy's Remebrances
Mrs Overthewasy's Remebrances had four volumes in total. This is her best-known book. Aunt Judy's Magazine published all four volumes of it in 1869. Juliana wrote the first two volumes in Fredericton.
In 1868, a journal published its third volume, Reka Dom. Bishop Medley inspired her fourth and the final volume, Kerguelen's Land.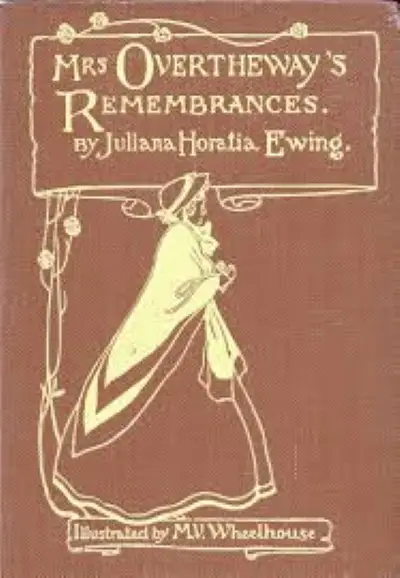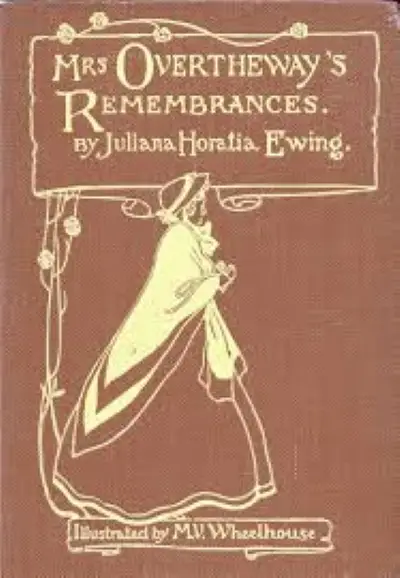 Canada Home
She wrote this book after she came back to England. This book describes her life in Canada, showed her love for pet dogs and her home Reka Dom.
This book was published thrice. In 1879 by Aunt Judy's Magazine, In 1895 in Verses for children, and in 1895, in the memory of Juliana, along with her watercolors and her 22 letters from Fredericton.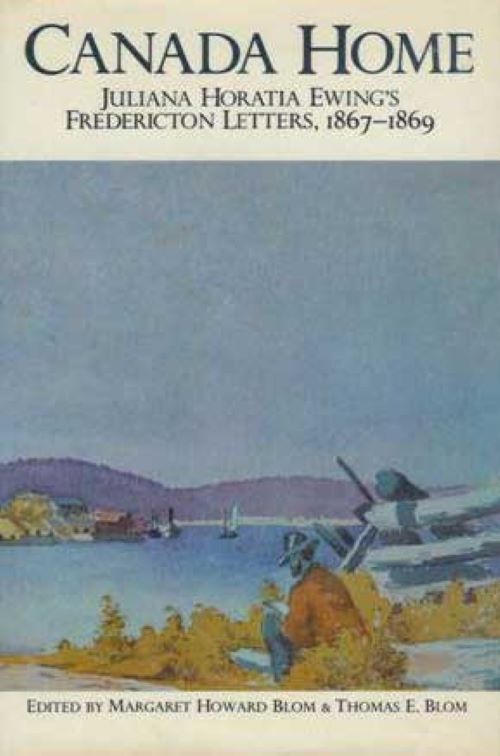 More famous works by Juliana Horatia
Her Madam Liberality (1873), taken as her autobiography.
Lob Lie-by-the-fire (1874).
Jan of the windmill (1876).
The story of a short life (1885).
Verses for children (1888), published after her death.
After her Death
Joseph Rudyard Kipling said that he felt Jan of the Windmill by heart. Something of Myself, his autobiography, includes "One book I have still, a bound copy of Aunt Judy's Magazine of the early 'seventies, in which appeared Mrs Ewing's Six to Sixteen. I owe more in circuitous ways to that tale than I can tell. I knew it, as I know it still, almost by heart."
Edith Nesbit used to admire her work.
Roger Lancelyn Green considers Julian's work as "first outstanding child-novels".
Grace Kimmins took inspiration from her last story and helped children with some disabilities by starting Guild of the Poor Brave Things.
Baden Powells named the Girl Guides's junior-level based on her work The Brownies, published in 1865.