Margaret Harkness was a writer and radical journalist. She was born in 1854, February 28th, in Great Malvern, Worcestershire. Her parents were Robert, a priest, and her mother Elizabeth. Her early education took place at home and later she was sent to Stirling House, where she completed her schooling.
Margaret took the name "Law", it is believed that she took this because of two possible reasons. First, her mother, Elizabeth's maiden name was "Law". Second, she was a relative of George Henry Law, a bishop.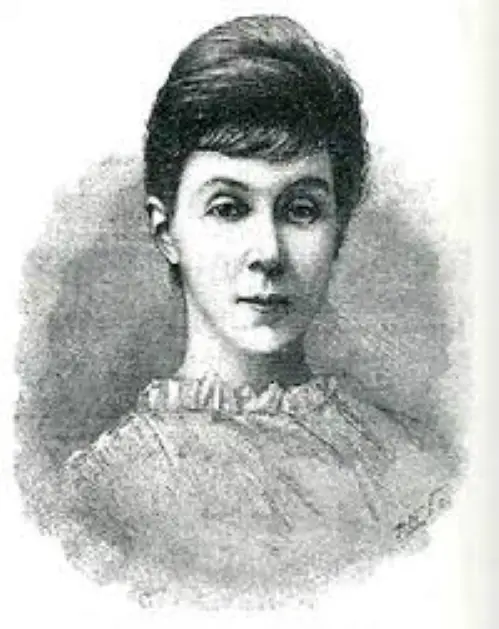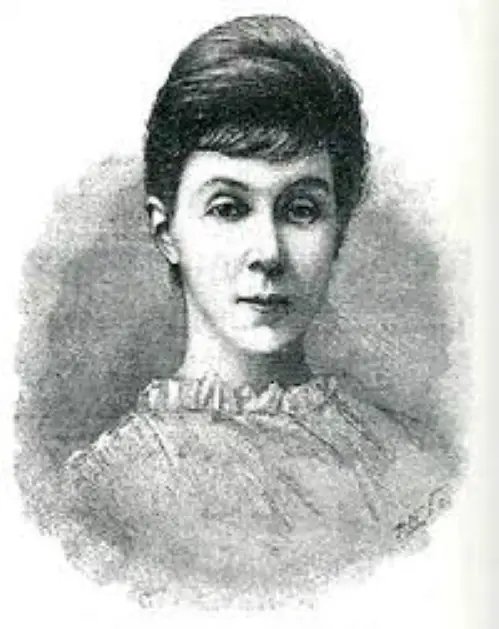 Margaret's parents wanted her to marry but she didn't want to and so she refused the proposal and went to her cousin Beatrice Webb. She and Beatrice soon were very close.
After rejecting the proposal of marriage, she started to get training to become a nurse. In 1880, she realized nursing wasn't suitable for her, and then she started working became a dispenser at Guy's Hospital.
After working there as a dispenser she realized her ambition was to become a writer.
Starting of Literary Career
Margaret first started with articles. She focused on very different subjects at once, like London's government, History of Egypt, and Railway Labour. She applied for a Reader's Pass and received it soon for the British Museum Reading Room.
Margaret's work as a socialist
During the 80s, Margaret's interest was in the working class, she used to discuss this with her cousin Beatrice. She also introduced many women writers, who were considered influential during the socialist movement. Amy Levy, Oliver Schreiner, and Annie Besant were some of the women she knew and introduced them to Beatrice and later formed a group as socialists.
Margaret contributed some articles to Justice, a socialist newspaper. In 1881, Margaret published "Women as Civil Servants" in The Nineteenth Century, a liberal magazine.
Beatrice was enough financially stable to manage herself and Margaret in London. So, Margaret stayed there and later became a professional writer. She wrote Egyptian Life and History and Assyrian Life in 1883.
Margaret supported dock workers and was an advisory in meetings. She took the pseudonym John Law and published several works while supporting working class, her works during that time include A Manchester Shirtmaker, Captain Lobe, Out of Work, and A City Girl. In Darkest London was a republished version of Captain Lobe, and it was about how Salvation's Army was trying to solve the problem in the East End.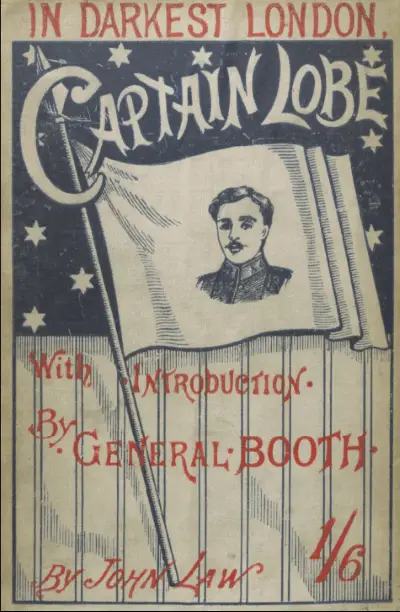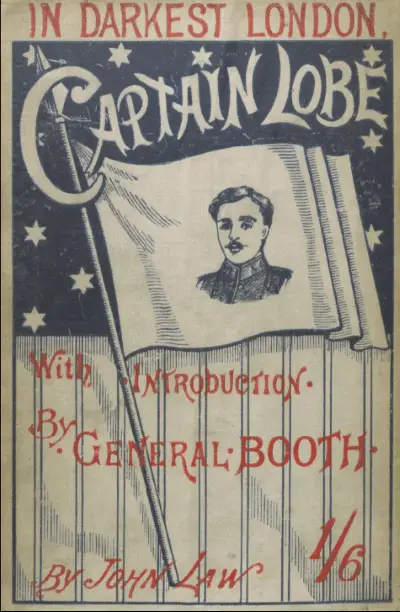 Margaret's Out of Work is about an incident that took place in 1887, November 13th, on this day a group of unemployed people was demonstrating and police tried to take control which resulted in many arrests and one death.
Margaret made many connections, such as with Henry Hyde Champion while working with Social Democratic Federation, even though it was for a short time. In 1889, she helped dock workers to organize a strike which is known as London's Great Dock Strike.
Margaret Harkness' Trips to several countries
Shortly after the great strike, Margaret went to Austria and Germany to study the condition of labourers. She also went to New Zealand and Australia to work for Pall Mall Gazette. She fell ill soon and she came back to England in 1891.
In England, Margaret started working for Tinsley's Magazine as an editor. She wrote an article for The Nineteenth Century in the same year, Children of the Unemployed, it was about the children who were not getting enough food as their parents weren't earning enough.
In 1894, Margaret went to Australia again and started working for Fortnightly Review as a foreign correspondent. She continued to work as a writer and produced numerous journalisms and novels. She published George Eastmont in 1905 when she came back to London for a short amount of time.
This book was about the dock strike in 1889 and also described the lives of poor people living in London and the book was dedicated to Bishop Manning although the book doesn't show any contact between them.
Later life and Death
Margaret spent her later life in France and then moved to Italy. She died in Florence in 1923, December 10th.