Shy as the squirrel that leaps among the pine-tops,

Wayward as the swallow overhead at set of sun,

She whom I love is hard to catch and conquer,

Hard, but O the glory of the winning were she won!'
These beautiful lines of poetry have been written by one of the wittiest and progressive novelists of the 18th century, who was nominated for the Nobel Prize in Literature seven times.
George Meredith, who was born in Portsmouth, England, in 1828, was called "the last great Victorian", "the dean of English writers", and "the Grand Old Man of Letters" by newspapers on his 80th birthday.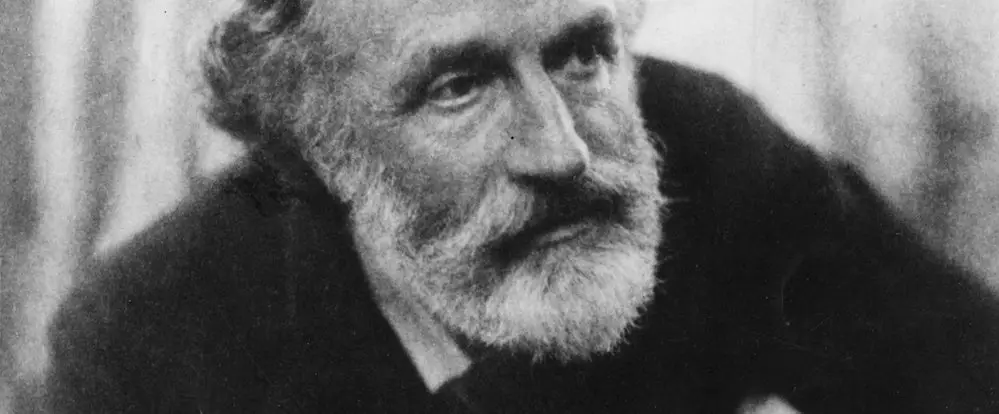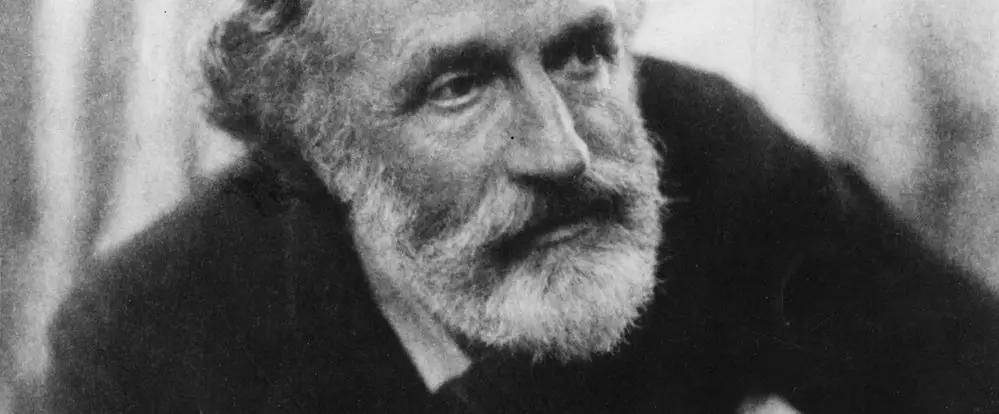 He is often compared to Thomas Hardy, as both were actually poets, but became novelists for financial reasons and got success in both genres.
But, for George Meredith, success came after long days of struggle, financial hardships, and rejection.
George Meredith Family
Meredith's father inherited a tailor shop. It was well and prosperous, to begin with, but he soon discovered that the reason the shop was so popular among the crowd was that outstanding bills were hardly ever chased for.
However, Meredith's mother had brought with her an extravagant amount of dowry, of which the family lived lavishly for a while.
Early Life 
They tried to portray themselves as socially superior to commoners and tradespeople, but their efforts were unsuccessful.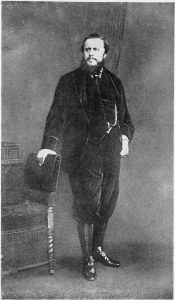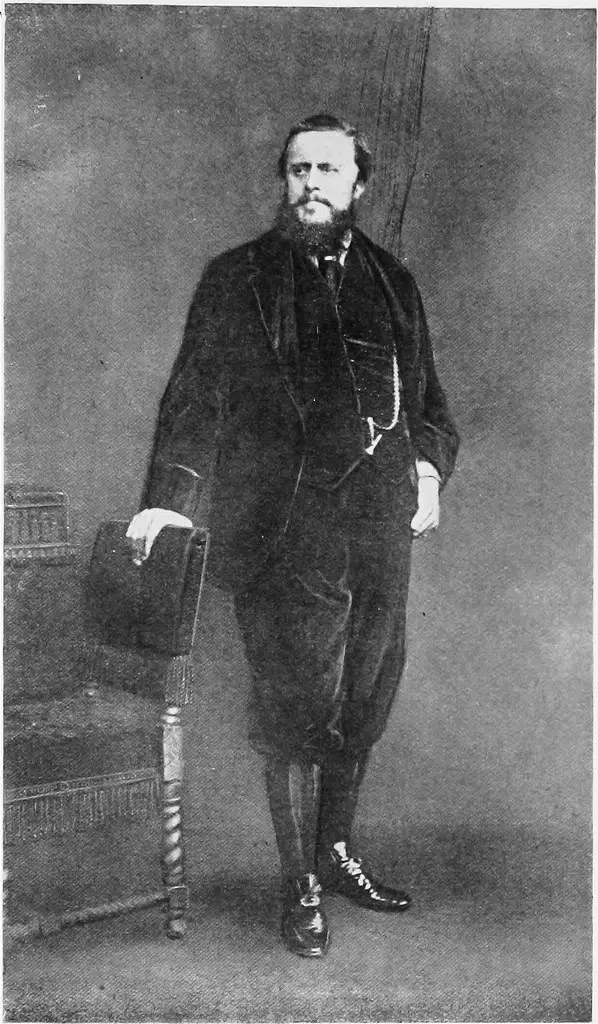 George's mother passed away when he was 5 years old, and he was sent to a boarding school, where he indirectly led the people into believing that he was from the high class. His father got bankrupt, and George had very little contact with him after that.
George Meredith Modern Love Analysis
He soon learned to be secretive about his childhood and background. When he turned fourteen, Meredith was sent to another boarding school in Germany, where he fell in love with German culture and music.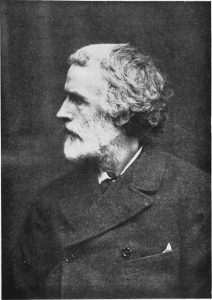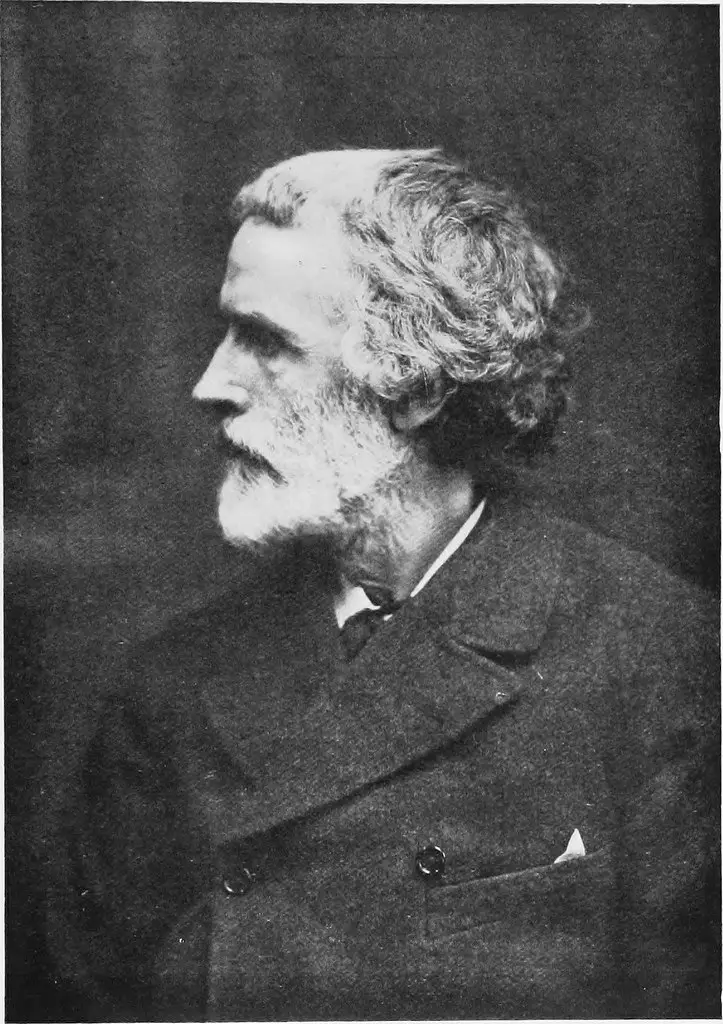 When he left after two years, he took this newfound love with him. By now, Meredith believed his father to be a fool, so when his father decided to send him to a bookseller and publisher as an apprentice, he was quick to say no.
He decided to become an assistant to a London solicitor, and worked with him for five years.
George Meredith's Early Steps in Poetry Writing
Meredith, inspired by Alfred Tennyson and John Keats, first started writing poetry when he was in his early twenties. He married Mary Ellen Nichols, a witty widow when he was 21 and she was 30.
Shortly after his first wedding, he abandoned practicing law and took up journalism and poetry as a profession. After two years, he collected his early writings and published them in a collection which he named Poems.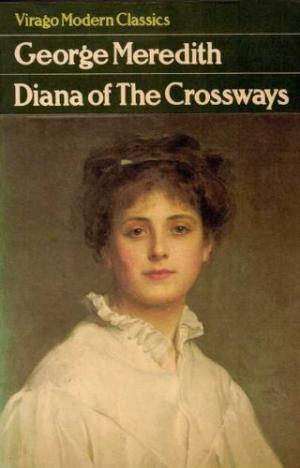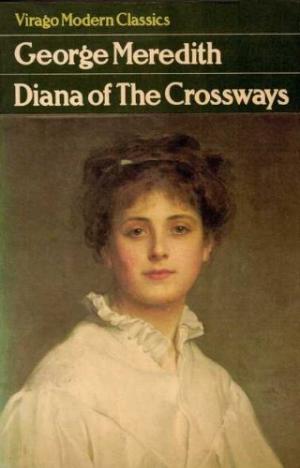 He turned to prose for income. His wife left him and his five-year-old son, Arthur, in 1858, upon finding out that Meredith had lied to her about his having a distinguished ancestry and partly because of financial hardships.
Novel: The Ordeal of Richard Feverel
His first major novel, The Ordeal of Richard Feverel, came out a few works of fiction and was inspired by the departure of his wife, who passed away trying to save a drowning man a few years after eloping.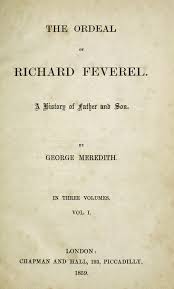 This novel had a very personal psychological component, but he managed to distance himself and be critical of the protagonist, who faces the same problems as Richard must have faced, raising his son singlehandedly and dealing with the grief of his wife's running away.
George Meredith Books
It would have been well accepted, but it was misunderstood as an attack on societal systems and was called morally low because it portrayed extramarital sex. In the books that followed, such as Evan Harrington (1861) and Vittoria (1867),
He wrote as the readers wanted to read and tried to appeal to the public by rectifying previous errors. Seemingly about this period, Walter F. Wright comments that "without being an autobiography, Meredith's creative work manifests the qualities revealed in his own life."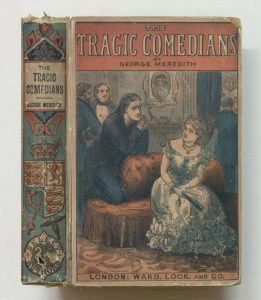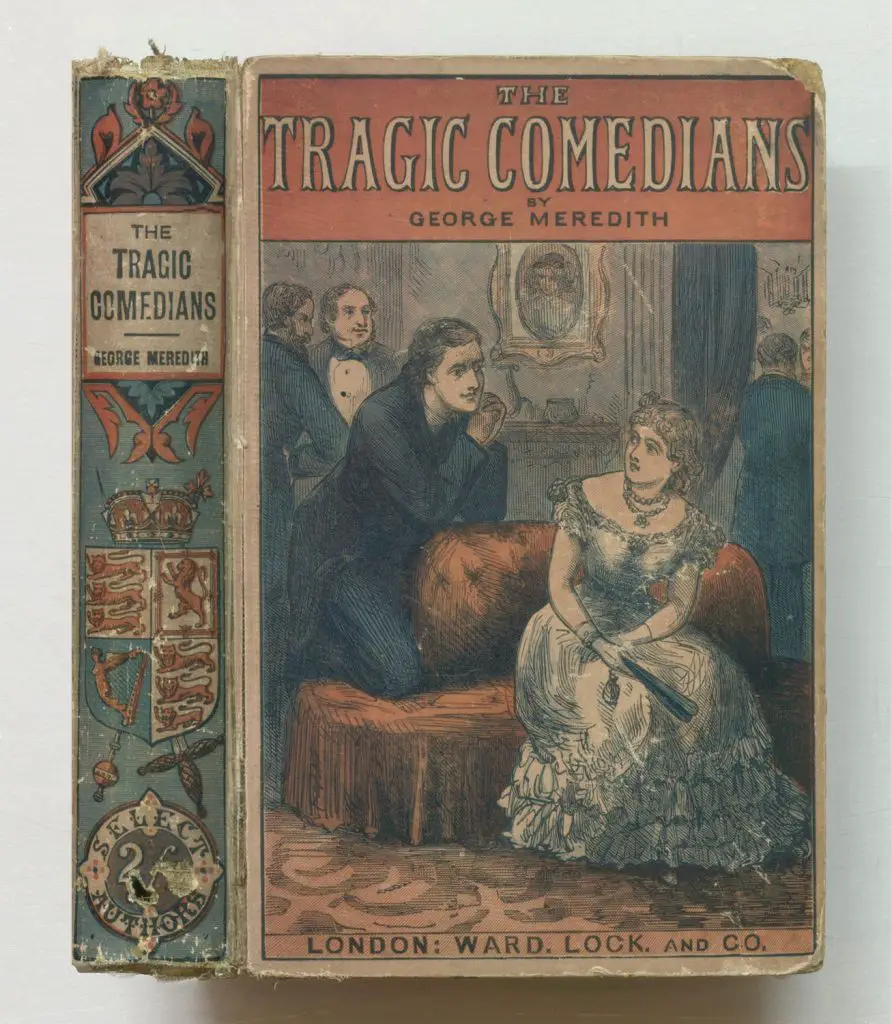 Around 1860, he started working as a Reader for Chapman and Hall, and in 1862, he got married to Marie Vulliamy and educated yet a domestic woman.
By the late 1860s, he had resorted to writing as he pleased, for himself and for the people who had supported him since the beginning, and he now had a rapidly growing circle of friends.
George Meredith the Egoist
By the dawn of the 1870s, he was developing symptoms of locomotor ataxia. Some of his best works, including The Adventures of Harry Richmond and The Egoist, were published in this decade.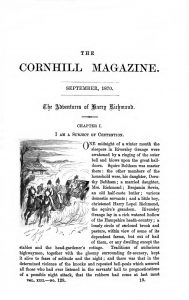 The Egoist, which later came to be known as An Essay on Comedy, focus on the comic approach that was unique to his works of fiction.
George Meredith Famous Works
It remains his most critically acclaimed work of all time, and with it, he finally saw popularity and wide success. Six years later, Diana of Crossways came out as a huge success.
It contained good dialogue, one of Meredith's major strengths. A comprehendible protagonist contributed to its popularity.
What did George Meredith Write
By 1885, following Diana's great reception, George Meredith had become a reputed writer. But he was faced with personal sorrows and Marie Meredith, who was battling cancer, passed away in 1886.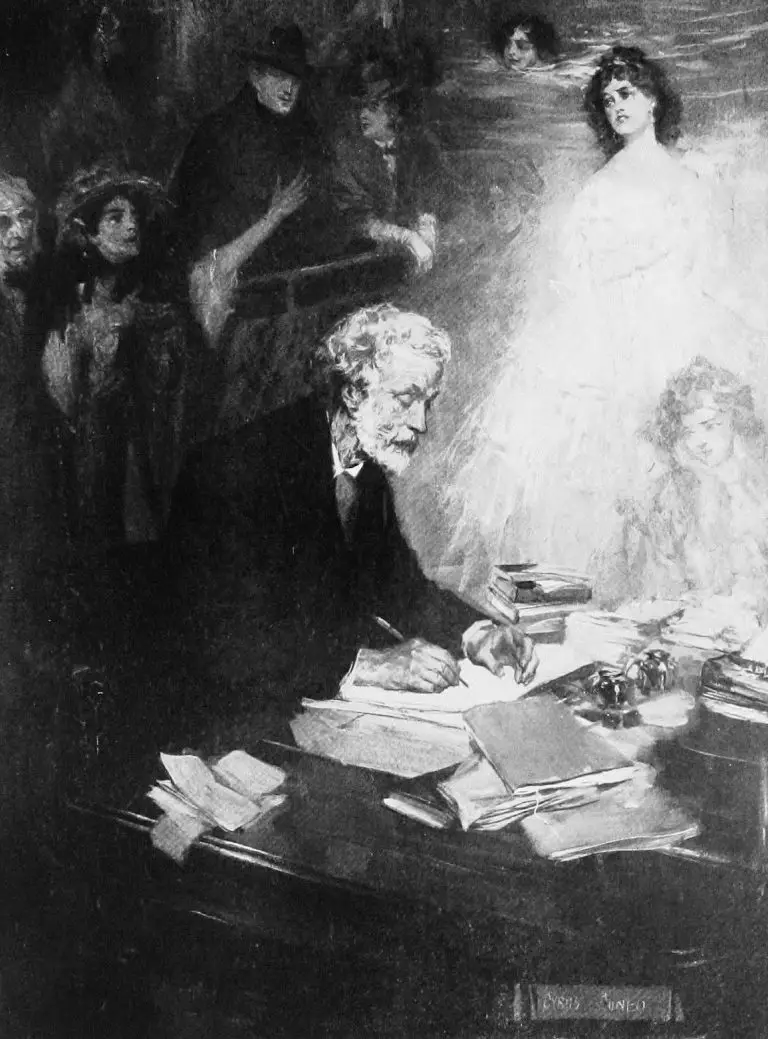 He did not stop writing, and when a revised edition of all of Meredith's works was published in the late 1890s, his works were seen in a new critical light.
Last Days of George Meredith
He became crippled and partially deaf in his old age, and people continued to come and visit him. He only wrote poetry after 1895, and his last collection of poems, published in 1901, was named A Reading of Life, with Other Poems.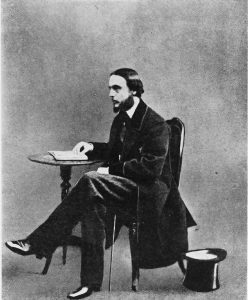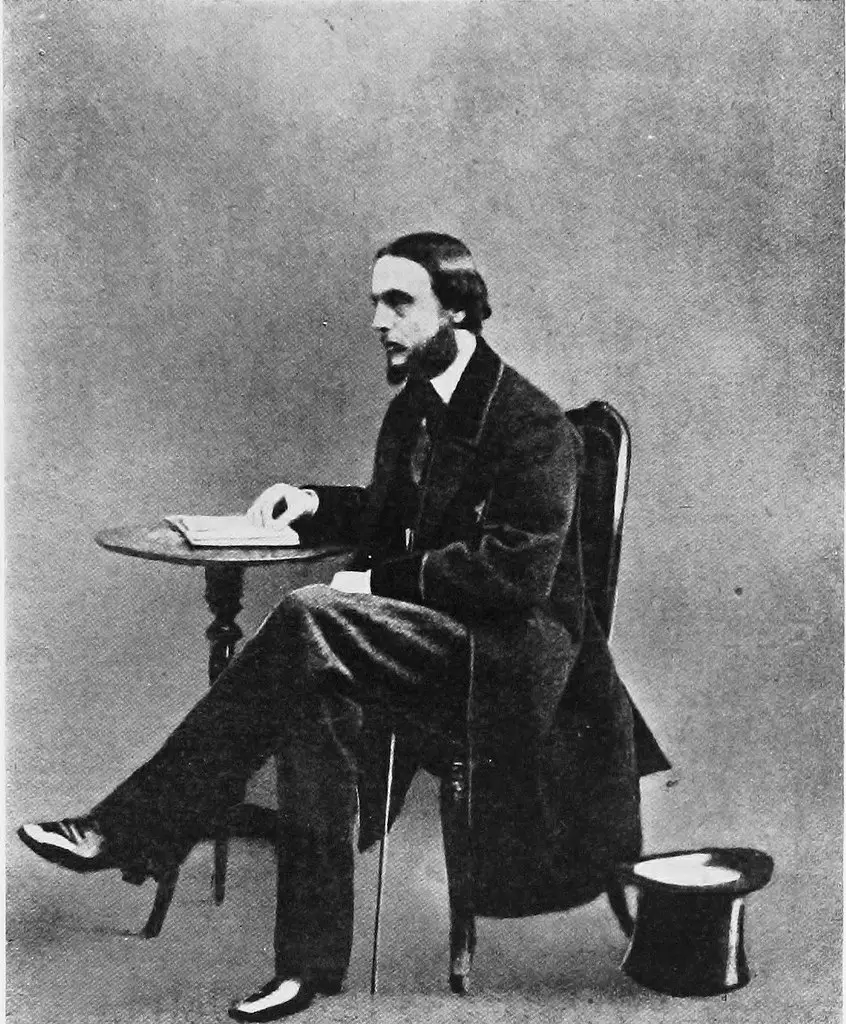 He received the Order of Merit in 1905. George Meredith passed away on May 18th, 1909. At the time of his death, he was considered one of the premier writers in England,
And his difficult and dialogue dependent style is believed to have helped shape "the modern attitude towards fiction and the modern novel itself."
More Info On- Frederick Richard Pickersgill, Lord Byron, William Lamb, Mary Shelley