John Carlin was a great personality who had been a gifted poet, writer, and artist. He instigated designers to promote the cause of higher education for the deaf. John Carlin had contributed greatly to the welfare and cultural life of the Deaf community.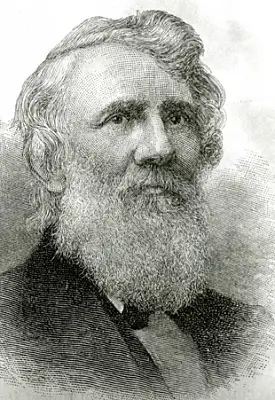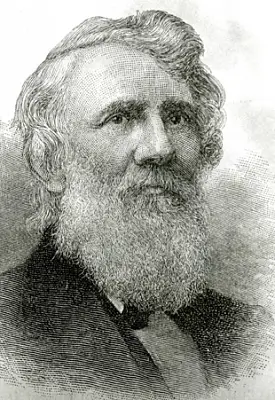 He is all the more revered because he had started his life in poverty and had managed only about 5 years of formal schooling.
Early Life of John Carlin
John Carlin was born on June 15, 1813. Both Carlin and his 3 years younger brother, Andrew was deaf from their infancy. Their father was a poor cobbler and could not provide for them. Giving them an education was probably out of the question.
As a young kid, John Carlin used to draw fantastic figures upon the floor, but his mother would quickly rub them off with a mop. He was unschooled and did not have any language for communication and he would just roam the streets of Philadelphia on his own.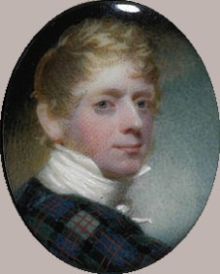 He would be fascinated by the steeples and towers and the old city with its domes, the beautiful parks, and the landscapes. Carlin was spotted by a kindly merchant named David G. Seixas, who took him in with other deaf children, offering them food and education.
Seixas conducted a makeshift school to give the children primary education and help them communicate through a self-invented sign language. The State took over Seixas' school the same year to award his efforts.
John Carlin Biography
A few competent teachers were hired to assist the children. One of them was Laurent Clerc from Hartford Asylum, who had a profound influence on John Carlin.
The Mt Airy School was successfully launched and Carlin thrived, which now stands at the Pennsylvania School for the Deaf. Carlin graduated at the age of 12 in 1825 and was again on his own.
He supported himself for seven years by painting houses and teaching himself at night and whenever he got the opportunity. He had mastered English and five foreign languages by the age of 19.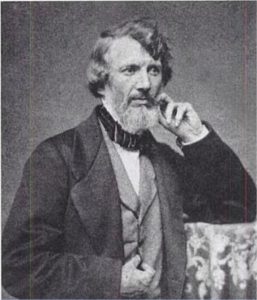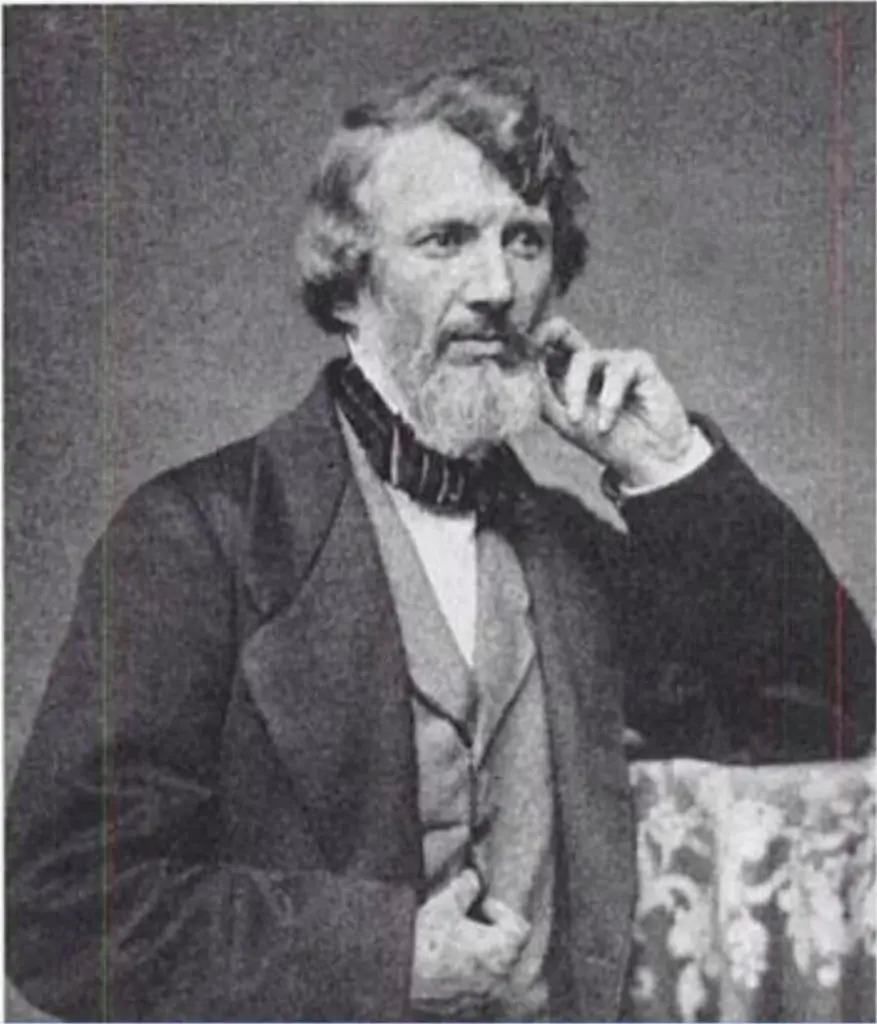 He used his earnings to pay for art education in 1833 and '34, under John Rubens Smith and portrait and genre painting at the Artist's Fund Society in Philadelphia. He studies portraiture under John Neagle in New York.
When he ran out of money, he went back to work again, saved money and landed in Europe in 1838 to learn from the old masters and study under the famous artists of his day.
John Carlin went from London, studying the British Museum's Celebrated antiquities to France, studying the portraiture under Paul Delaroche. Catlin soon made great progress
The Career of John Carlin
Carlin ran out of funds in 1841 and came back to the States and set up a studio in New York and started working as a miniaturist. He specialized in painting miniature portraits on ivory.
The Knickerbockers Families of New York acted as his patrons. He married Mary Wayland in 1843 in 1843, the niece of William H. Seward. Carlin's demand grew over the years.
Many diplomats and famous personalities sat for him, as the son of Jefferson Davis, First Lady Jane Pierce, Hamilton Fish, Senator Seward, Thurlow Weed, and Horace Greely.
With the popularity of photography, the demand for small-scale portraiture started losing popularity and becoming extinct. John Carlin switched to profitable landscapes, large-scale oil portraits, and genre subjects.
The notable paintings are Dolce far Niente, The Flight into Egypt, The Village Gossips, The Grandfather's Story, Playing at Dominoes, A View of Trenton Falls, The Tollgate, After Work, The Orphaned Grandchild and After a Long Cruise.
The best-known work of oil portrait is that of his mentor who had once influenced him, Laurent Clerc. The portrait was commissioned by the undergraduates and the alumni of the Kentucky School for the Deaf and still hangs in the chapel.
John Carlin Books
Carlin was the first published deaf poet in the United States, who had inspired others to write. He experimented with the poetic expression for many years and he finally learned to compose in the correct meter and rhyme.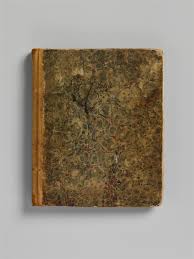 It was a really remarkable feat considering that he did not have any knowledge or memory of pronunciation, syllables or accents. His writing was not limited to poems and he was one of the most prolific writers in his day.
The Scratch Sides Family
"The Scratch Sides Family", a book for children, is one of the most remarkable books by him. John Carlin was largely self-educated and recognized the value of higher education. He died of pneumonia on April 23, 1891.
More Info On- George Meredith, Frederick Richard Pickersgill, Lord Byron, William Lamb, Mary Shelley