Oscar Fingal O'Flahertie Wills Wilde, born on 16th October 1854, was a much loved and popular Irish poet, novelist, short story writer and a great celebrity. His depiction of the 19th-century Victorian era through dramatic playwrights, short stories, and outstanding poems took the literary world by storm. It was a period when UK citizens were starting to understand and embrace literature.
Oscar Wilde. Read about other popular works by Oscar Wilde.. Read about other popular works by Oscar Wilde. managed to bring English literature out of the closet of the elite and educated class to the houses of the common man. He was also well known for his modern outlook, flamboyant dressing style, and shocking sex life.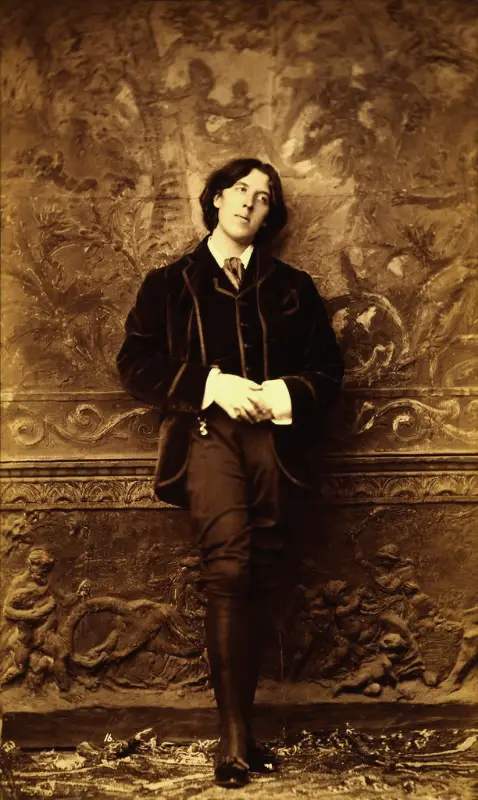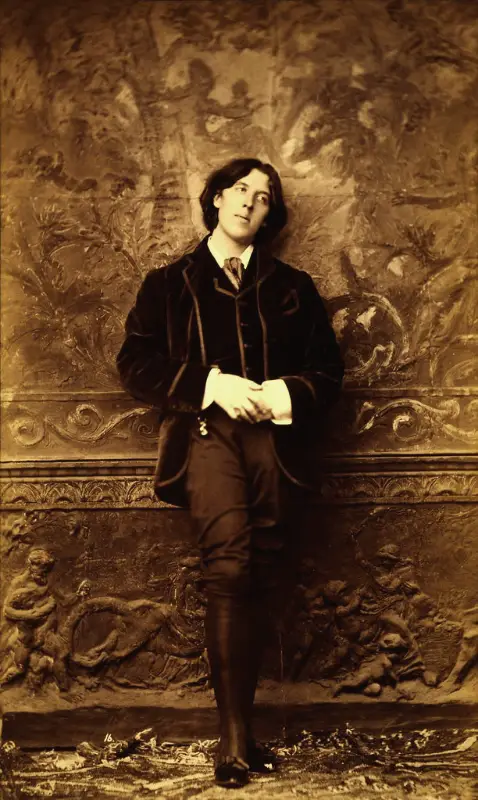 Oscar Wilde Stories
The realistic stories penned by the great writer and poet inspired not only the British citizens but millions of people around the globe. Oscar Wilde stories for children collection published in the year 1888 include masterpieces such as 'The Selfish Giant, The Nightingale and the Rose, Happy Prince, The Devoted Friend, and many more. His beautiful fairy tales for young kids won many hearts and was included in many modern educative literary books as part of the curriculum.
The Selfish Giant
The Selfish Giant is a wondrous story of a self-centred and angry giant, who had a beautiful garden that is covered in ice. But things change when small children secretly went inside his garden and managed to banish winter and invite spring. With pretty flowers, green grass and chirpy birds, his garden was no longer desolate and the giant also became kind and loving due to the innocent and pure love of the kids and the little boy.
The story tells us that unconditional love can brighten our world and without love or kindness, our lives can be as cold and lifeless as the giant's garden caught in winter spell. Only love, nature and innocence of children helped the big giant change his selfish ways and experience real happiness in life.
Stories by Oscar Wilde reflects the exciting journey of life. His short stories were full of witty comedies, lovable fairy tales, and bold narratives. Other popular stories of Oscar Wilde include Lord Arthur Savile's Crime and Portrait of Mr. W. H. Oscar Wilde's originality and his immense skill in writing is evident in his literary achievements as a great poet and an unforgettable short story writer.
Stories Written by Oscar Wilde
The Birthday of the Infanta
The Devoted Friend
The Fisherman and his Soul
The Happy Prince
The Model Millionaire
The Nightingale and the Rose
The Star Child
The Remarkable Rocket
The Young King
Oscar Wilde Poems
The earlier collection of his poems like Panthea give a classic description of sensory pleasure as evident in the line "to feel is better than to know". Other poems like E Tenebris or Helas speak about morality and emotions of remorse. The famous E Tenebris poetic lines "And well I know my soul in Hell must lie.
If I this night before God's throne should stand'. It states that his soul had sinned and if He should stand before God after death, he may have to visit hell.
Some of Oscar Wilde Poem Collections
Magdalen Walks
Ravenna
Sonnet to Liberty
The Artist
The Disciple
Apologia
At Verona
A Vision
By the Arno
Greece
The Doer of Good
The Grave of Keats
The Grave of Shelley
The House of Judgement
The Master
The Teacher of Wisdom
Oscar Wilde Trials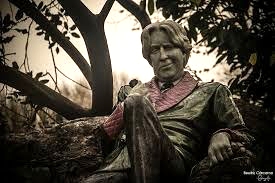 His eccentric and unique lifestyle put him at great odds with the Victorian English society. Wilde was homosexual by nature and was placed on trial in the year 1895 for indecent behaviour after flaming details of his affair with an aristocrat became public. During those times, homosexuality was a serious criminal offence in England.
The trails of Oscar Wilde went against him as various homosexual allegations levied against him were unfortunately true. During the Queensberry trial, he was accused of having sexual relations with 12 young English men for committing sodomy. Even his famous novel 'The Picture of Dorian Gray' was suggested as having homosexual themes and undertones. As in the novel, a male artist is portrayed as being very attracted to the handsome personality of a younger man for whom he is painting a lovely portrait.
The lawsuit filed by Wilde's lawyer went against the writer and when Wilde and his lawyers withdrew the lawsuit, it was seen as a guilty action and Wilde was arrested for gross indecency (according to criminal law amendment act 1885). However, it is interesting to note that sex acts that happened between two or more women were not made illegal in UK law books.
He was said to have pleaded guilty for almost 25 counts of sexual gross indecency. At the hearing, gory details of his sexual affairs emerged and many hotel chambermaids confirmed that they had seen numerous young men in Oscar's hotel bedroom and even found disturbing faecal stains on his bed sheets.
On retrial, Wilde was sadly convicted of sexual gross indecency and got two years prison term for the crime. He spent many months at the Pentonville Prison in London and was later sent to London's Reading Gaol. He remained in Gaol prison till his release date in the year 1897.
His composition 'The Ballad of Reading Gaol' was written during his jail term and he spent the remaining years of his free life in France. The celebrity writer and poet died in the year 1900 when he was just 45 years of age. He was buried with honours in the picturesque Paris City.