Oscar Wilde: Oscar Fingal O'Flahertie Wills Wilde popularly known as Oscar-Wilde was a prolific Irish writer of Victorian Era who wrote plays, fiction, essays, and poetry.
He was born on 16 October 1855. In the early 1980's, he became one of London's most popular playwrights after writing in different forms throughout the 1880s. He is best remembered for his novel The Picture of Dorian Gray and also for his plays.
Summary of Popular Works by Oscar Wilde
The Importance of Being Earnest which was published in 1895 made him reach the height of success and fame. Furthermore, he wrote De Profundis in 1897 in prison which was published in 1905. It is a long letter which discusses his spiritual journey through his trials and also expresses his earlier philosophy of pleasure.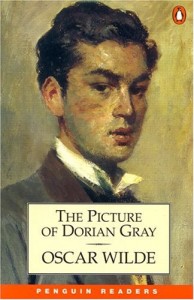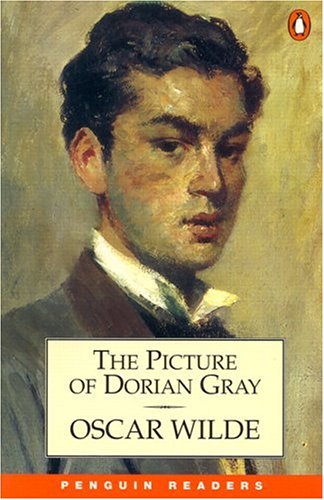 In 1898, he wrote The Ballad of Reading Gaol which was his last work. It is a long poem which recalls the harsh rhythms of prison life. He died in Paris at the age of 46 on 30 November 1900.
Moreover, His work includes many proses, poems, plays, and essays. Let us go in deep to understand his work properly. Different works by Oscar Wilde are:
Popular Prose by Oscar Wilde
'The Canterville Ghost' as the name suggests the story is a ghost. An old British mansion is purchased by an American minister who does not believe in ghosts. But unlike the other ghosts story, this story is not scary but funny.
The Picture of Dorian Gray
The Picture of Dorian Gray, It has two divisions out of which one is Dorian Gray as Symbolic Representation of Wilde's Personality and the other is Radio dramatization available on CBS Radio Mystery Theater site which was the first broadcast on August 7, 1974.
The very first version of The Picture of Dorian Gray was published as the lead story in the July 1890. The story begins by showcasing a man painting a picture of Gray. After seeing the finished portrait, Gray breaks down. Gray has a "face like ivory and rose leaves".
Distressed by the fact that his beauty will fade while the beauty of the portrait will remain. But in the story, the painting grows old while he still remains beautiful and young.
Lord Arthur Savile's Crime (1891), The Happy Prince and Other Tales, A House of Pomegranates, The Sphinx Without A Secret and The Model Millionare are some other prose by Oscar Wilde.
Popular Plays by Oscar Wilde
Lady Windermere's Fan (1892), Salome (1894), A Woman of No Importance (1893), An Ideal Husband (1895), The Importance of Being Earnest (1895) and Marianne Dragon's review of Emily Eells's ed. of Wilde in Earnest are plays written by Oscar Wilde.
Famous Poems of Oscar Wilde
"The Ballad of Reading Gaol" (1898), "Les Ballons", "Charmides", De Profundis, "The Harlot's House", "Helas!", "Impression du Matin", "Pan — Double Villanelle", "The Sphinx" and "Symphony In Yellow" are the poems by Oscar Wilde.
Oscar Wilde's De Profundis was written towards the end of Wilde's incarceration. It is a bitter, seductive as well as passionate poem. Wilde wrote this when he was in prison. This poem is in the form of the long letter. In fact, It took around three months for Wilde to write this along with the revision. This poem shows a sense of urgency of things to be said because it may happen that you won't get time or opportunity in future.
Criticism and Essays
"The Decay of Lying" (January 1889), "The Soul of Man under Socialism" and The Beauties of Bookbinding" are some famous criticism and essays by Oscar Wilde.
'The Decay of Lying' is actually an observation by Oscar Wilde. This essay presents a Socratic dialogue between two characters, Vivian and Cyril. The conversation is playful as well as whimsical which promotes the view of Wilde of Romanticism over Realism.
In this essay, Vivian tells Cyril about an essay 'The Decay Of Lying: A protest' that he is writing. According to Vivian art, science and social pleasure are responsible for a decline in modern literature and this is what exactly he wants to prove by his essay with the help of representation of facts and social reality.
More Info On- The Arno Poem, Silentium Amoris, Canzonet, Quia Multum Amavi, The Picture of Dorian Gray