Suicides Argument by Samuel Coleridge:
Poem Text: The Suicides Argument
Ere the birth of my life, if I wished it or no
No question was asked me–it could not be so!
If the life was the question, a thing sent to try
And to live on be YES; what can NO be ? to die.NATURE'S ANSWERIs't returned, as 'twas sent? Is't no worse for the wear?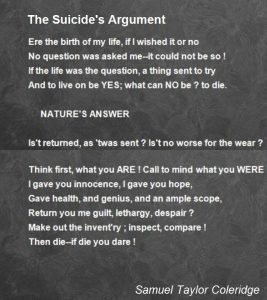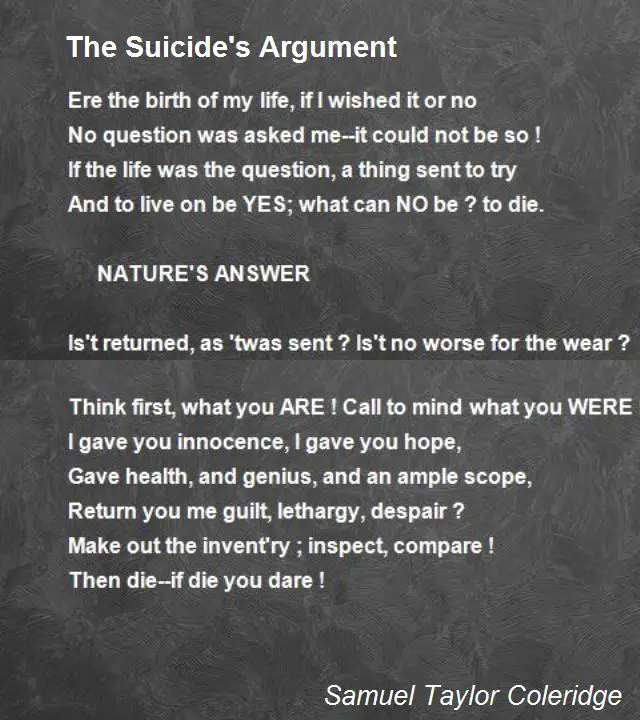 Think first, what you ARE! Call to mind what you WERE!
I gave you innocence, I gave you hope,
Gave health, and genius, and an ample scope,
Return you me guilt, lethargy, despair?
Make out the invent'ry; inspect, compare!
Then die–if die you dare!
The Suicide's Argument Review
Samuel Taylor Coleridge never fails to intrigue me. His carefully chosen words to express his thoughts regarding a very simple topic kindles a chain of sparks in a reader's mind.
The name of this poem is catchy and metaphorical. When an individual commits suicide, he or she accepts that his or her purpose of living has been fulfilled.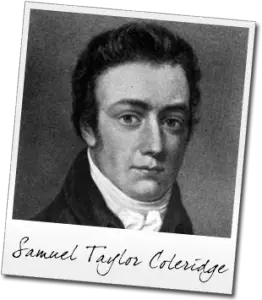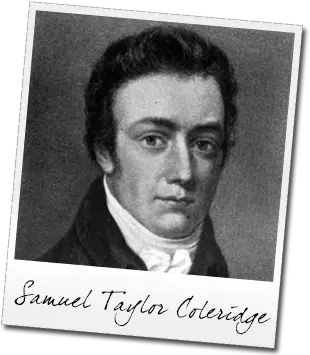 In the worst cases, the person takes it for granted that he or she never really had any purpose that could be served.
Often, such people demean themselves and question their existence. Coleridge upholds such a situation and, in his lucid, simple language, explains why one must not tread along that path.
Suicides Argument by Samuel Coleridge
In this poem, the poet begins with a question which he throws to the sky. Why wasn't he asked before being sent to the world? He did not wish to live, he wished to be dead.
To this, Nature replied.
A person is blessed with everything that he or she would require to find his or her purpose in life. One is changing every day. Every morning is a new awakening. And every day that begins, begins with a new ray of hope.
Nature blesses each individual with the scope to do something great in life not so that she can be rewarded with guilt, lethargy, and frustration.
Coleridge Poem on Death
She asks a person who deems himself or herself useless, to think where he or she is going wrong, to give himself or herself another chance to look at things differently. And then, if he or she still considers death as the ultimate way to escape from the situation, he or she could embrace death.
More Info On- Great Man by Samuel Coleridge, Faded Flower by Samuel Coleridge