"Mrs. Dalloway" is one of the notable works of Virginia Woolf. This modern feminist novelist has written many novels that get attention in society.
If you go with the personal life of Virginia Woolf then you will find many uneasy circumstances. Later these are all reflected in her works. "Mrs. Dalloway" was published in 1925. The story is of the women in the post-world war society of England. It was published in the Hogarth Press.
Modernism
This novel is being considered a modern novel and the concept is also very unique. In the plot, many characters take place and they all have a significant role.
'Stream of Consciousness' is the modernism that Virginia Woolf shows.
Setting
The setting of the novel is London and 1923.
Mrs Dalloway Narrative Technique
This novel is written in a third-person omniscient narrative. Here the readers will the woman protagonist named, Clarissa Dalloway.
She is a married woman belonging to the upper-class society and a housewife. Her husband is Richard Dalloway who is the conservative politician of the party.
Mrs Dalloway Characters
So, the story starts here, where Mrs. Dalloway is preparing for a party that is going to be held at night. She would be the host and that is why she feels a bit nervous.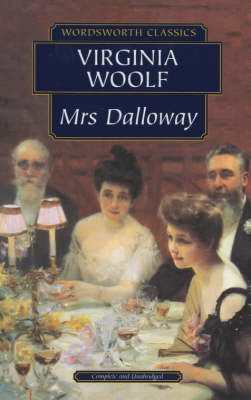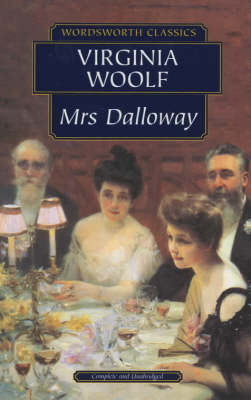 She goes out of the house to buy flowers. After sometimes she comes back to her house and at that time she finds her childhood friend Peter Walsh. He was in love with Mrs.
"Peter would think her sentimental. So she was.
For she had come to feel that it was the only thing worth saying –
what one felt. Cleverness was silly. One must say simply what one felt."
Dalloway when she was living in Bourton before her marriage. Though she rejected Peter and later marries Richard Dalloway. Clarissa is of 50 years and she has a daughter named, Elizabeth. When she started talking with Peter Elizabeth also there.
Famous Quotes
"He thought her beautiful, believed her impeccably wise;
dreamed of her, wrote poems to her, which,
ignoring the subject, she corrected in red ink."
But after some time passes Peter house out of the house of Clarissa and went to Regin's Park. In this part, something else happens.
Now Virginia Woolf would be talking of Septimus Warren Smith, a veteran of first world war. He gets married to an Italian woman named Lucrezia.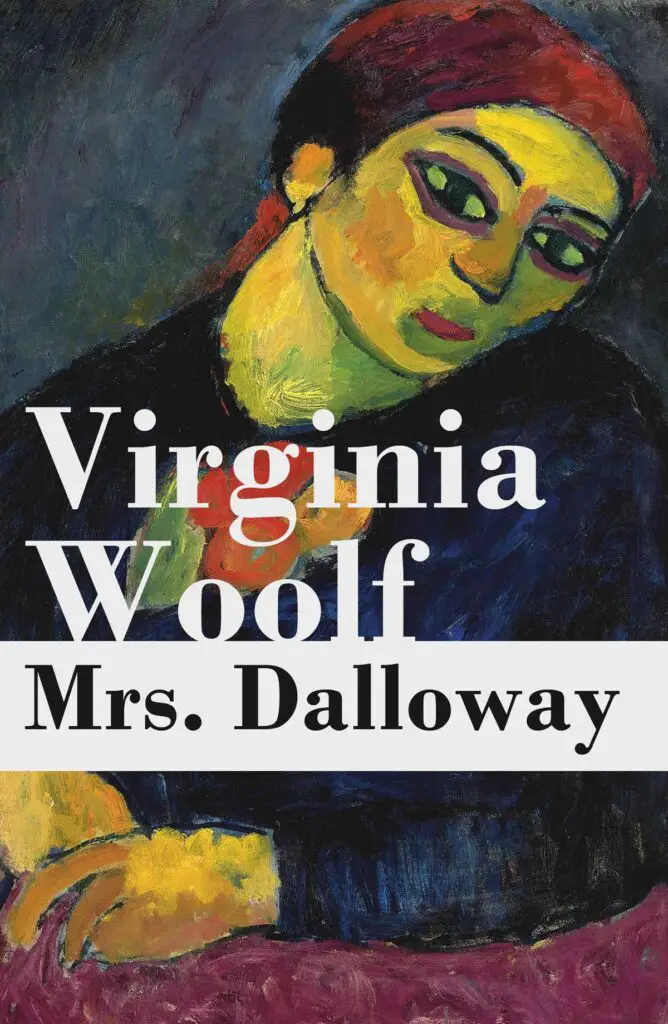 They both love each other but Septimus has some mental problems that are why he can not concentrate in his world. He is suffering from Deferred traumatic stress.
Novel Plot
His wife took him to many doctors but none could solve his problem. Peter saw him and he gets to know once in the first world war he saw his dear Evans die.
After that, he always hallucinates him. So, these are the kinds of 'stream of consciousness' that has been shown more and more.
In the first part, Virginia Woolf is describing Mrs. Dalloway and suddenly she changes the reader's attention from Dalloway to Septimus. From this segment, a slide pity for Septimus comes and takes place.
Mrs Dalloway Stream of Consciousness
His Italian wife Lucrezia takes him for the check-up to Doctor Holmes. Here Dr. Holmes meet Septimus, he thought the doctor is a devil and he jumps out of the window to rescue himself though he died.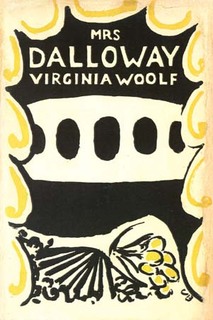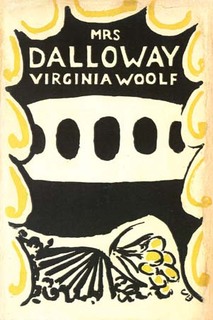 This is a melancholic moment when a gentleman gets died. Many of the critics opine that he commits suicide that is not agreeable
"What does the brain matter compared with the heart?"
Then again the plot changes and here Clarissa Dalloway would be seen as hosting the party well. At that time, she met her childhood friend Selly Seton.
Peter also stands by the side of Selly and they start gossiping though Clarissa Dalloway does not want to talk much with Peter.
"It was a silly, silly dream, being unhappy."
At that time, Mrs. Dalloway gets to know the death of Septimus and she becomes a bit sad. She stays alone for a time then she also joins the party. So, the novel ends here with the success of the party.
If readers try to learn then they will get to know that Septimus's death never makes the party successful.
Mrs Dalloway Analysis
Mrs. Dalloway is the central character of this novel though she does not play a very vital role still, the novel takes place centring her.
Mrs. Dalloway is shown as a woman belonging from the upper class of society and she chooses her husband by rejecting another man. Julia Courtney is of the opinion that,
"Woolf satirises but also celebrates the
'profound' effect of the passing
motor car bearing someone of importance"
Except for her many critics speaks on the novel. John Batchelor says,
Criticism
"Mrs Dalloway uses the idea of a public
and private life as a means of exploring an
opposition between a masculine view of the world
(that of doing) and a feminine view (that of feeling)"
There is also a historical perspective that comes in that is of first world war. The post-world war situation is like that where a young man is suffering from mental traumas.
Questions and Answers
What is the Message of Mrs Dalloway?
Life is just like a game that can come to an end anytime. This is the message from the protagonist.
What is the Purpose of Mrs Dalloway?
The purpose of her is that she was preparing for a party to host. On the other side, the destruction of people for the world war is cursing Mrs Dalloway.
Is it a feminist novel?
Yes, from some aspects this is a feminist novel.
What are the themes of Mrs Dalloway?
Loneliness, destruction, death are the themes of this novel.
Who died in Mrs Dalloway?
Septimus died in this novel.
How many pages are in Mrs Dalloway?
A total of 214 pages are there in the novel.
What type of novel is Mrs Dalloway?
A historical fictional novel it is.