If you are looking for how the Victorians used to dress, then you are at the right place. The thing it is important to remember about Victorians is they found important to be very detailed in their dress and grooming.
If you know much about the Victorian clothing history, you will most likely know that the movements like the Aesthetic Dress Movement highlight positive and negative reactions to industrial and technical applications.
It is also known the Victorian dress changed and varied as the women's position did at different times within the era.
To recreate the ultimate Victorian look then, you will need to consider some of the various trends at the time such as Crinolines, Bustles and S-Bends Corsets. These, of course, developed subtly over the course of history but throughout the Victorian time period, you can guarantee that this style of clothing was very popular.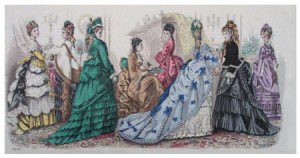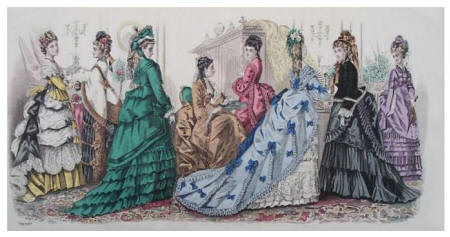 This look was then enhanced by the help of stylishly the great hats in 1835 for bonnets. The hats were usually complemented by not only the woman's outfit but would emphasise a flirtatious nature towards the opposite sex. Lavishly trimmed bonnets stayed in fashion for a long time but then became rather outdated.
In 1836, the introduction of the Gigot sleeves broke into the fashion trend and took storm as it gained the reputation of the early Victorian look. This can be remembered and likened to the fashion of Queen Victoria's.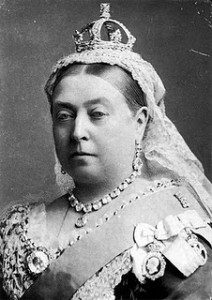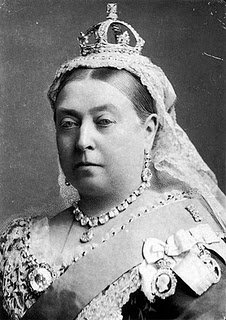 Even though Queen Victoria's style was obviously more lavish than usual, you can still get an idea of what type of clothing, the styles and the details that the Victorians used to wear.
Another look that was a hit in the Victorian era was the early sentimental Victorian which took the form of a lady like boned bodice seam lines and trims were directional to highlight the small waists. It was tight fitting and the bones helped stop the bodice from becoming creased when a woman sat down.
Also, you will find that the Slimmer fitting sleeves of plainer, more streamlined were quite popular on early Victorian dresses in the time period of 1838. This was a more delicate type of dress which complimented a woman's elegant nature with plain colours.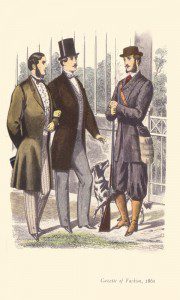 More information on Victorian costumes and fashion: Victorian Children's Costumes, Victorian Era Blouses, Victorian Era Children's Fashion Boys And Girls,  Victorian Era Jewellery, Victorian Era Men's Fashion, Victorian Era Wedding Dresses,  Victorian Era Womens And Mens Jackets, Victorian Era Women's Fashion, Victorian Lady