Below is the biography of Dr. William Leighton Leitch who was a master of landscape paintings out of watercolors. He came from a Scottish background and served Queen Victoria as a drawing master in the palace for a long period of 22 years. His life works, and career is discussed below.
Early Life of William Leighton
Dr. William Leighton Leitch who usually went with 'William Leighton' was born in Glasgow, the largest city in Scotland. He was born on November 03, 1804. His father was a sailor and later became a soldier. He had an inclination for art from a very young age.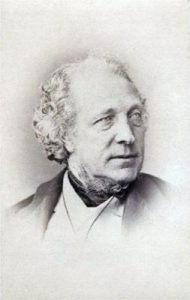 He would practice and learn in the nights along with his friend and colleague David Macnee. David Macnee later became the President of the Scottish Academy. A good education led young William to work at a lawyers office.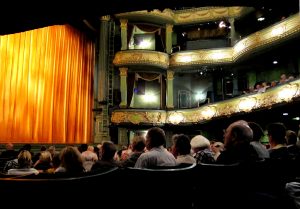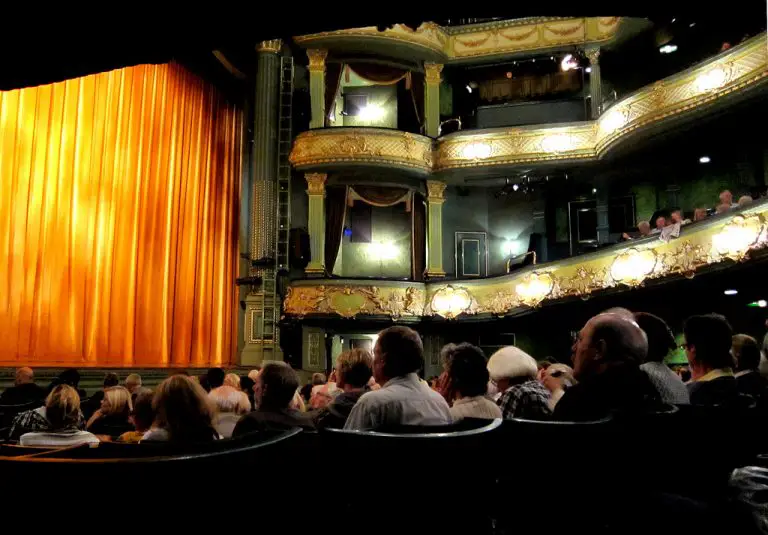 After this, he worked as a weaver for a while until his breakthrough when he received an opportunity to work as an apprentice along with a painter and home decorator – Mr. Harbut.
While he was only 20 years old, he was working as the scene painter for the Theatre Royal at Glasgow. However, the theatre itself couldn't survive long and failed in two years.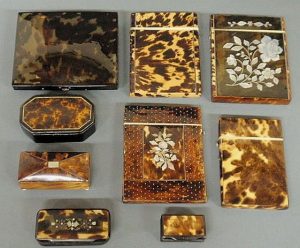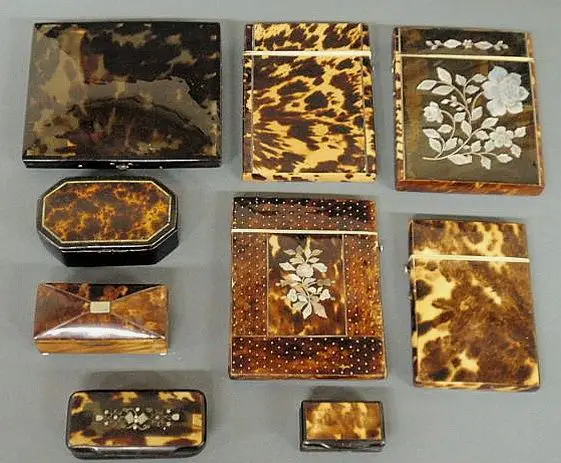 He then moved to a city in East Ayrshire known as Mauchline. Here, he took small jobs such as decorating and painting little coffin shaped boxes which were common back in the day. They were called snuff boxes.
William Leighton's Career as an Artist
He decided to move to London and learn and experience more in order to make a fortune. He met another Scottish painter – David Roberts and an English marine painter called Clarkson Stanfield.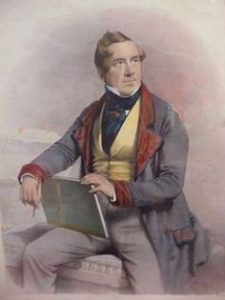 They were already at the peak of their careers when they helped William Leighton get employed at the Queen's Theatre as a scene painter.
William Leighton Biography
He started lessons with another watercolor expert – Anthony Vandyke Copley Fielding. He was commonly known as Copley Fielding.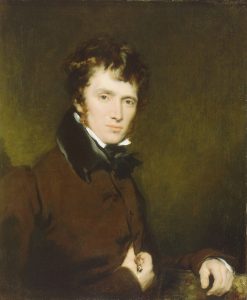 Under his guidance and some reference, a stockbroker hired William Leighton as a painter for some of his writing work.
In the year 1832, he exhibited two drawings at the Society of British Artists. After this, he traveled throughout the continent of Europe covering Holland, Germany, Italy, and Switzerland. In Venice, he met and became close friends with Miklos Barabas – a Hungarian Painter.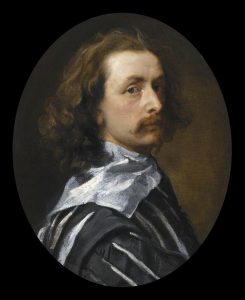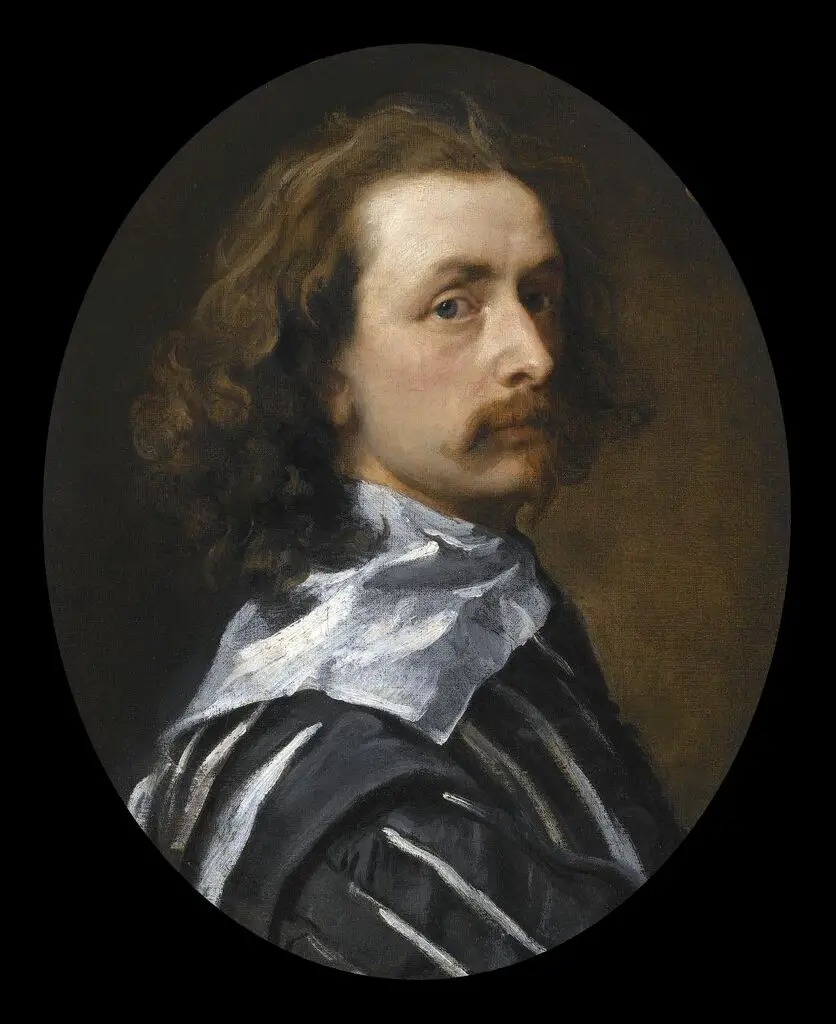 William Leighton had great influence over his life. He lived and spent time in Italy and made a living by making a number of sketches in Italy and  Sicily – an island in the Mediterranean Sea.
William Leighton Facts
After four years, he returned to London in July 1837. He was absolutely passionate about painting as well as teaching watercolor paintings. He was voted to his work. He was blessed with success as a teacher.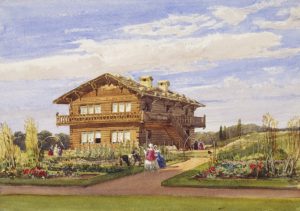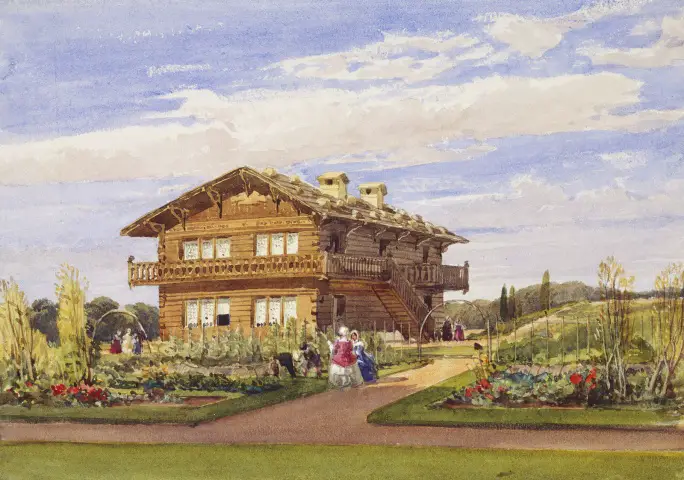 His paintings became a sort of buzz all around England and the painter Leighton was finally introduced to Queen Victoria by Lady Canning – the first Vicereine of India and a British Artist.
Queen Victoria was impressed with his marvelous work and appointed him as the drawing master that belonged to the Palace. He served a royal painter for the next 22 years.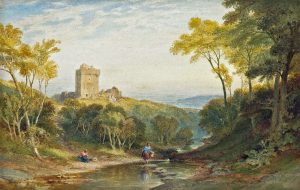 There were sketches that remained in his position after his death and also some unfinished work was sold at "Christie's" and raised an amount of 9000 pounds.
Personal Life of William Leighton
His paintings are found in Rev. Robert Walsh's book – Constantinople and the Turkish Empire in 1836 and a few others.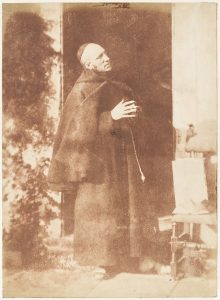 He was the vice president of the Royal Academy – Institute of Painters in Watercolours for a period of 20 years. He would exhibit his paintings but not on regular basis.  He became dedicated after a period and then only exhibited at the Royal Academy.
William Leighton was married to Sussana Smellie, while he was working at the Theatre Royal in Glasgow, Scotland. He had five sons and two daughters. Only two of his children could see their father's funeral. The eldest son Robert – a good watercolor painter died in 1882.
Later Years and Death of Dr. William Leighton
William Leighton was known for his study of nature and their graceful and excellent presentation on paper with purity in color.
He was known for his portrayal of bright atmosphere His works were not only applauded by the monarchs but also by the scholars and aristocrats of the Royal Academy.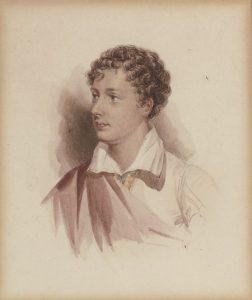 William Leighton died on 25th April 1883 at his home in St John's Wood, London. A huge collection of his work was exhibited at Piccadilly, Westminster, London.
More Info On- Lord Byron, George Frederick Watts, John Everett Millais, John Singer Sargent